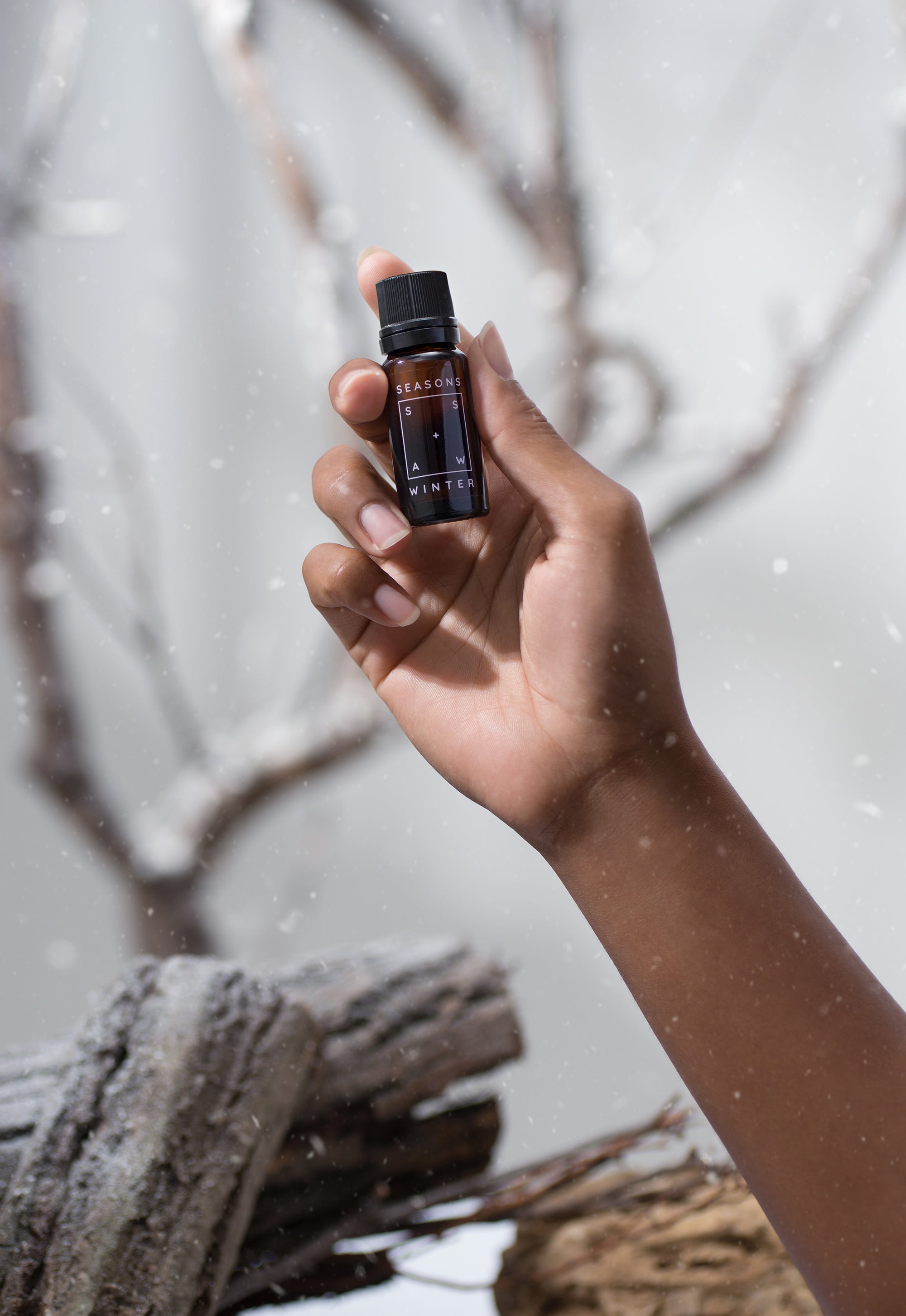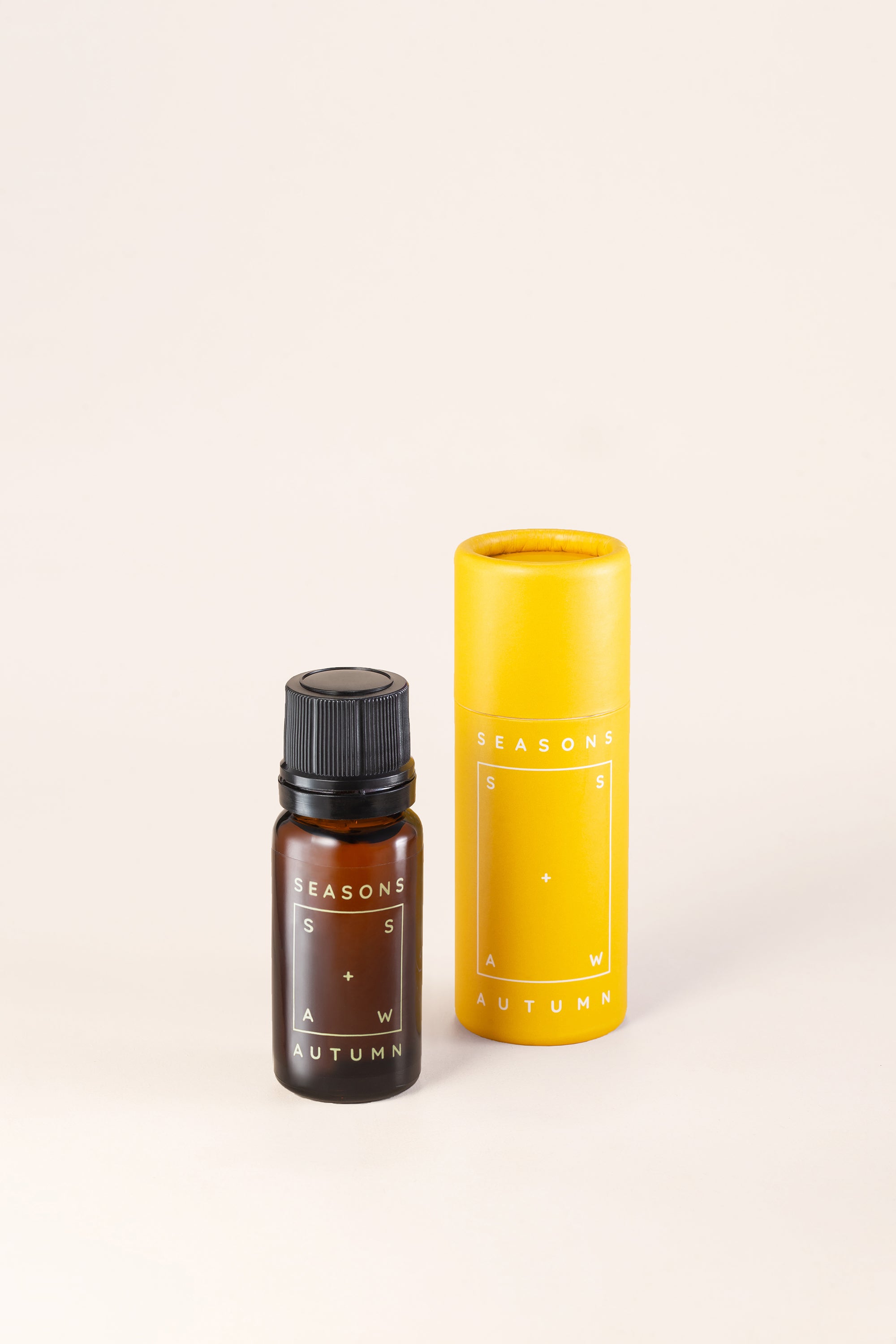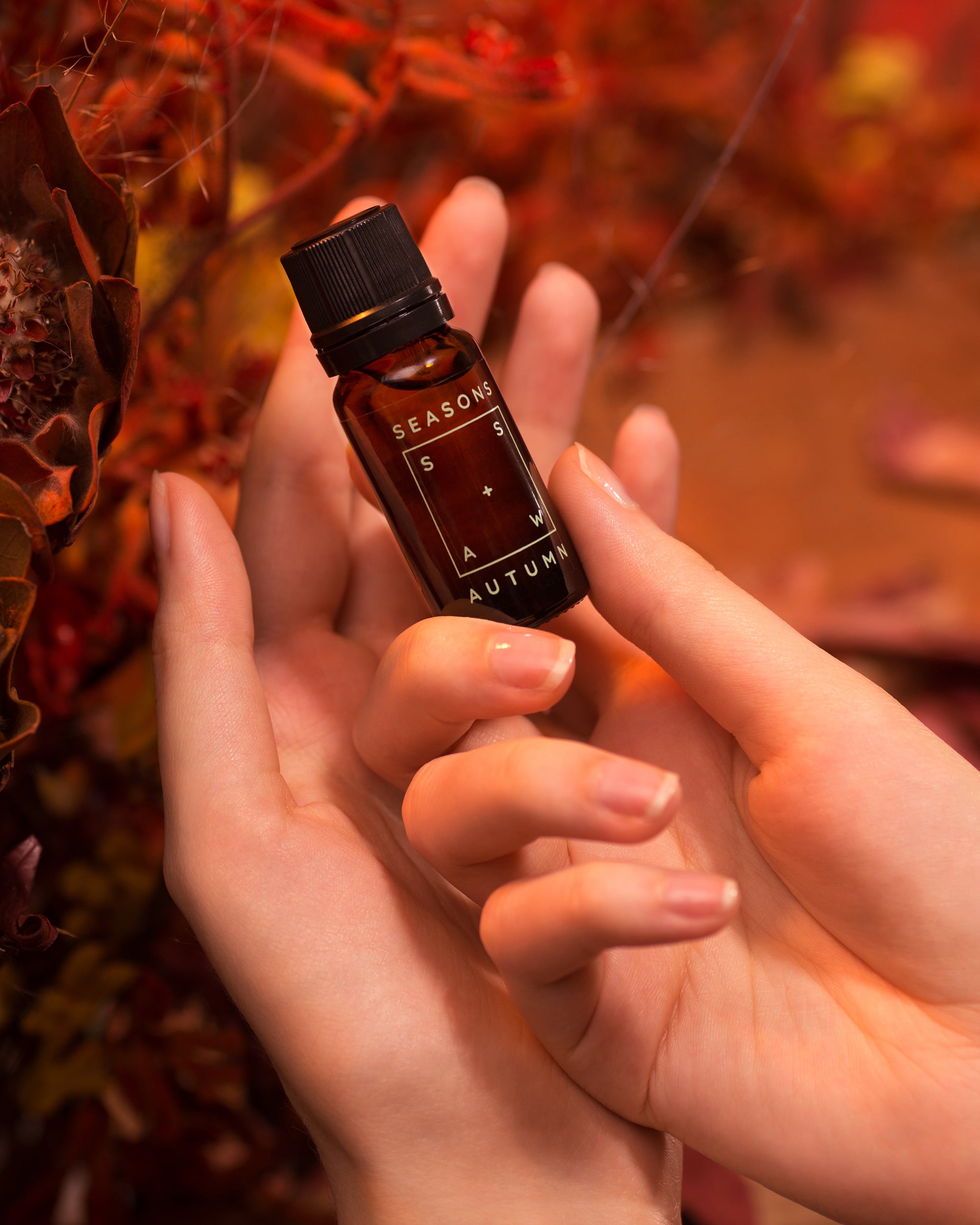 For use in aroma diffusers — 100% pure essential oil. Available in multiple scents.
Autumn Essential Oil
Invigorating blend with a warming and woody fragrance that creates a cosy and welcoming atmosphere. Made of 100% pure essential oils, it combines uplifting sweet orange and warming ginger and cinnamon. Black pepper and clove bud help invigorate both body and mind.
Winter Essential Oil
Woody and spicy fragrance with a festive and uplifting touch that brings the season to life. Beautifully soothing and balancing, this blend of 100% pure essential oils uses vetiver and cedarwood to help ground the mind and soothe emotions, whilst tangerine and cinnamon add a festive touch.