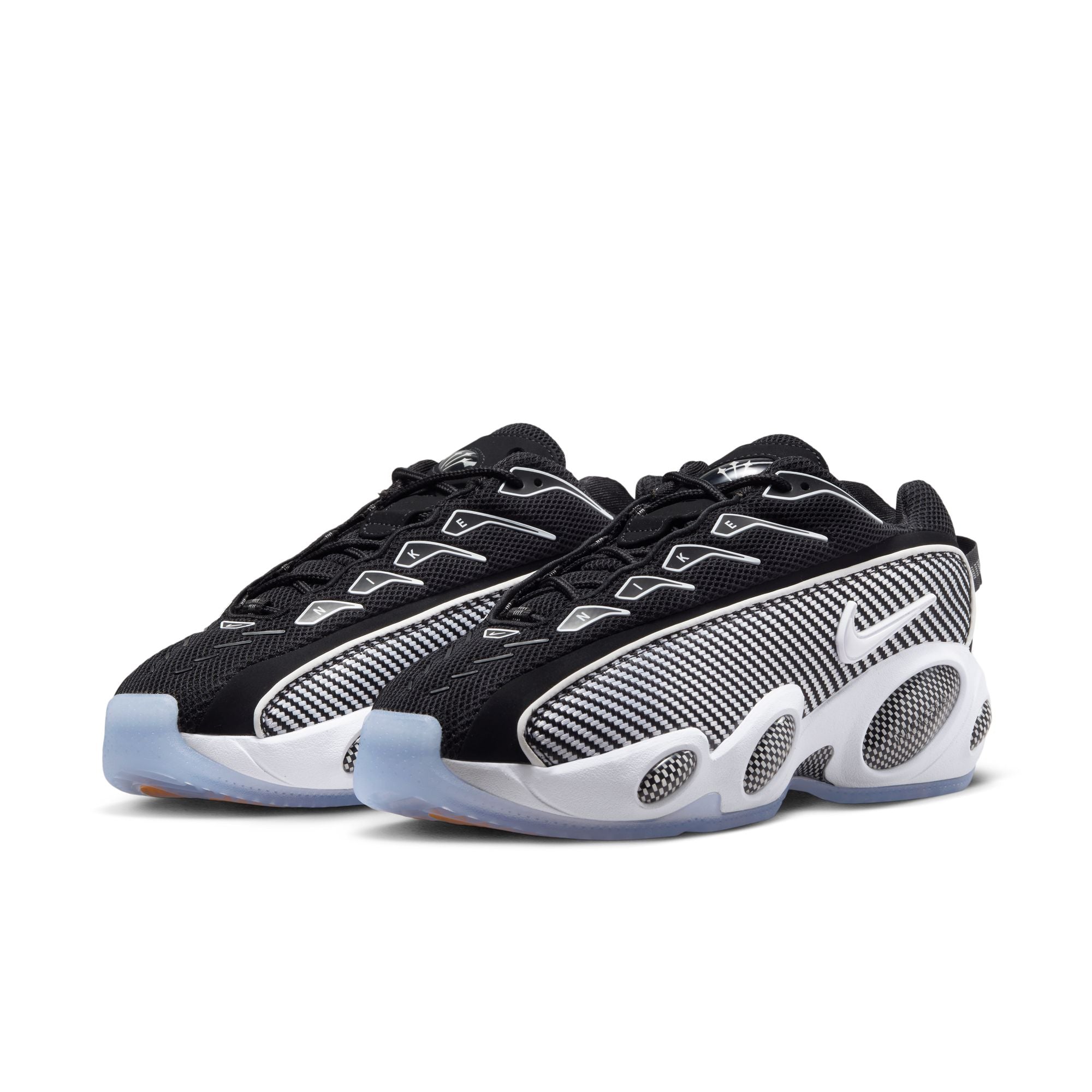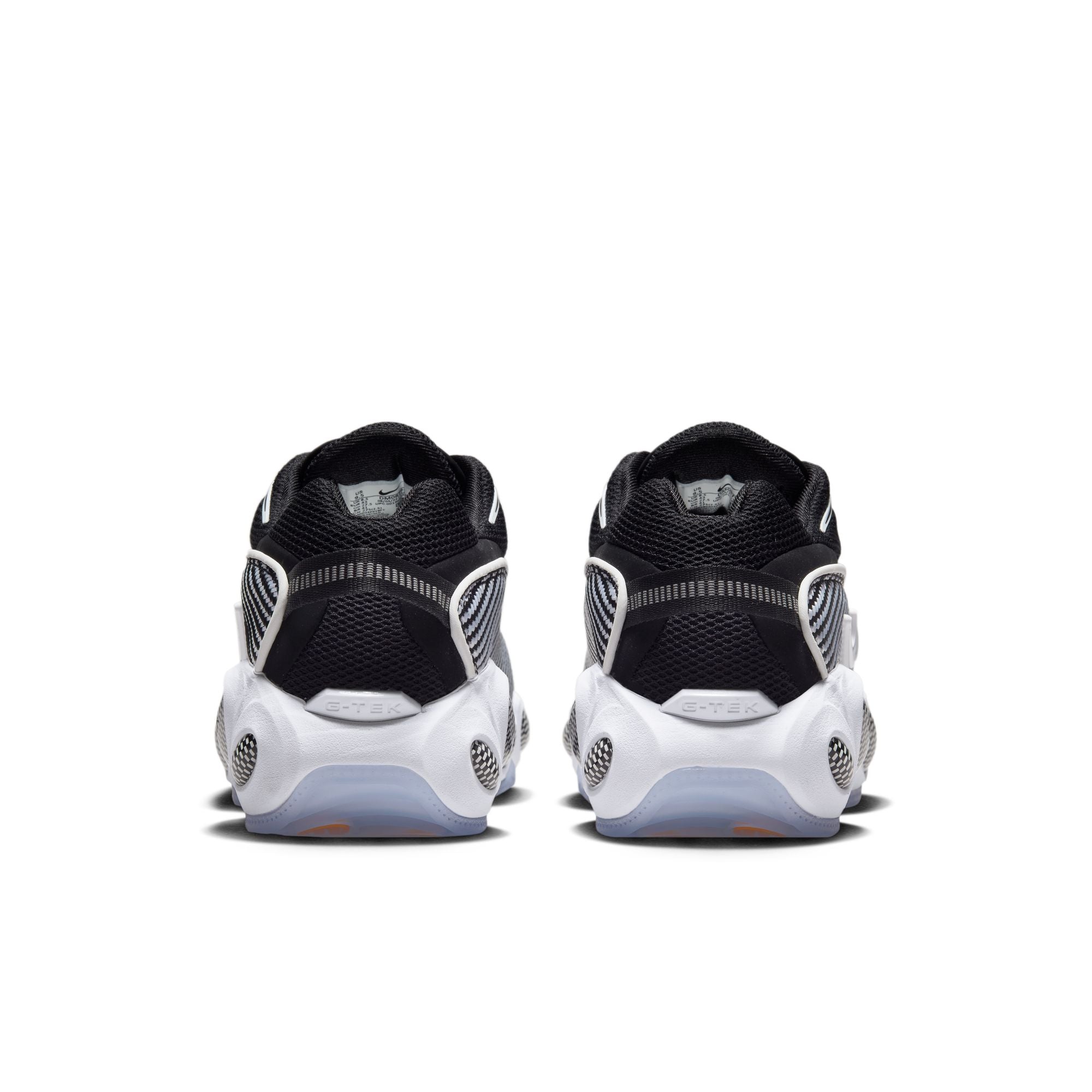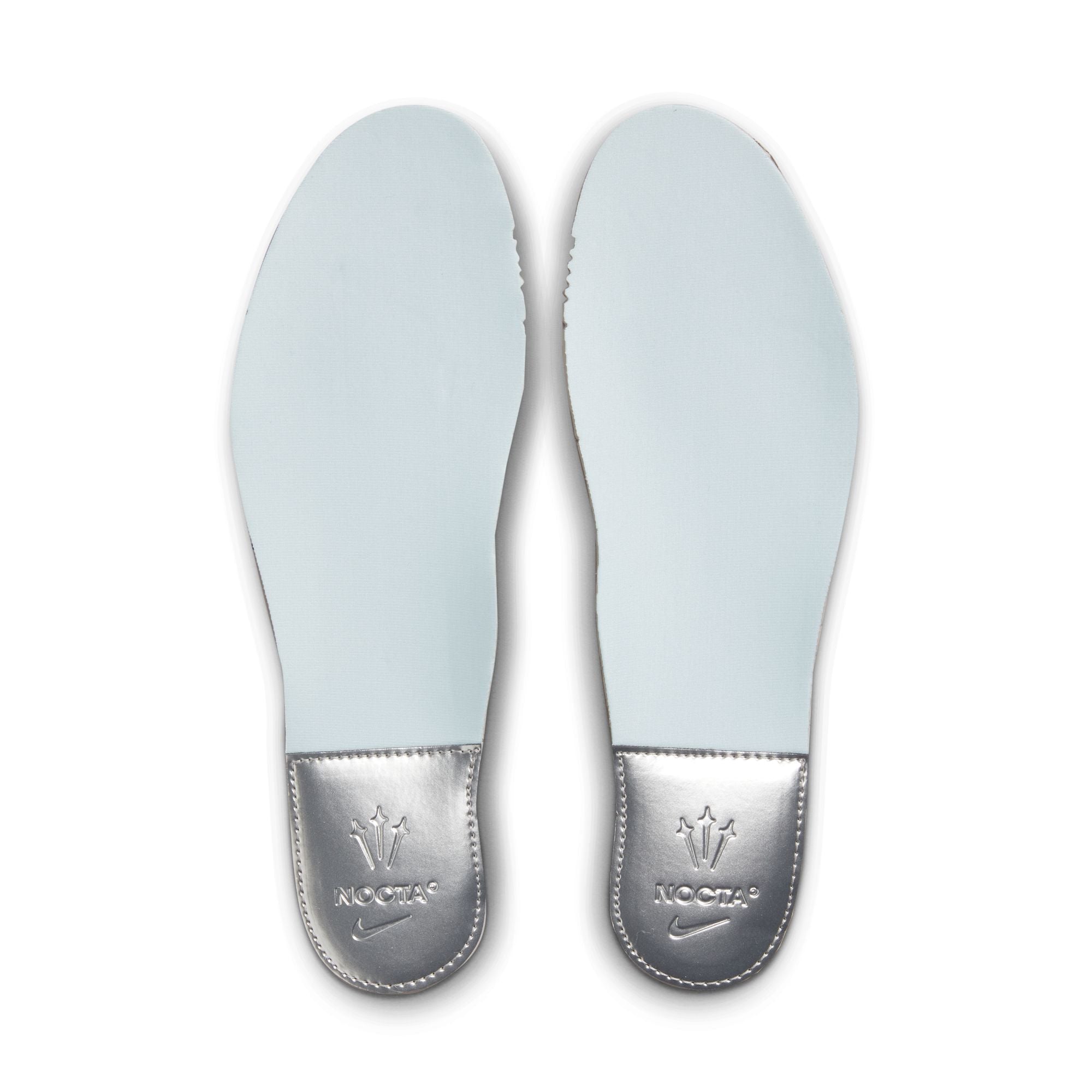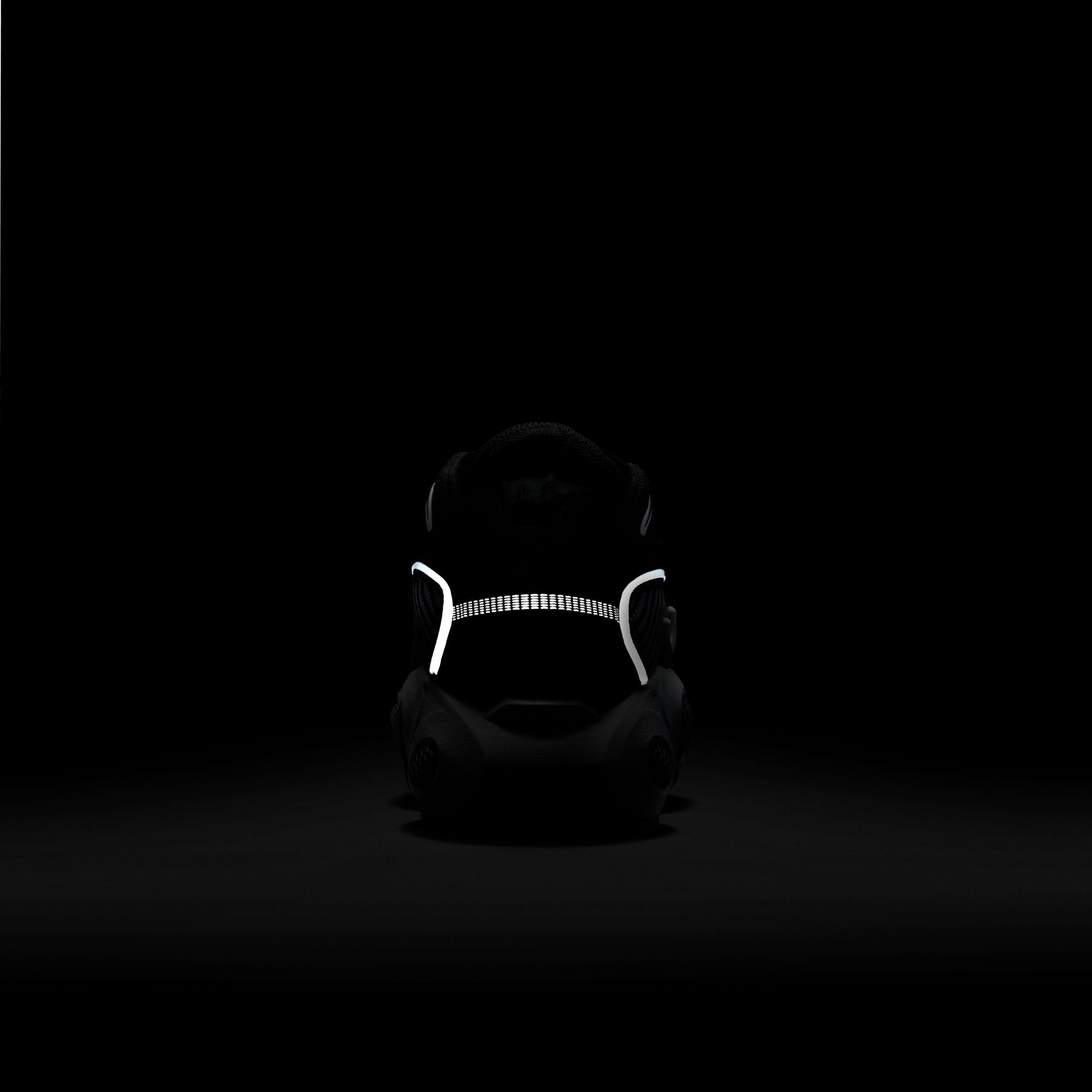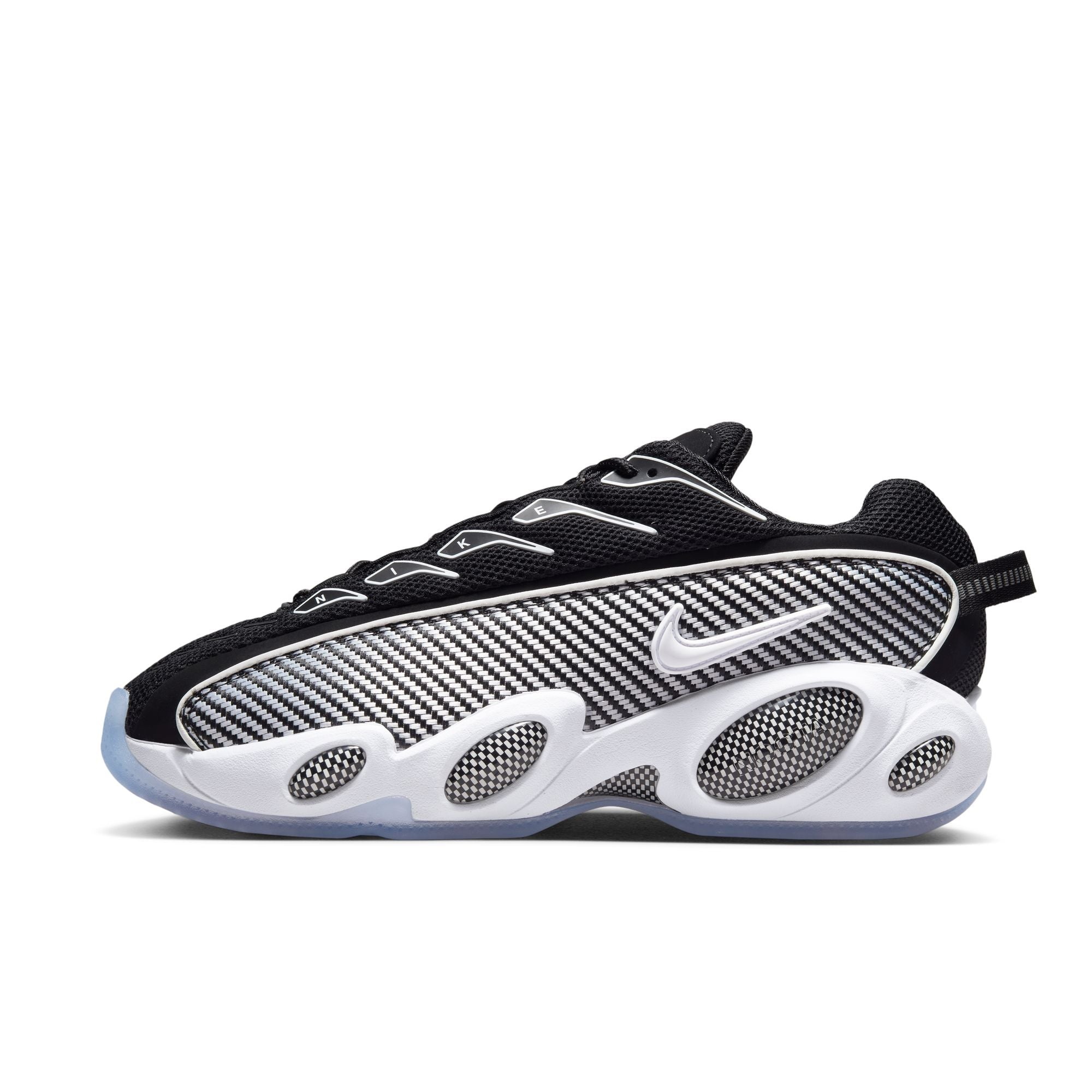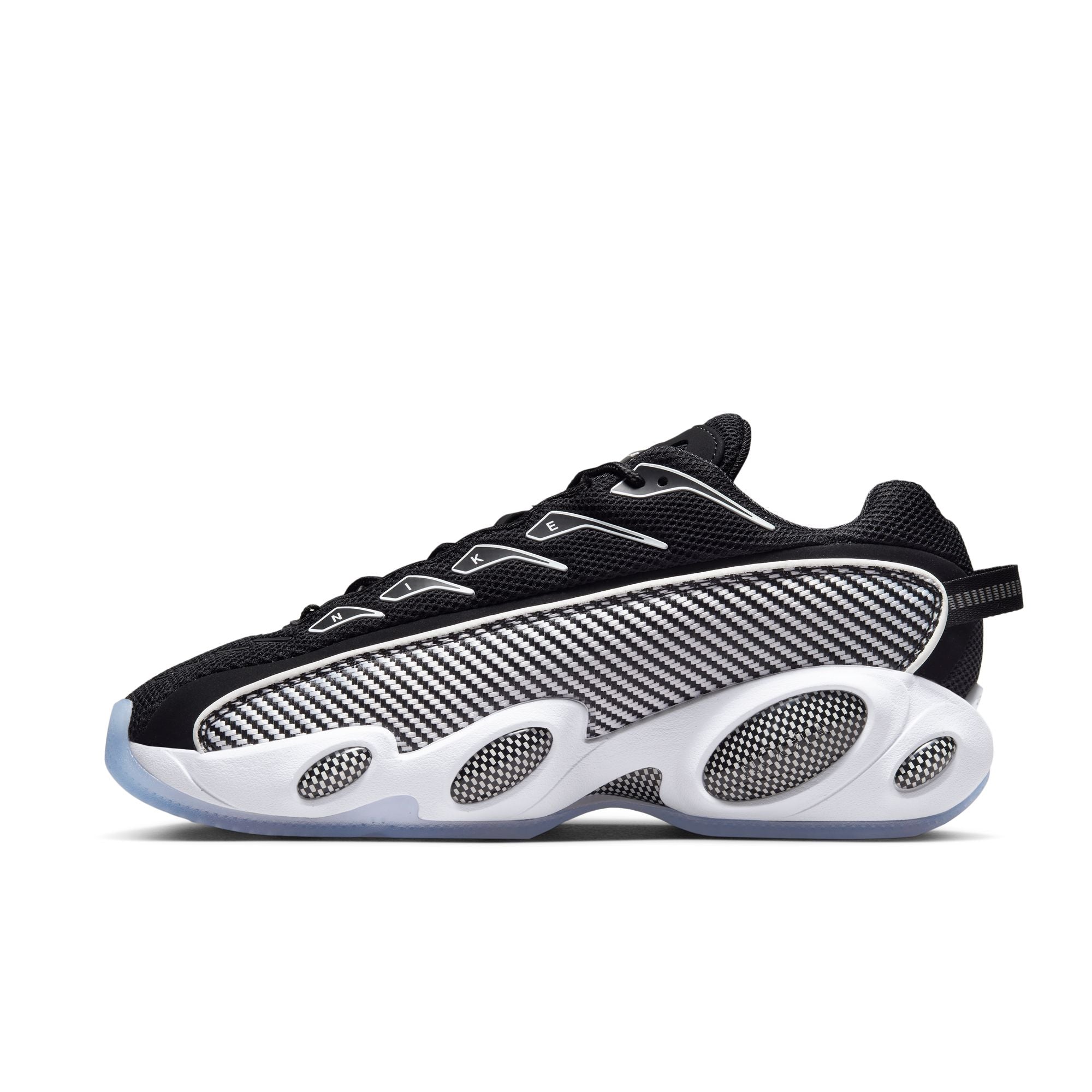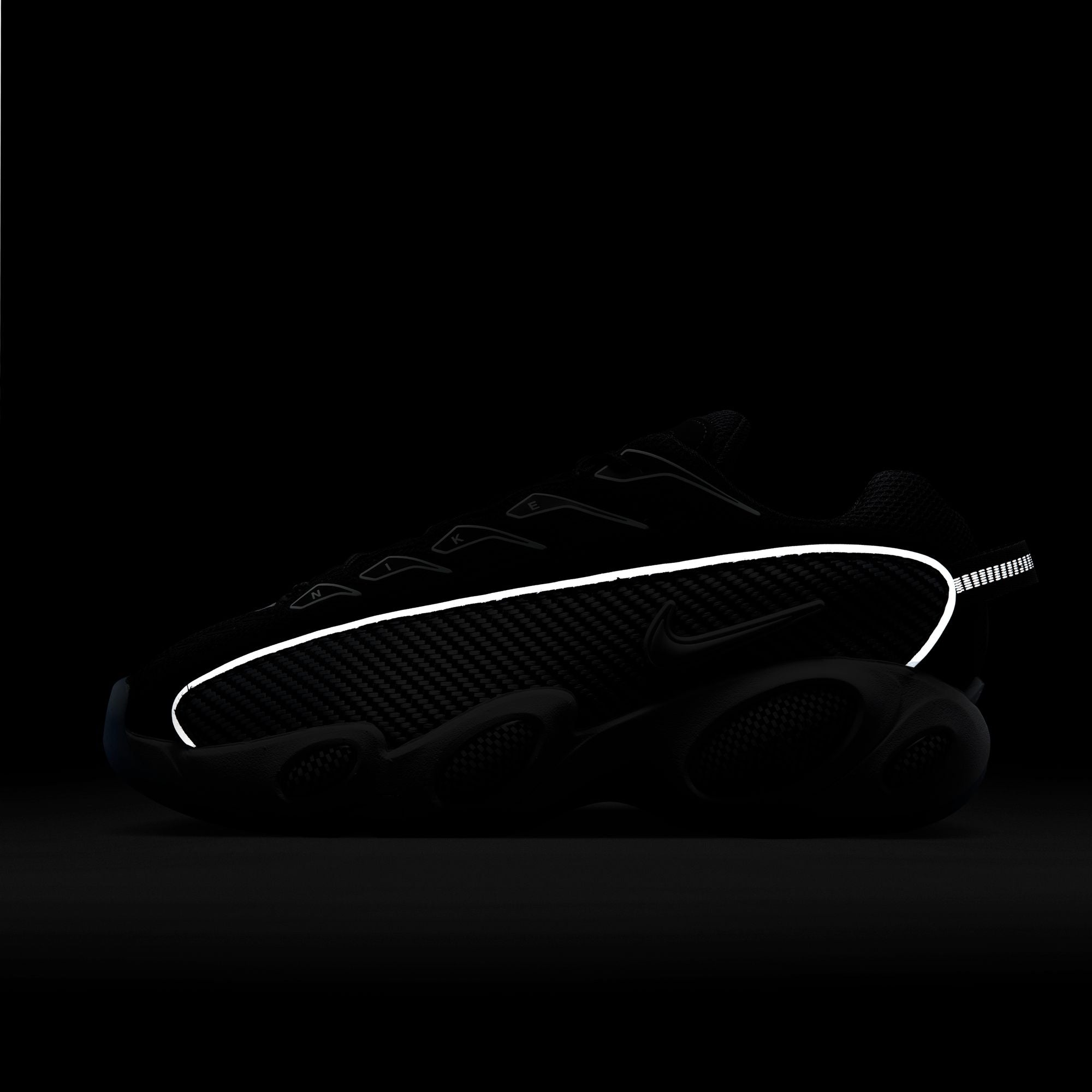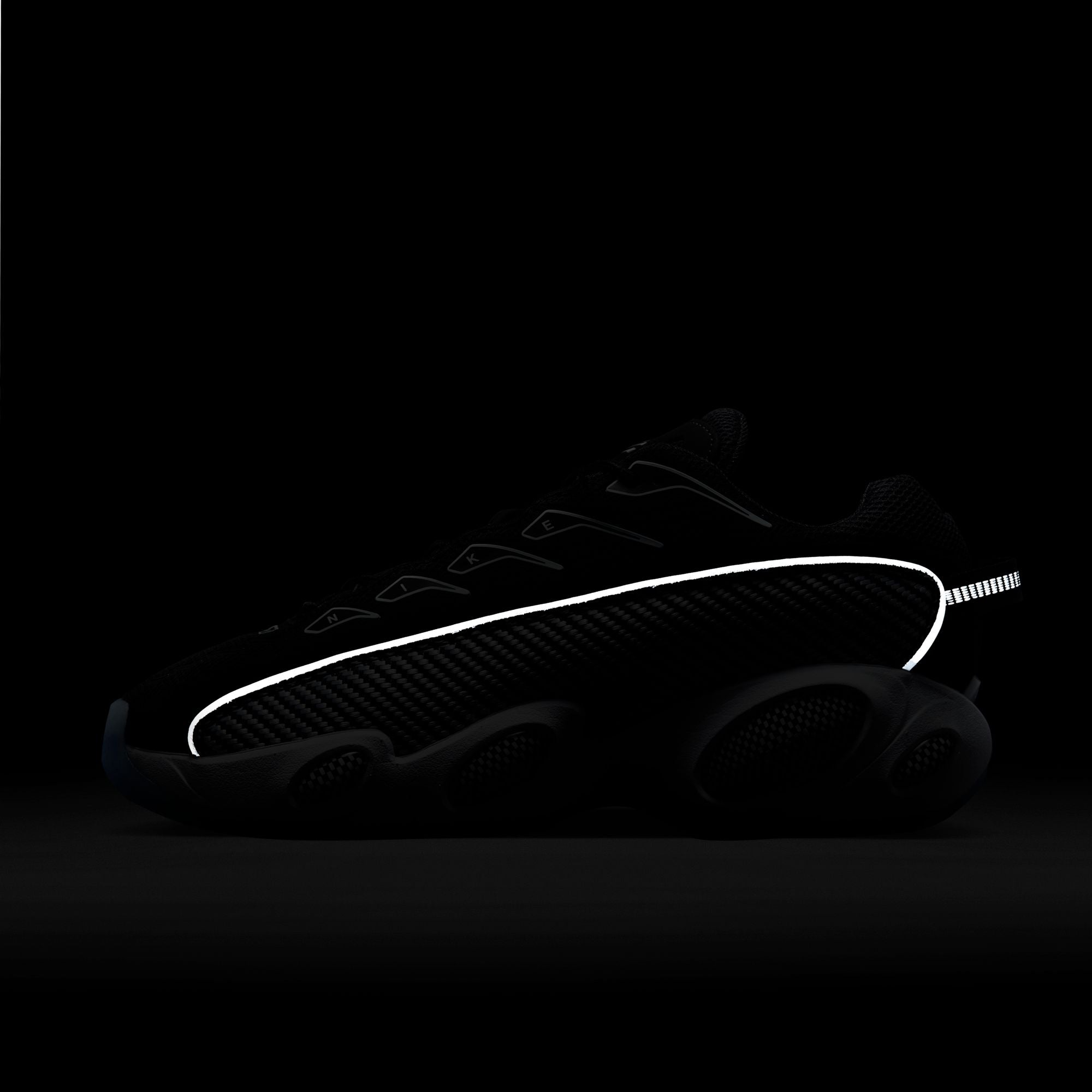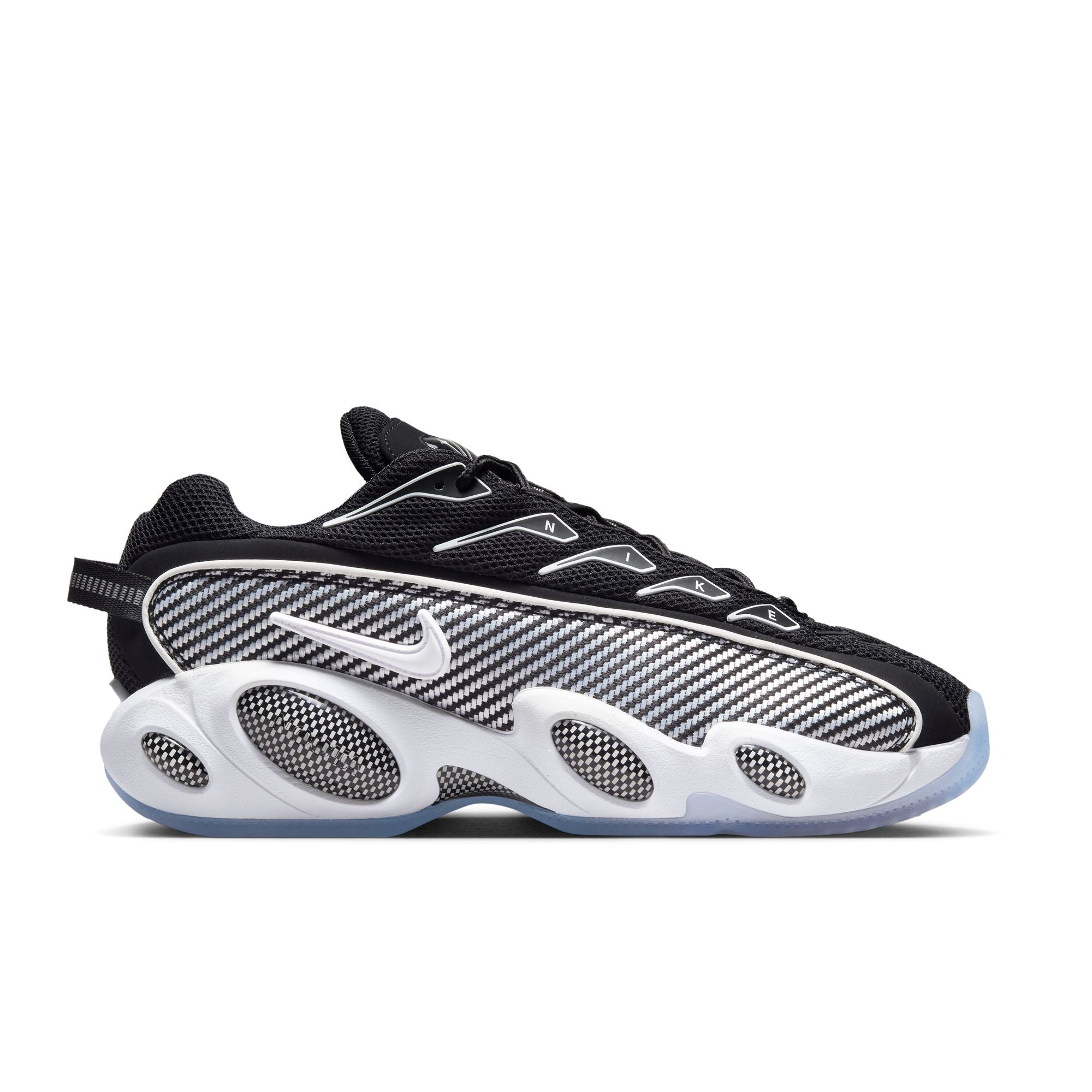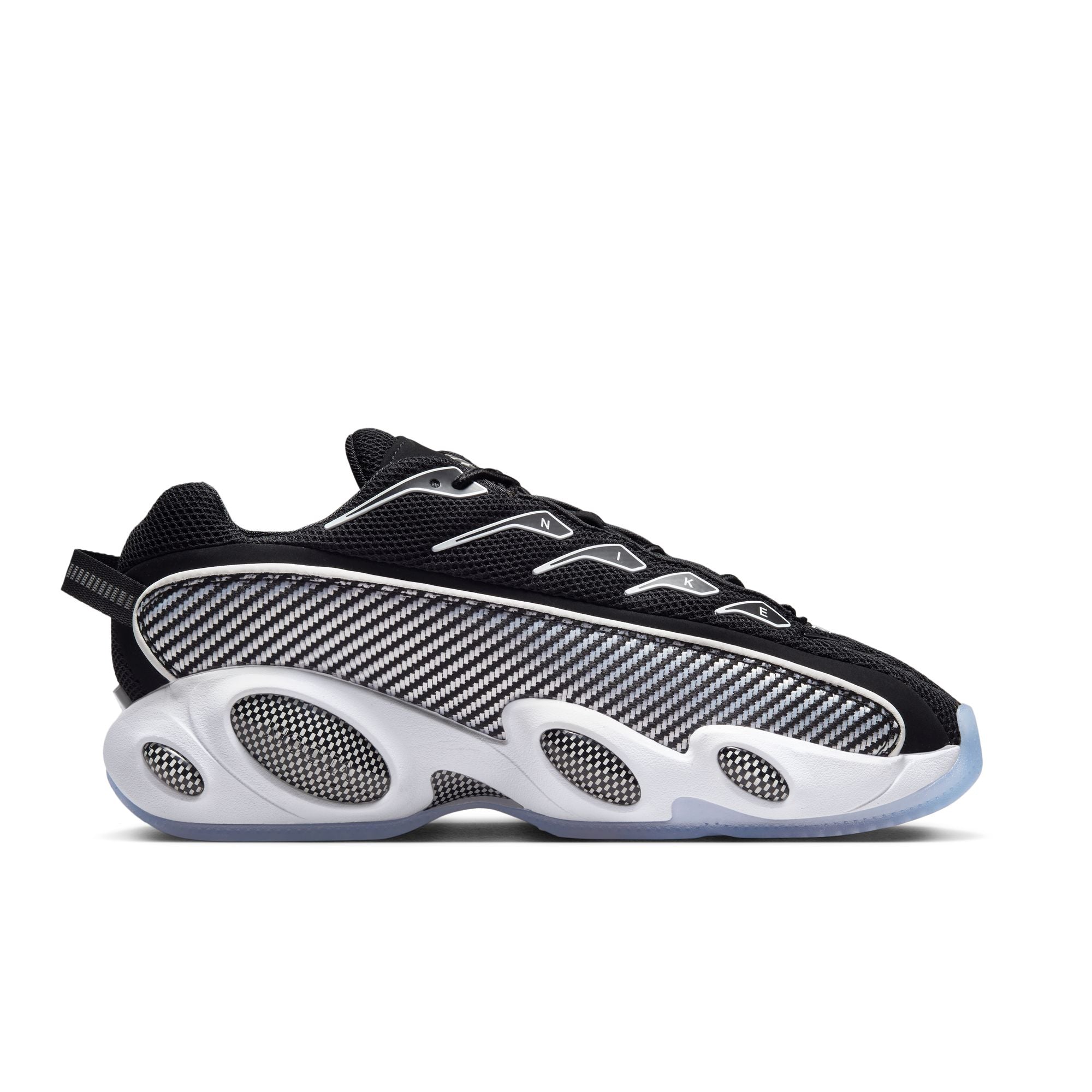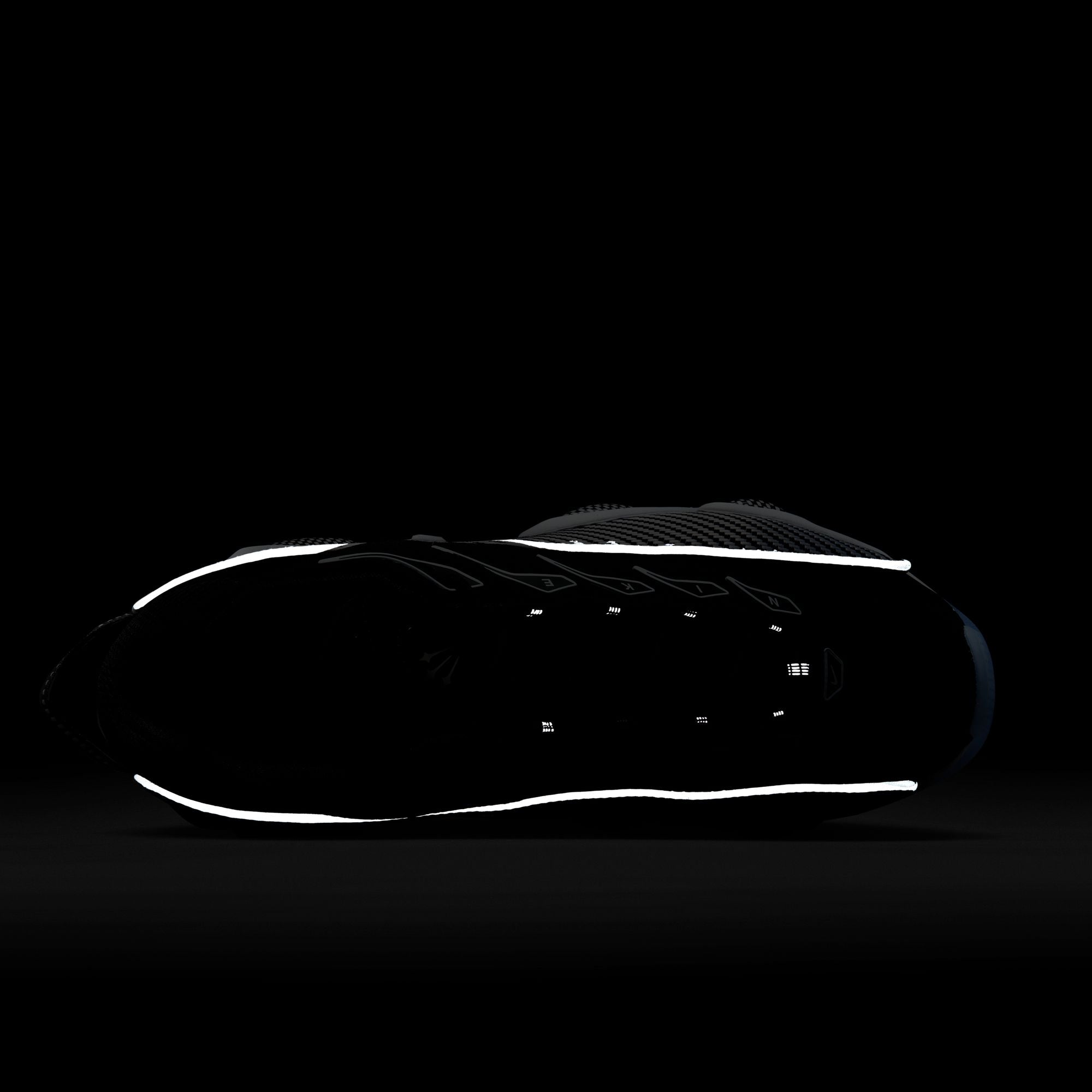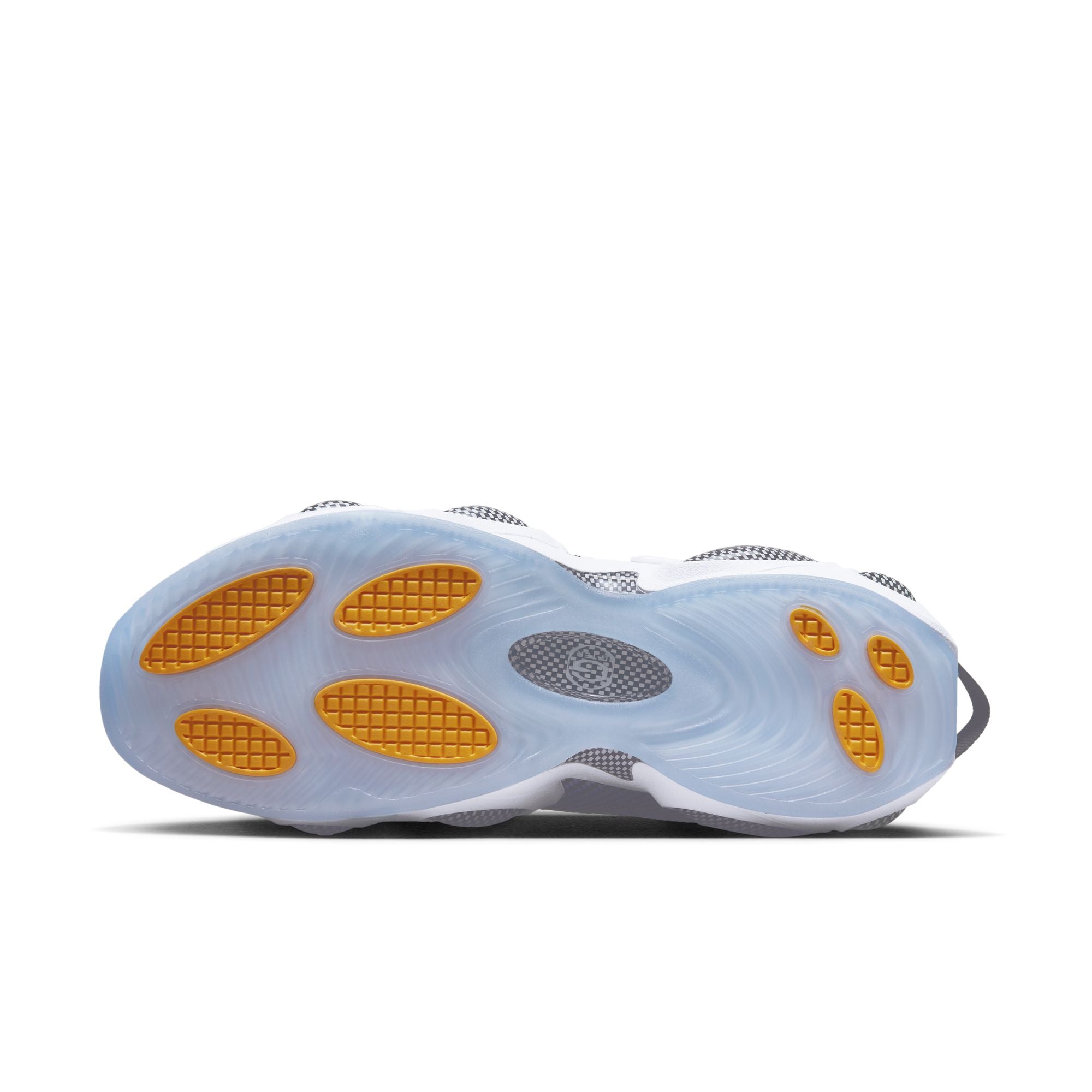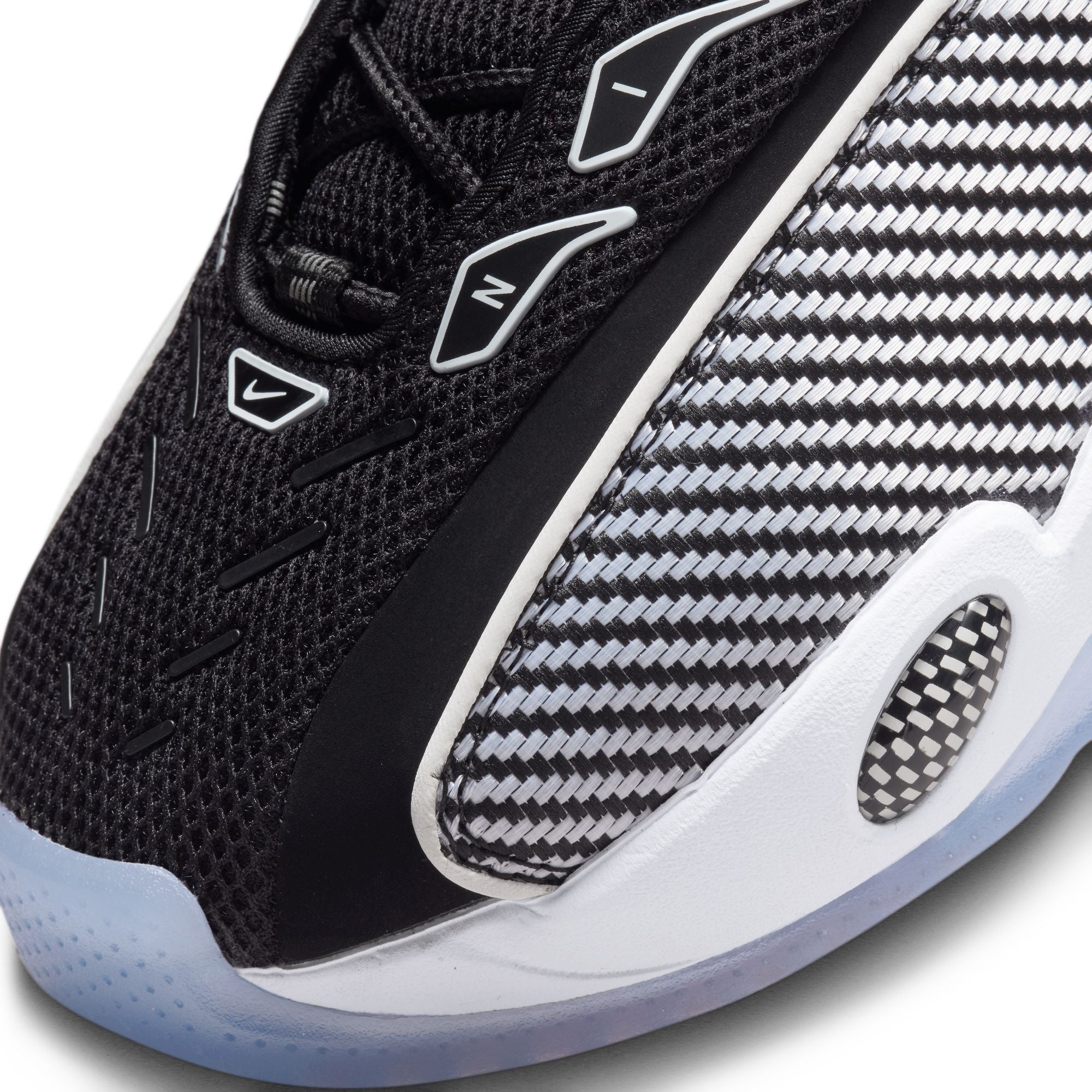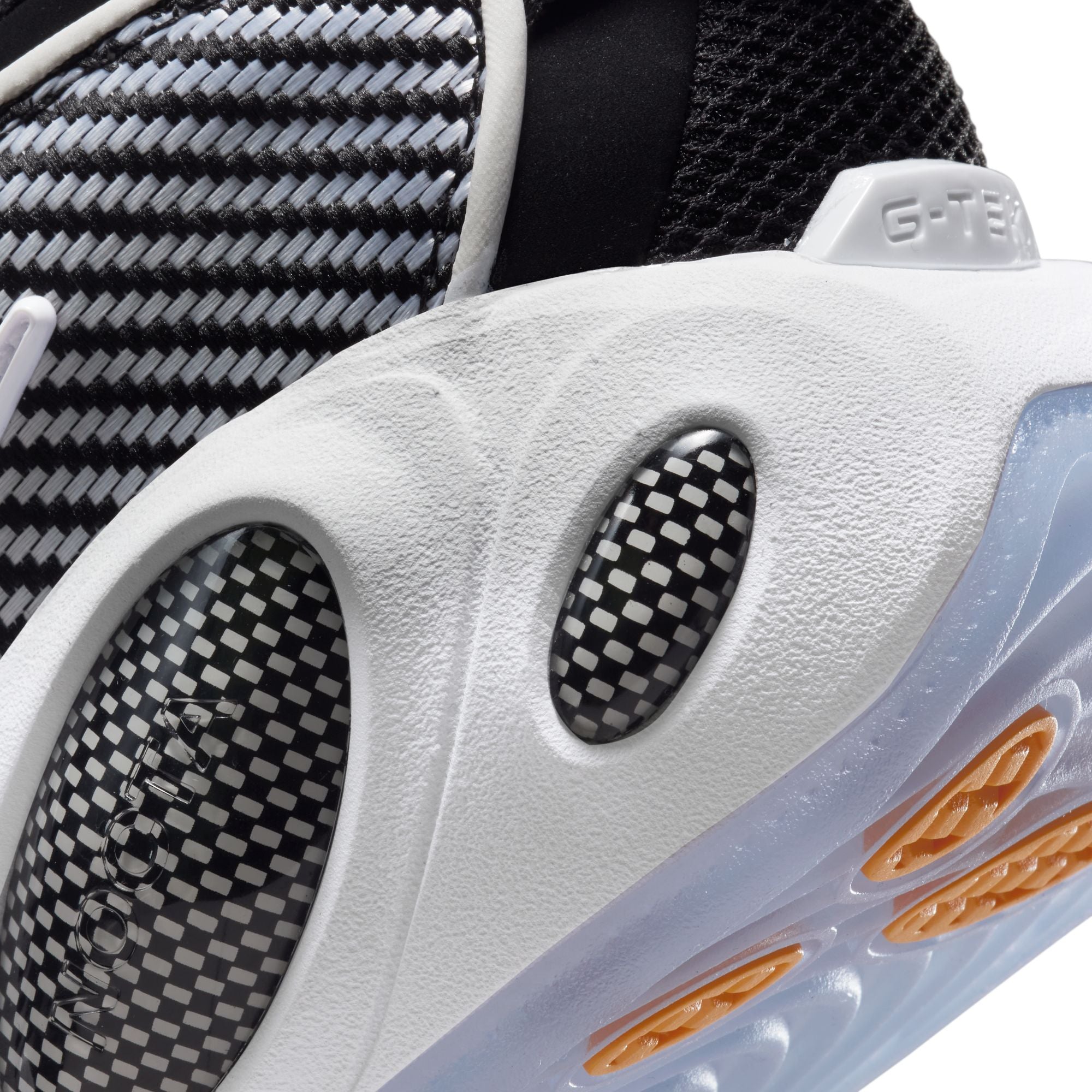 Nike x NOCTA 'Glide' - Black/White/Clear
NOCTA always brings a mix of this and that, something born out of performance and made for everyday, new but with a retro vibe. And Drizzy's second signature shoe treads a similar line. The NOCTA Glide takes obvious nods from the Zoom Flight 95 but spins it for the current century. Big bubbles in the sole and a reflective design give you that standout look while a low profile upper, made with leather and lightweight textiles, makes for a comfortable wear from the earliest class to the latest concert.

Goat Tech for The GOAT
When performing, Drake everything he has: blood, sweat and tears into the game, for his fans, family, friends who kept it real from the jump. He needs grimy grip that can keep him on his feet as he pours out his feelings before thousands of fans. So we added some of the grippiest traction in the game to the bottom of the design, similar to a mountain goat climbing up the side of a steep incline, so Drake can stick and move when delivering lyrical jabs and full fledged verbal knockouts to his enemies.

Not intended for use as Personal Protective Equipment (PPE)

Shipping available within Canada only.

Limit 1 per customer.

FINAL SALE
NOCTA x Nike Glide - Black/White/Clear
DM0879-001