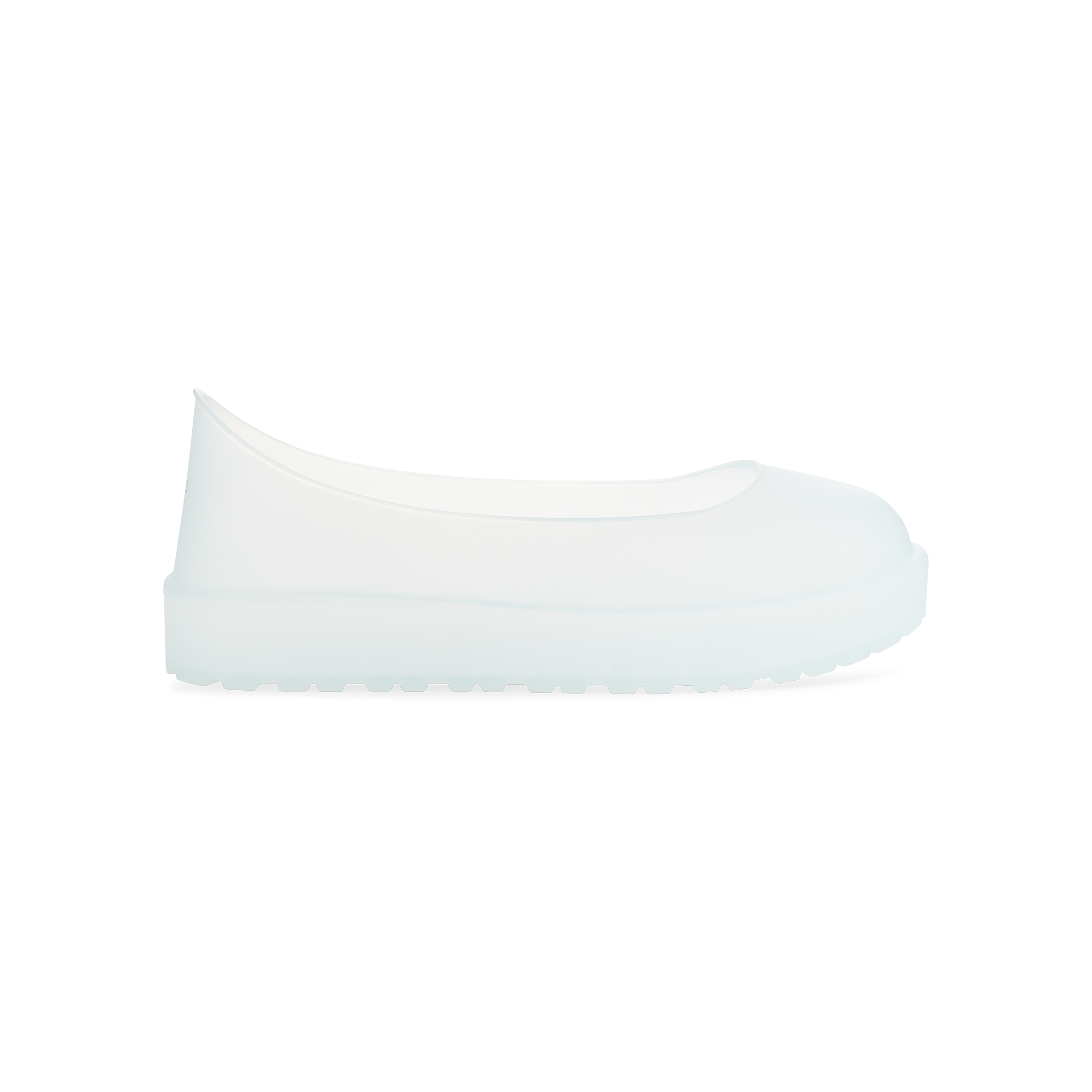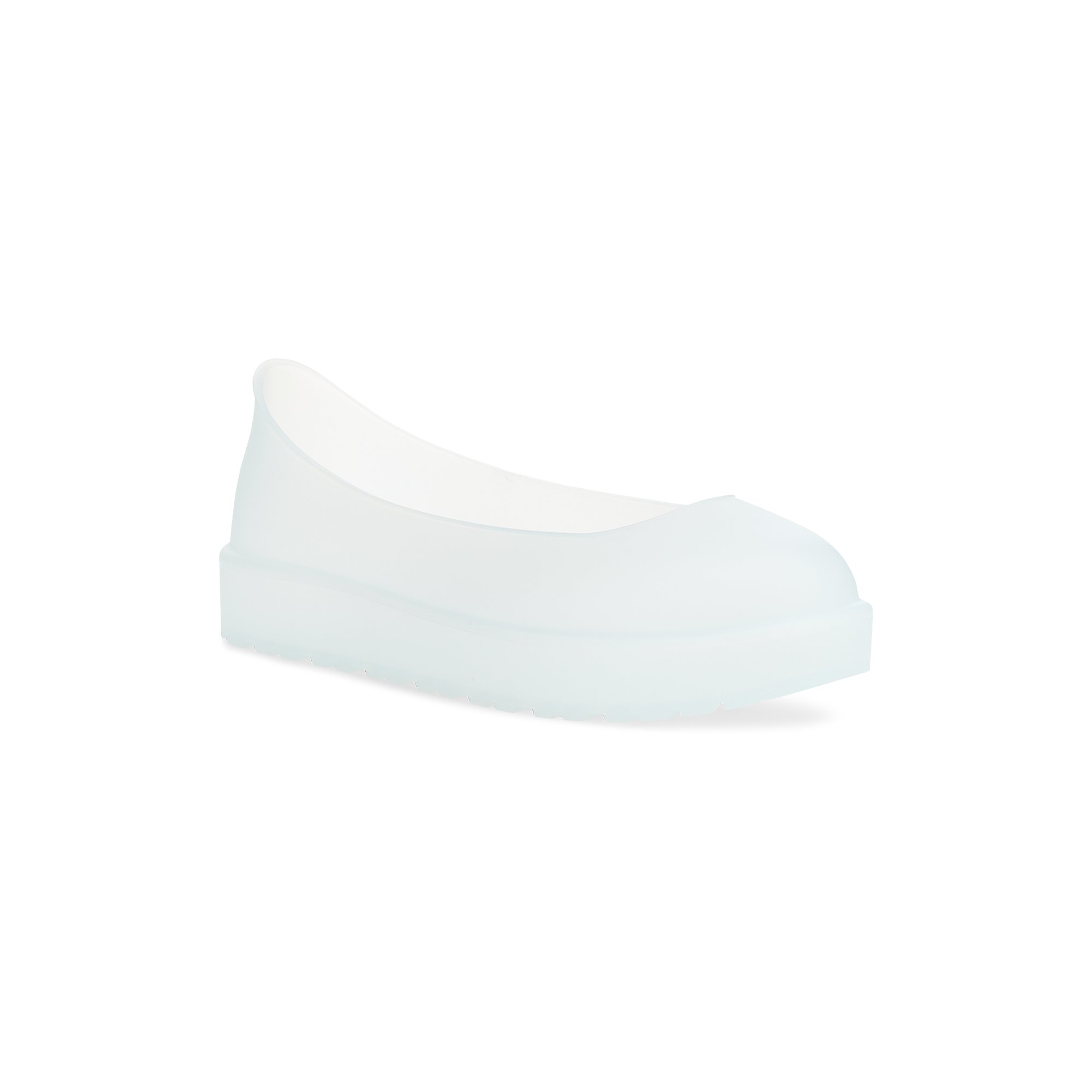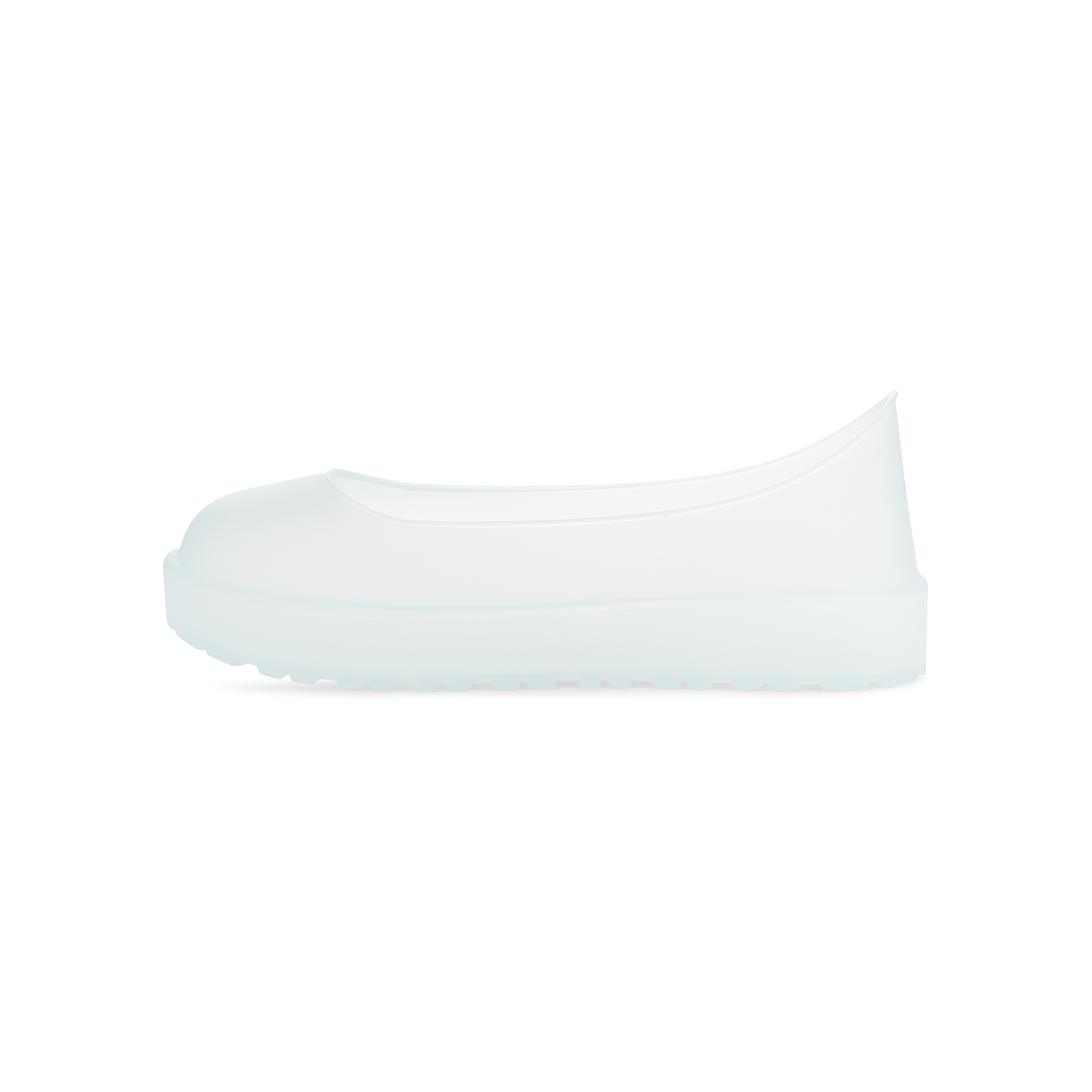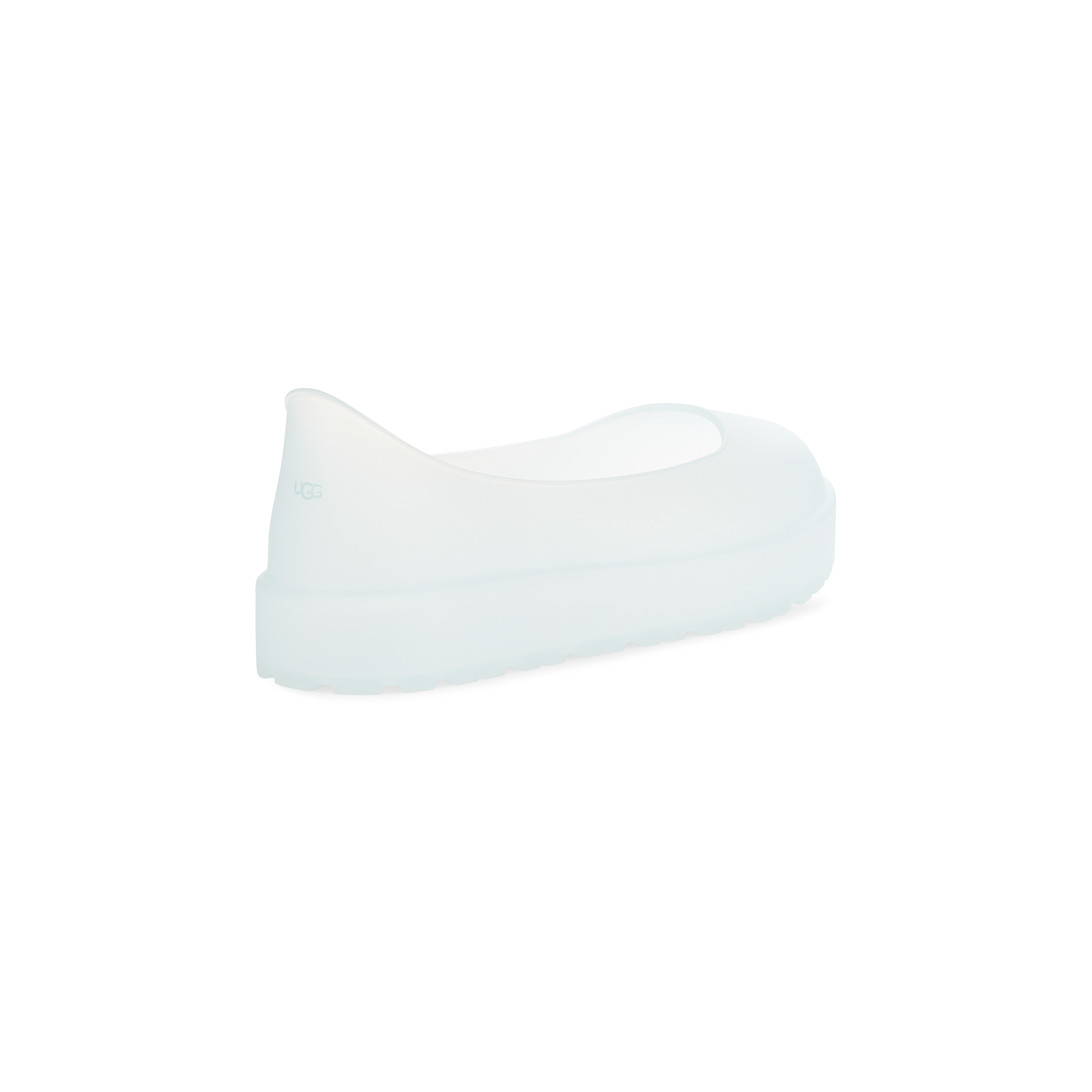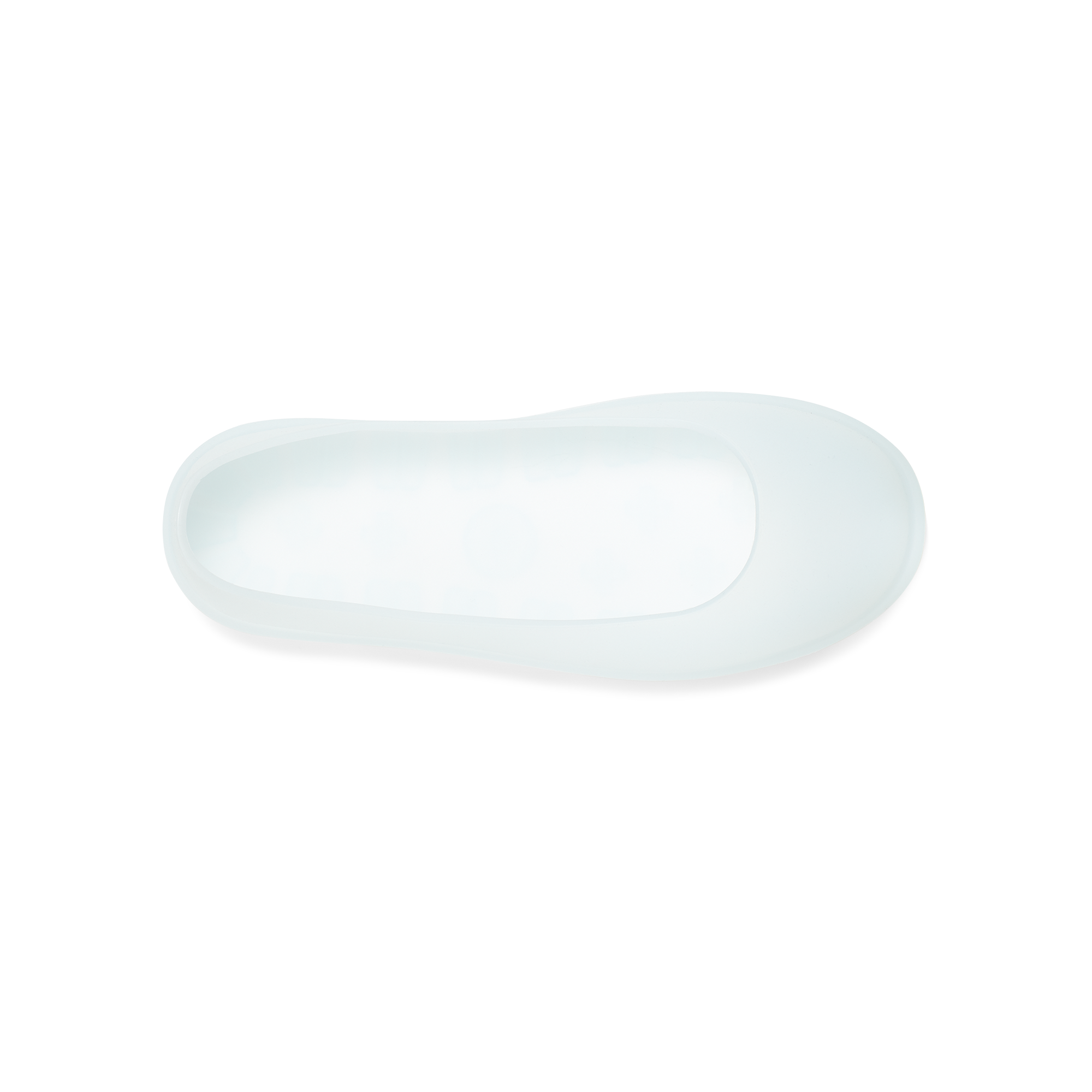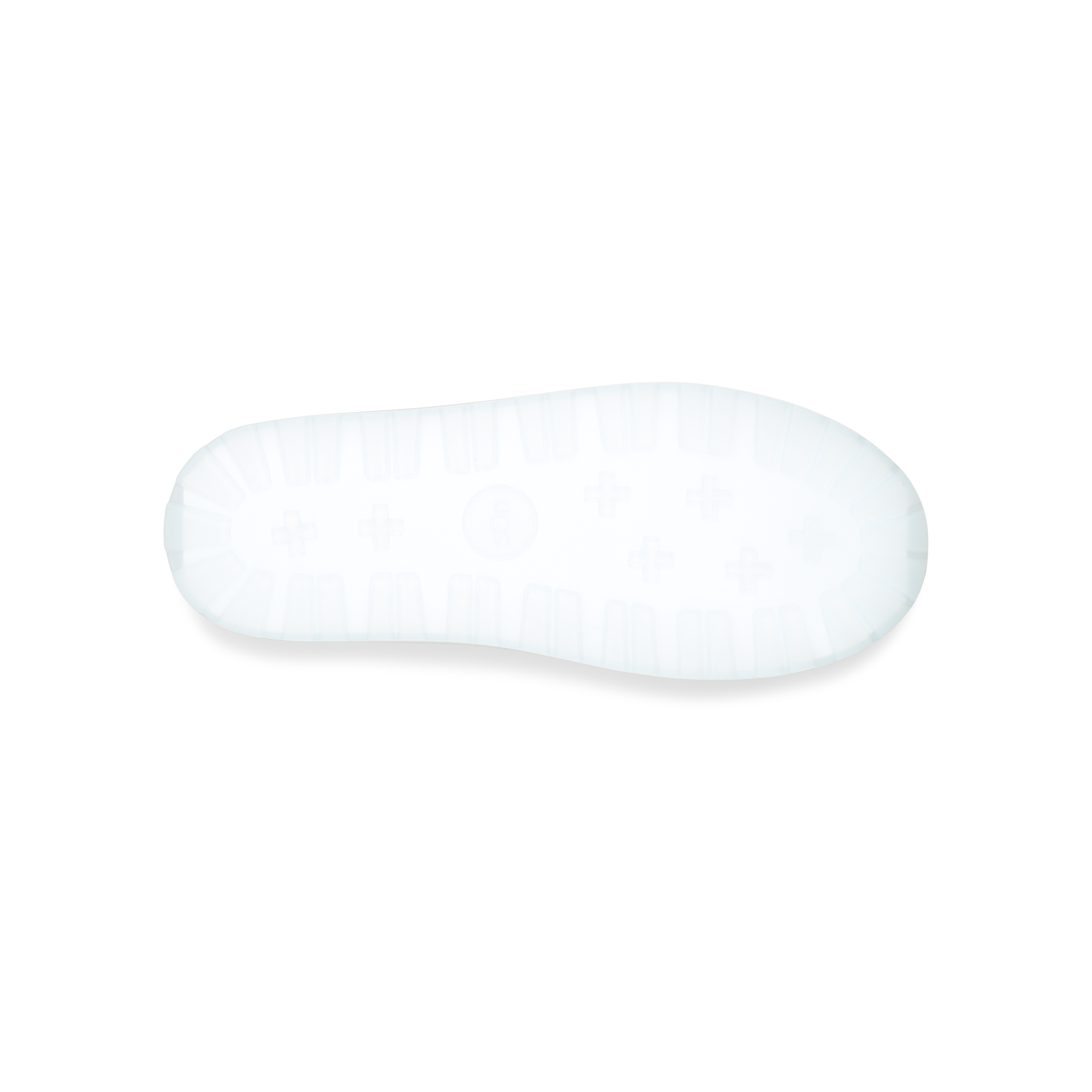 Offering style and defense against the elements, our UGGguard adds a statement to any design built on the Classic outsole – including the Classic Mini, Classic Short, Neumel, and more. Fitting most UGG footwear with a flat outsole and rounded, closed toe, the unique colorways range from understated to bold so you can personalize your favorite pair of shoes.
Disclaimer: This accessory is compatible with a wide range of our footwear, but will not fit certain styles like the below examples:
Aubrielle and Syden (outsole is not flat)
Classic Femme (internal heel wedge)
Styles with a platform or heel
Westsider, CA805, LA Cloud, Marin (toe shape is not round enough)
Biltmore, Butte, Adirondack, Harrison (outsole is not flat)
Ansley, Dakota, Ascot (outsole is too thin)
Fluff Yeah, Scuff, Scuffette, Coquette (not recommended for anything with an open toe or heel)
Waterproof
Designed to help protect against heavy weather conditions, including water, rain, and snow. If present, zippers and tongues are gusseted and treated with water-repellent coatings.