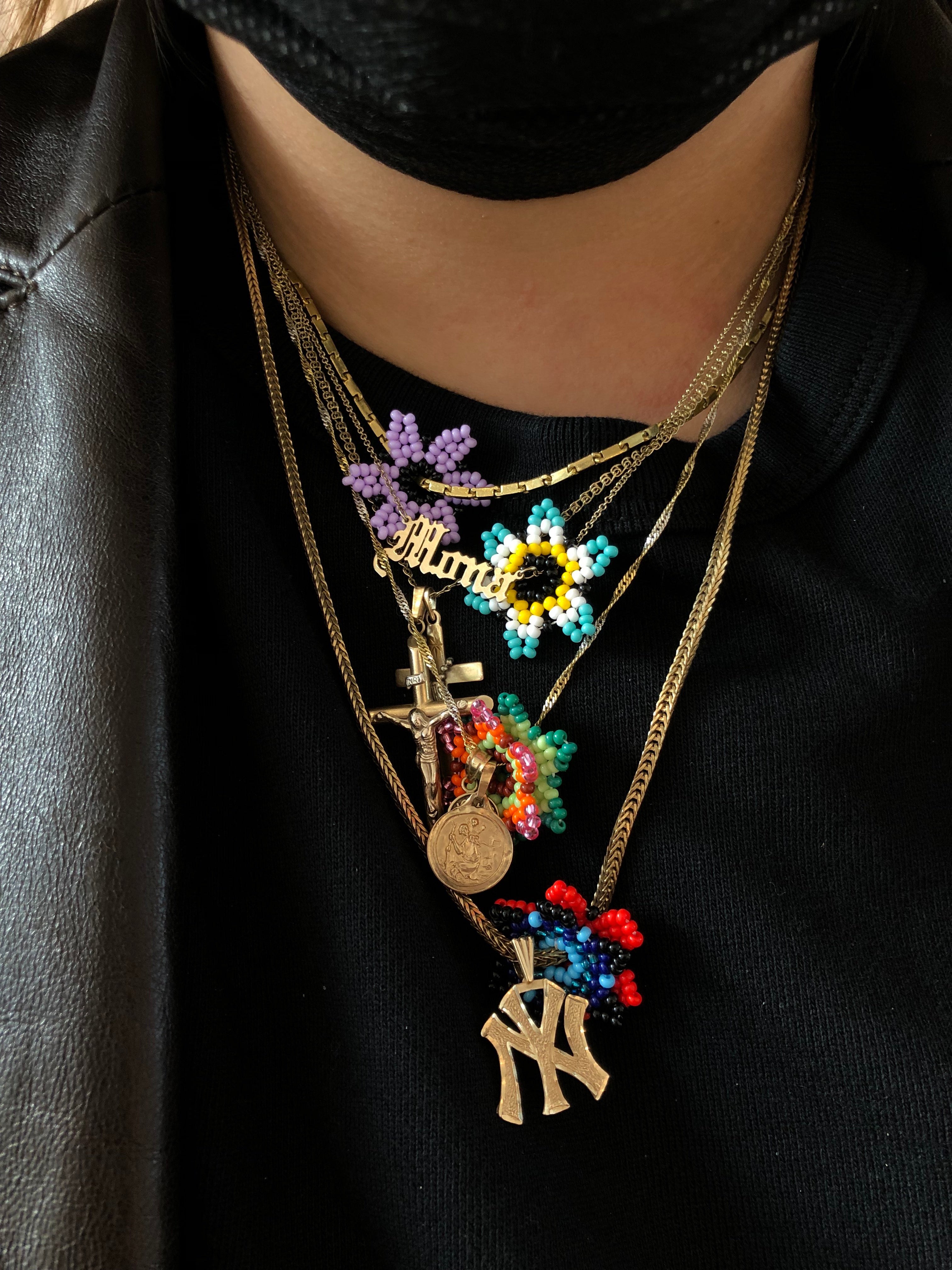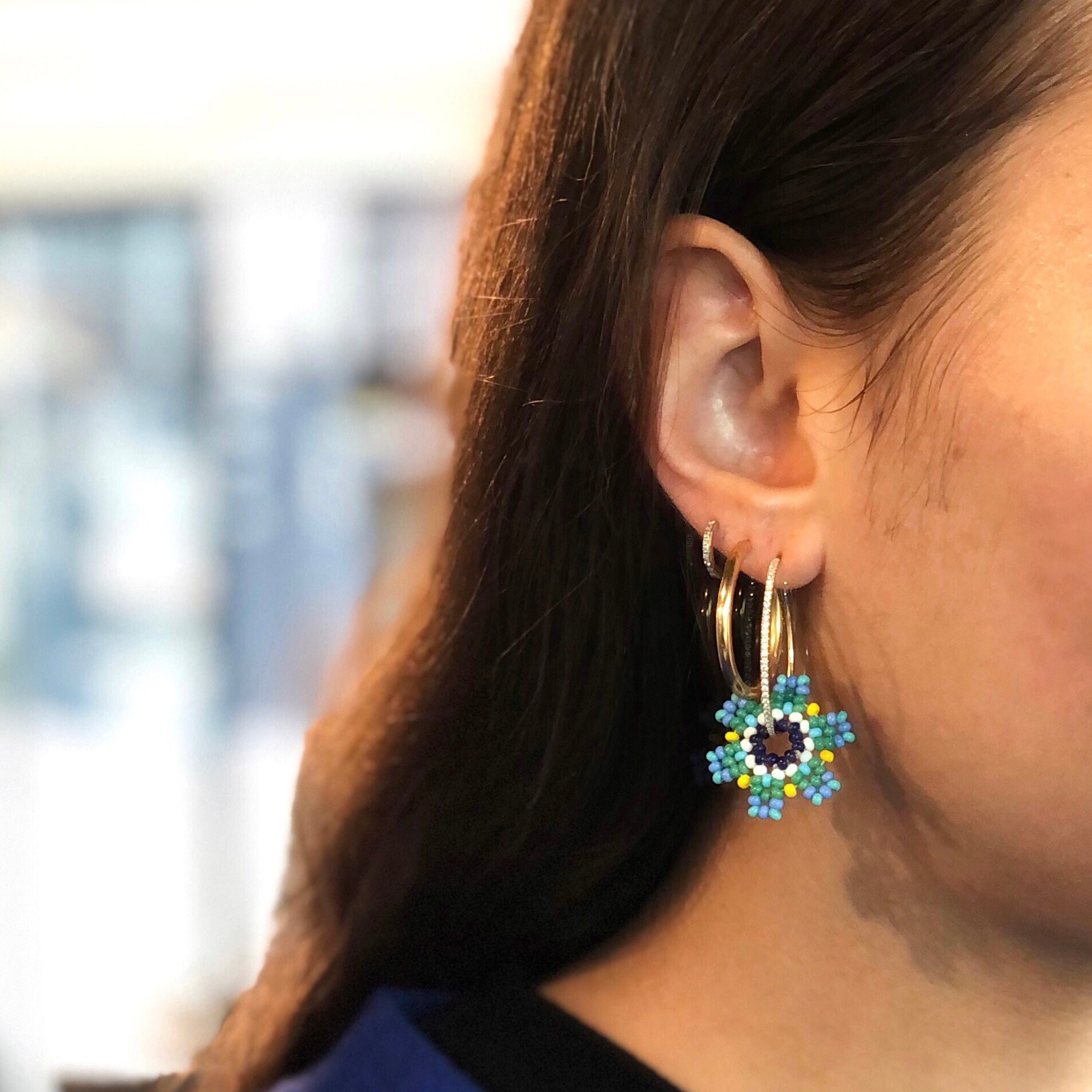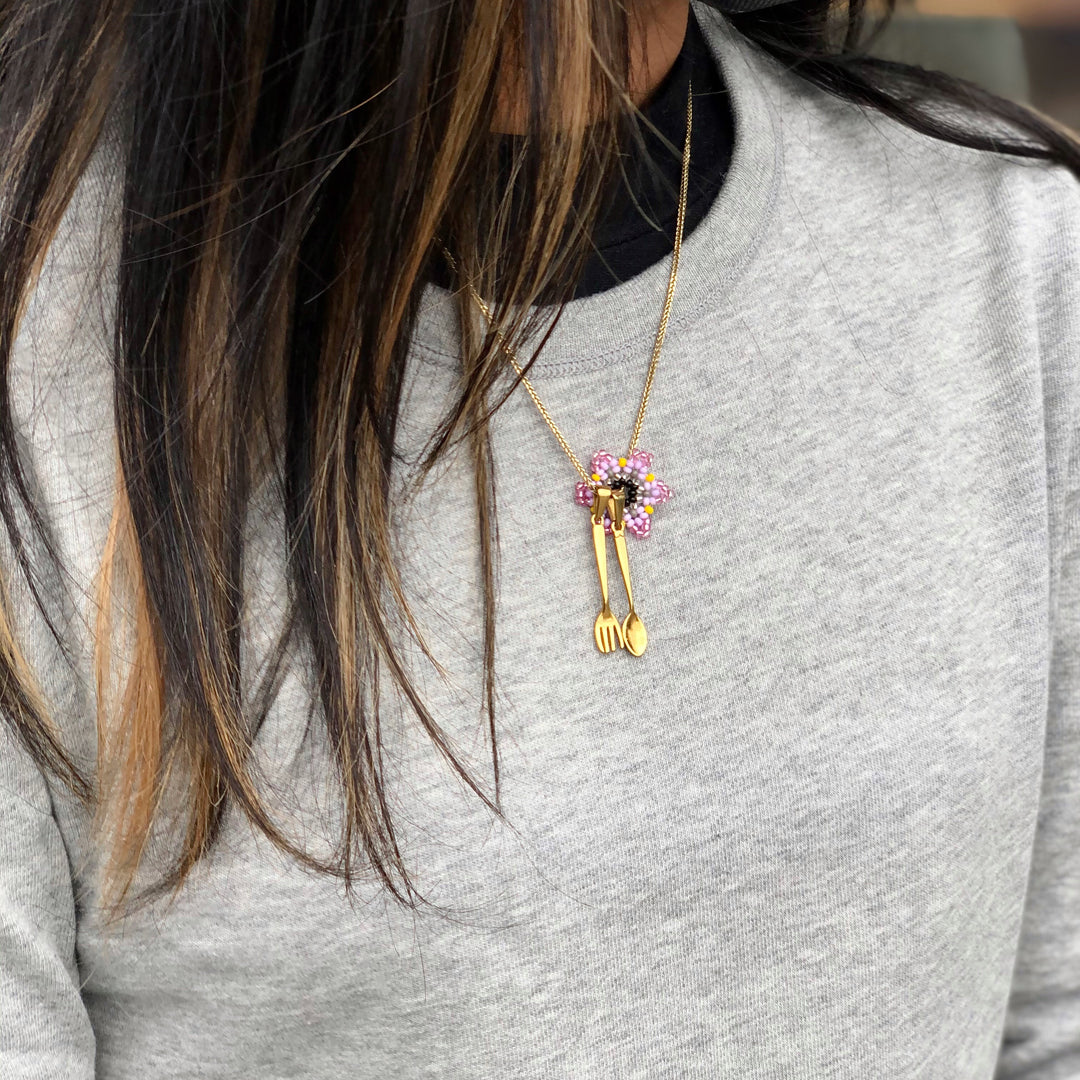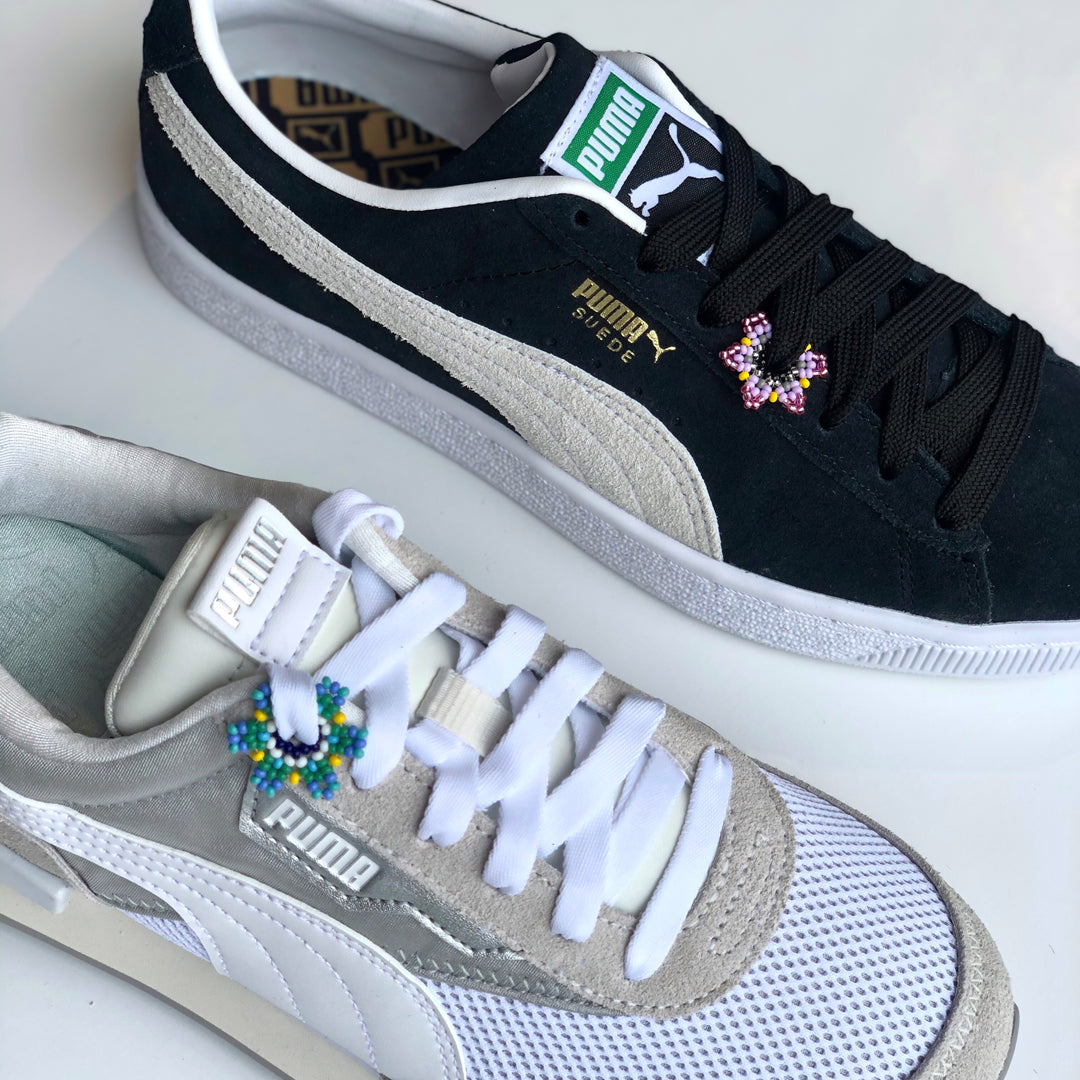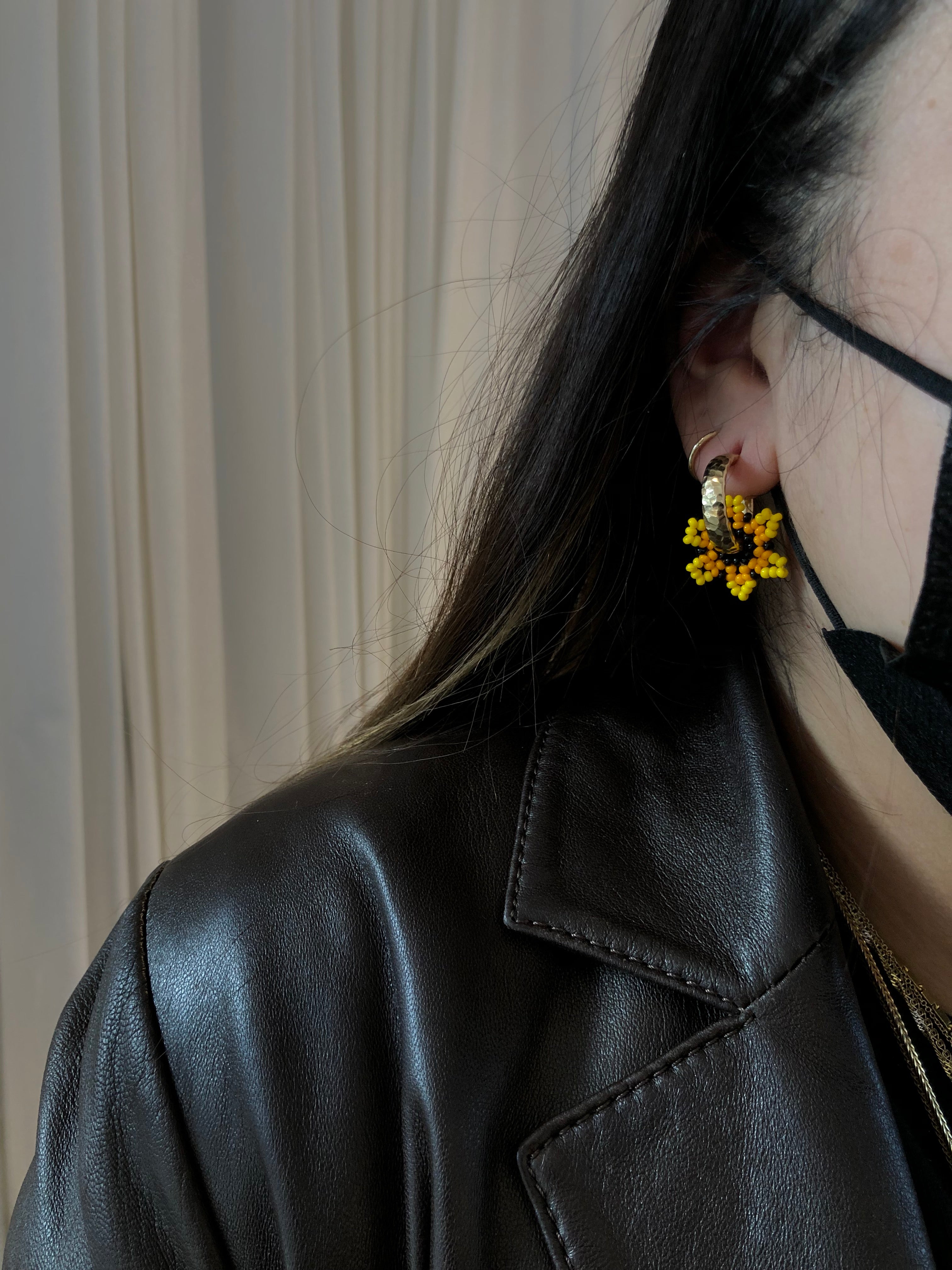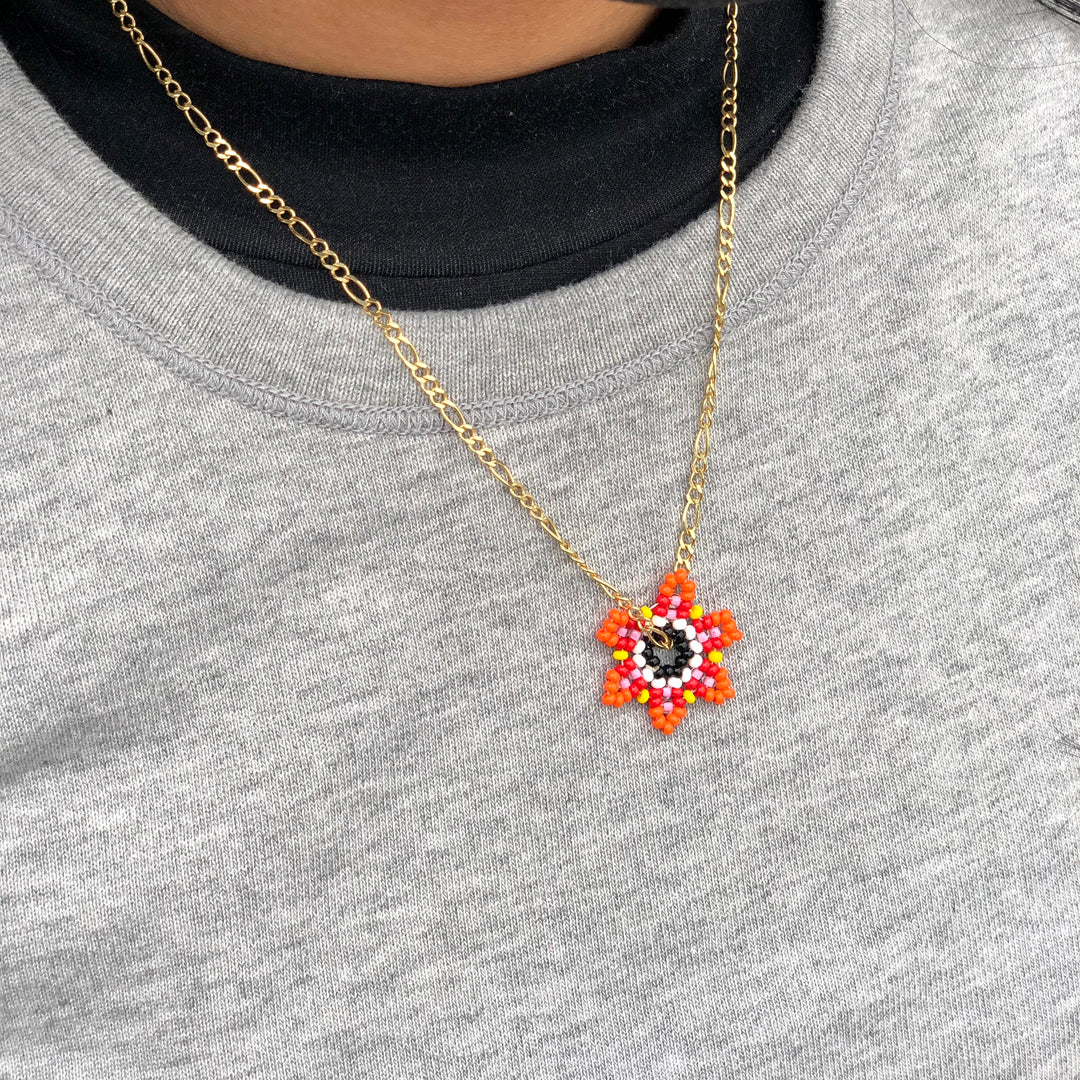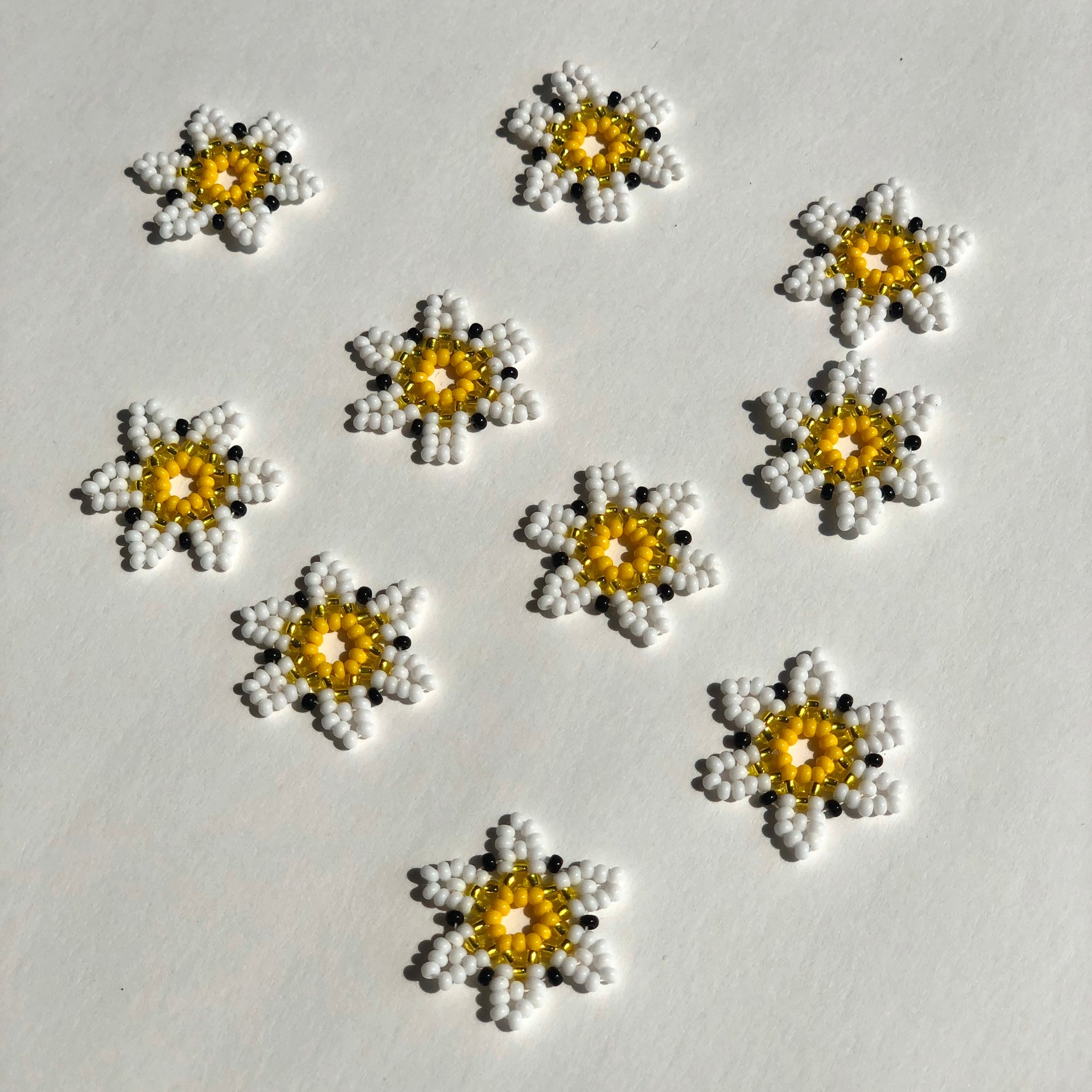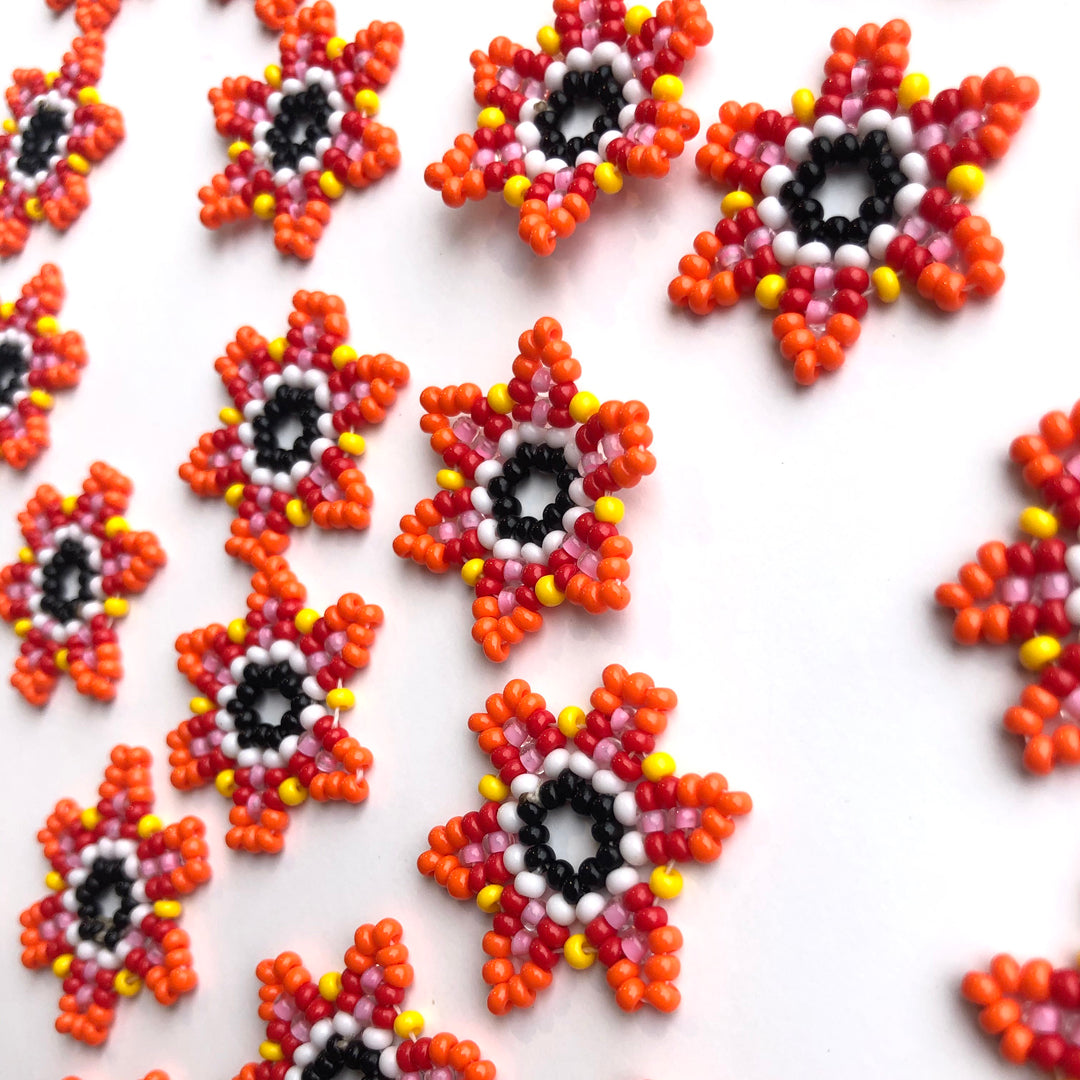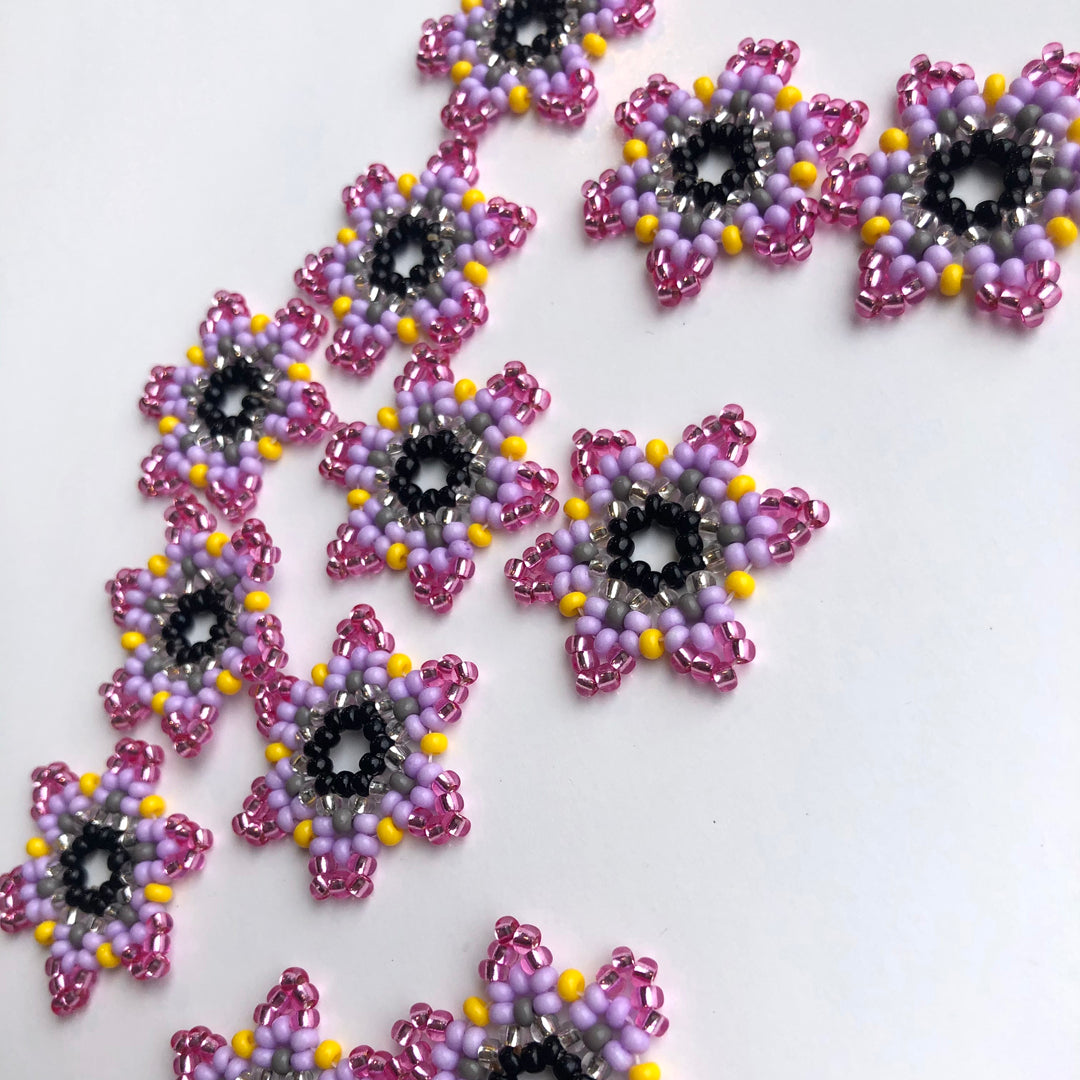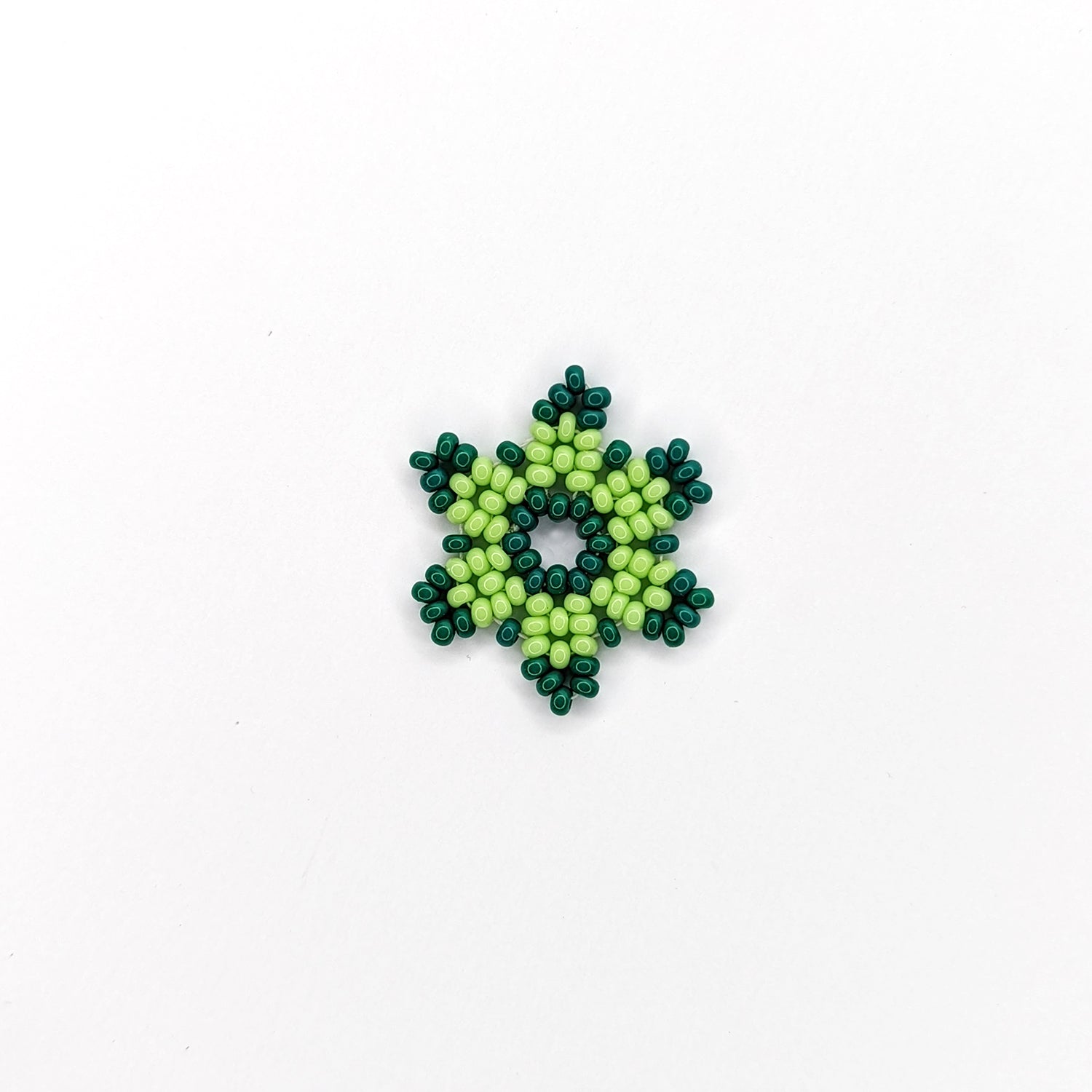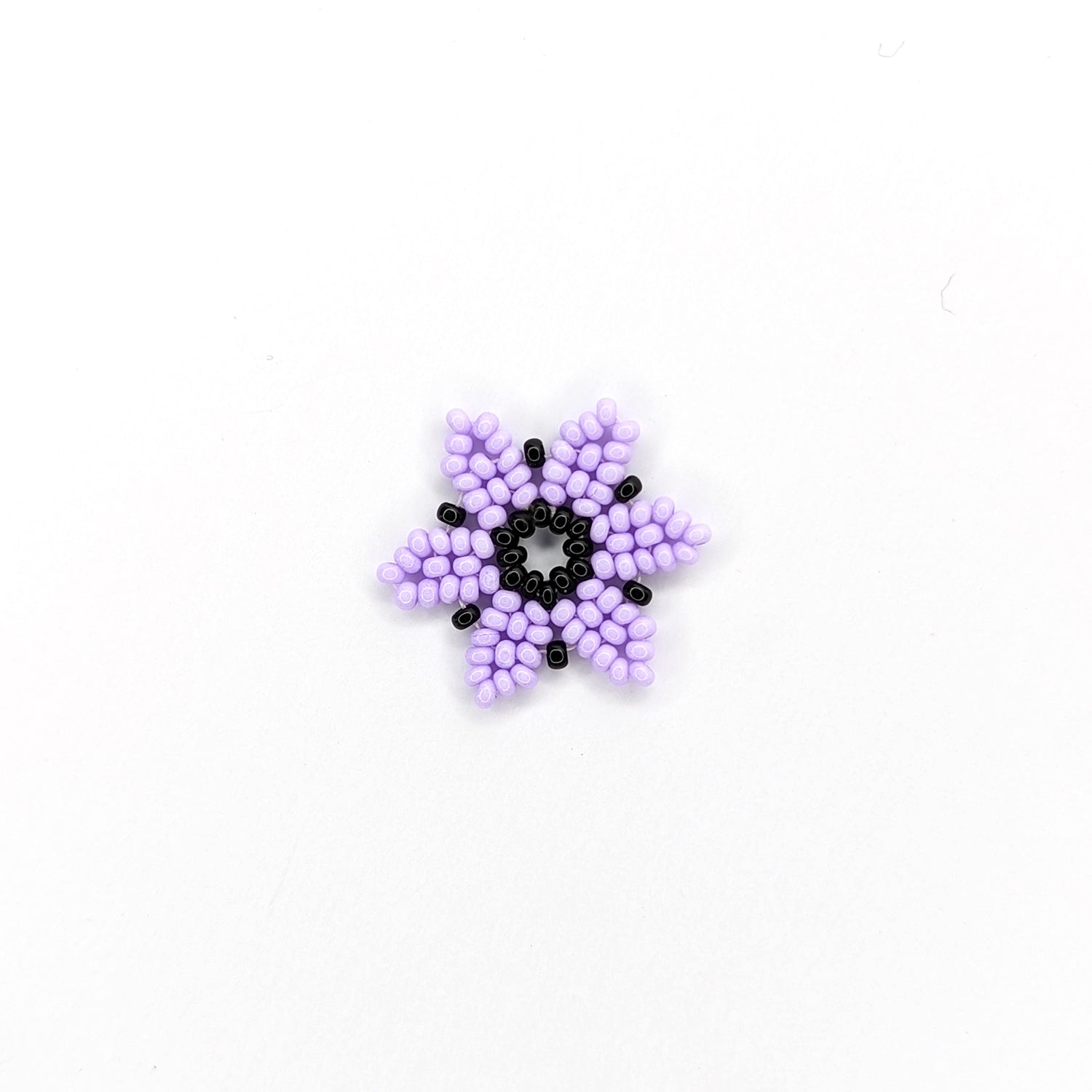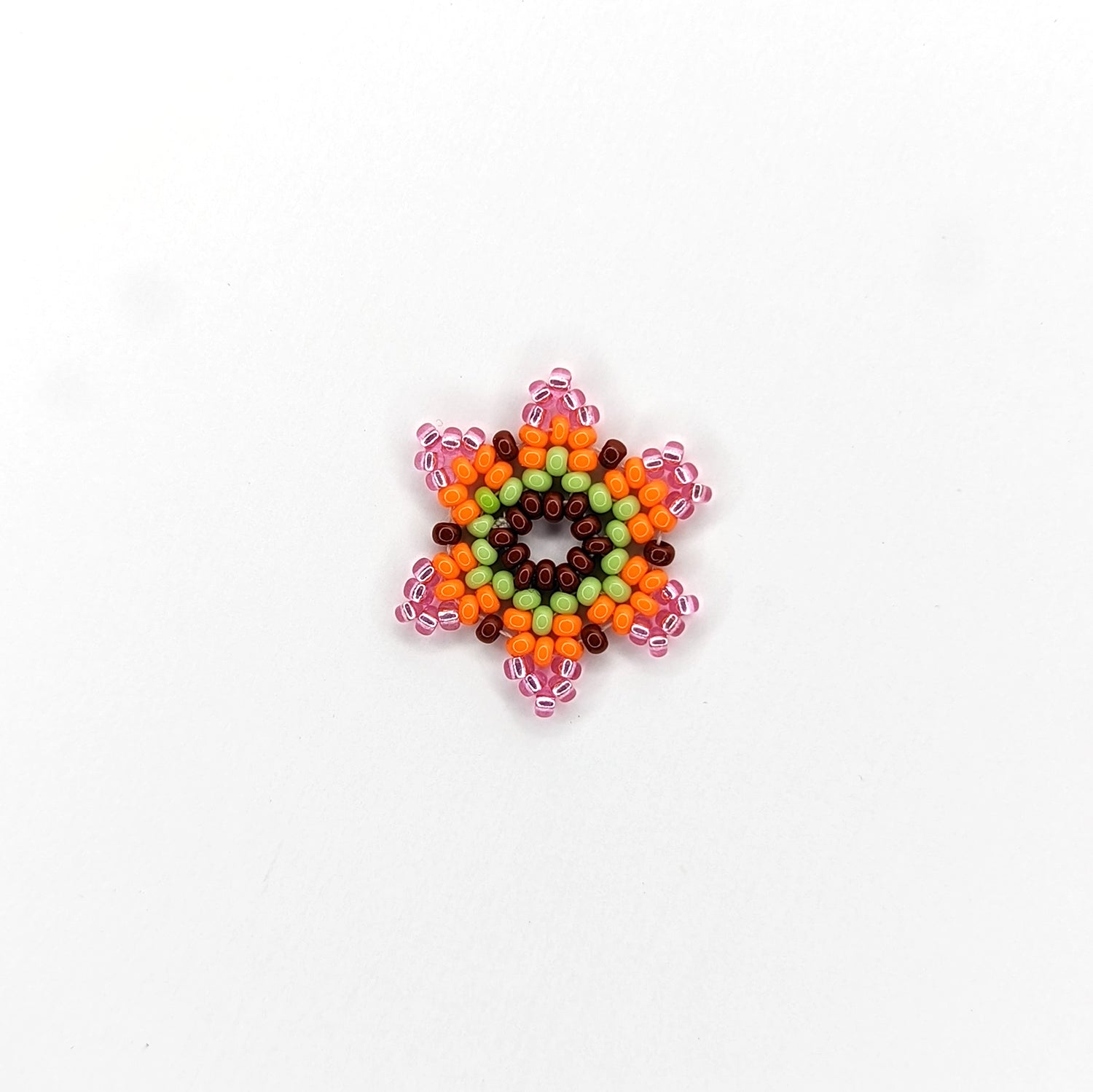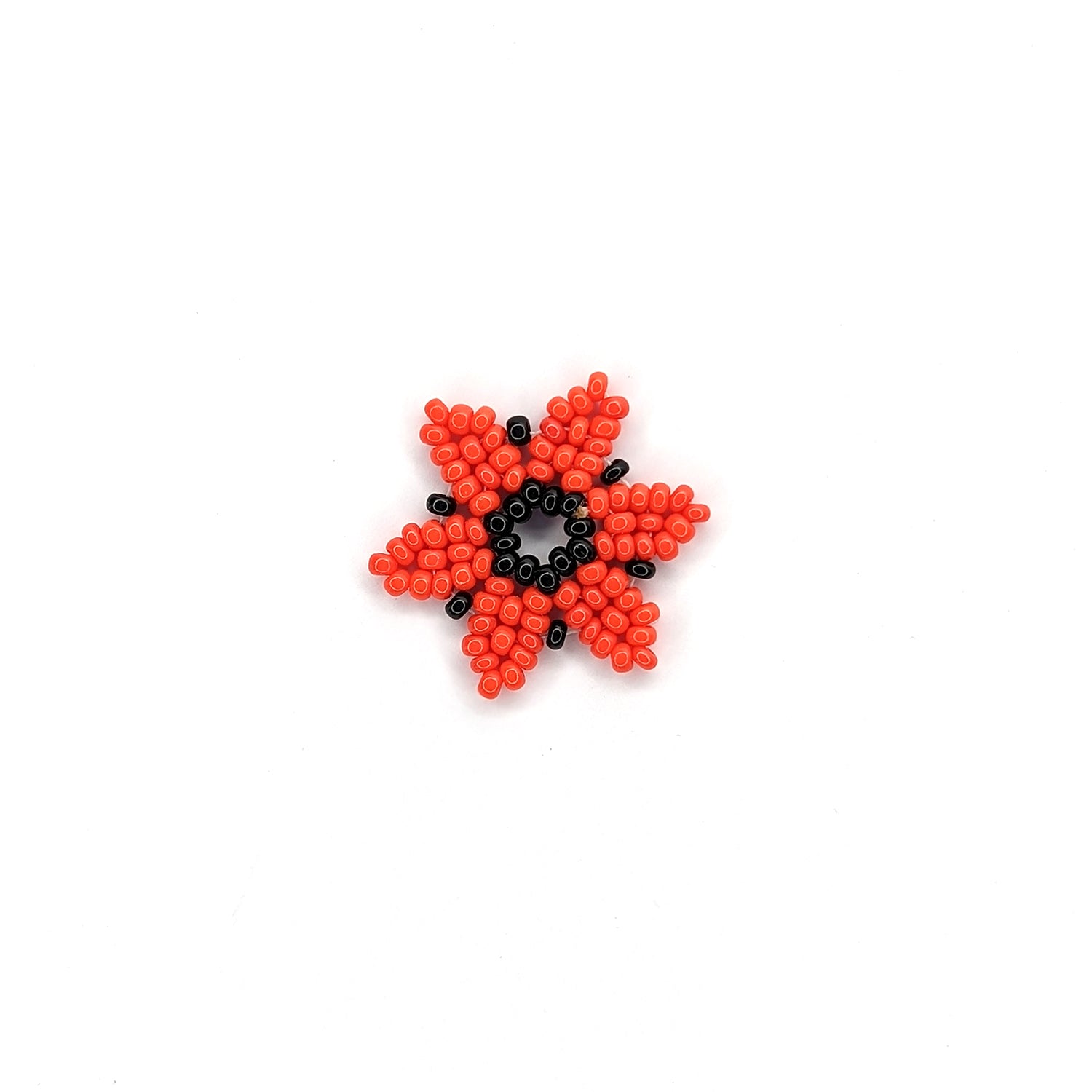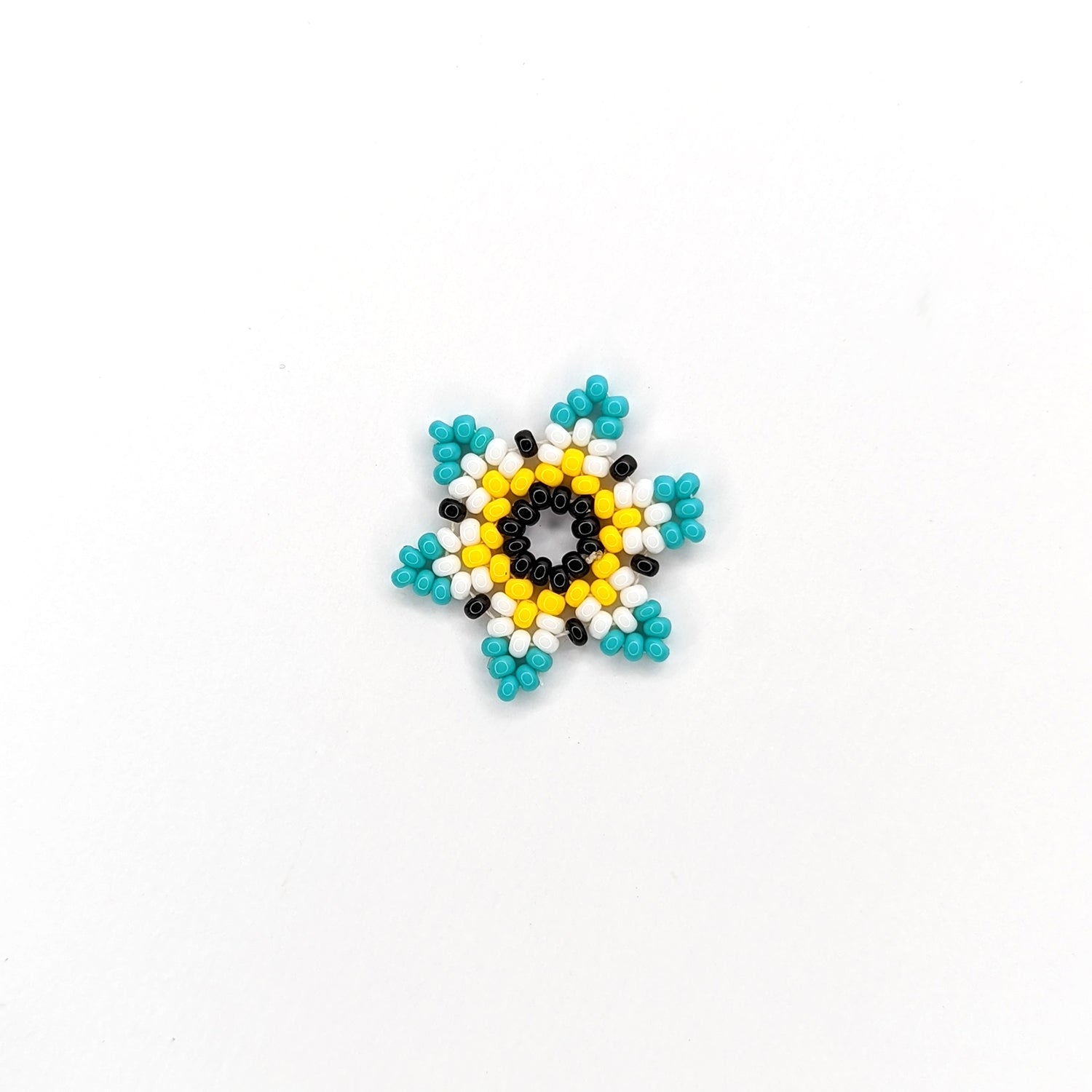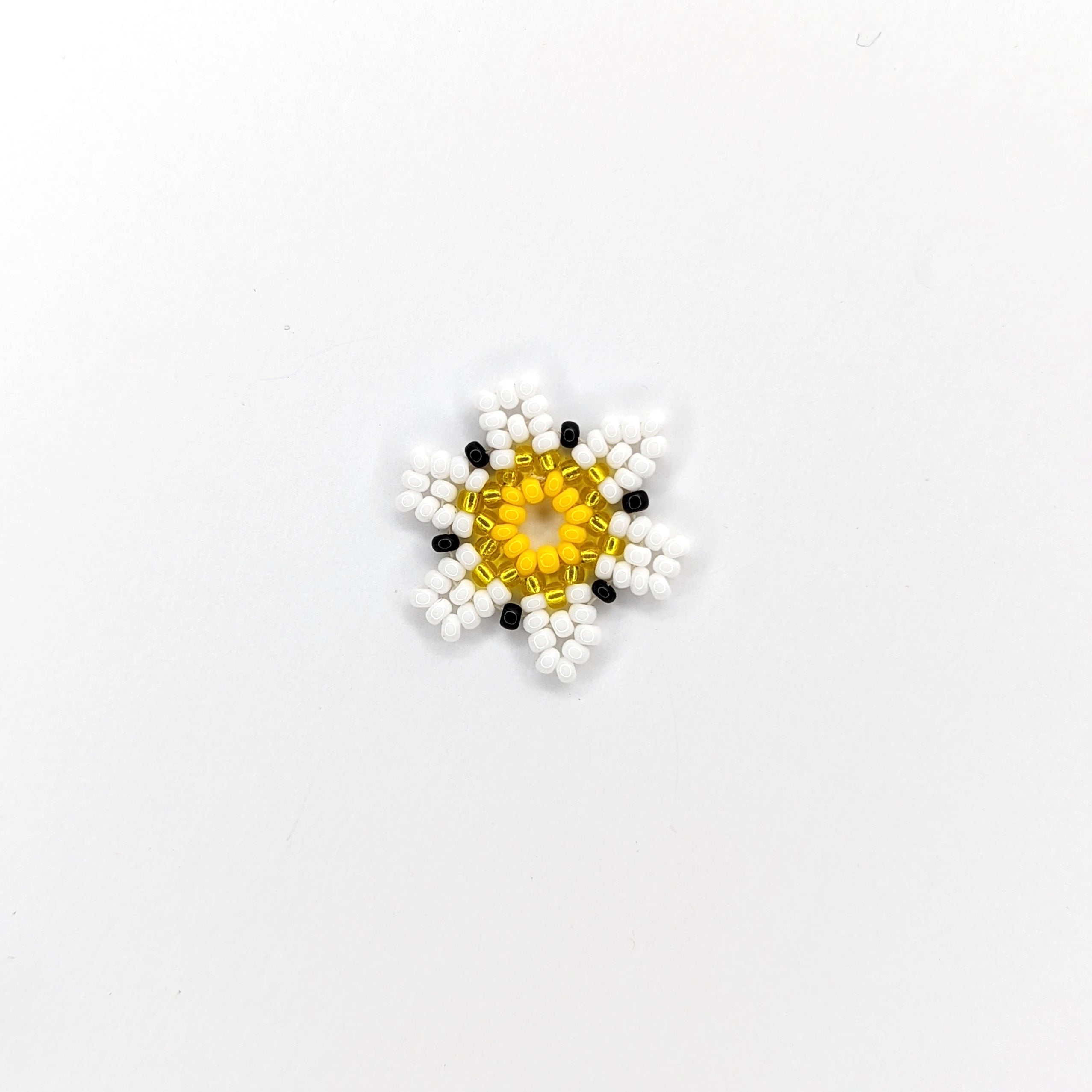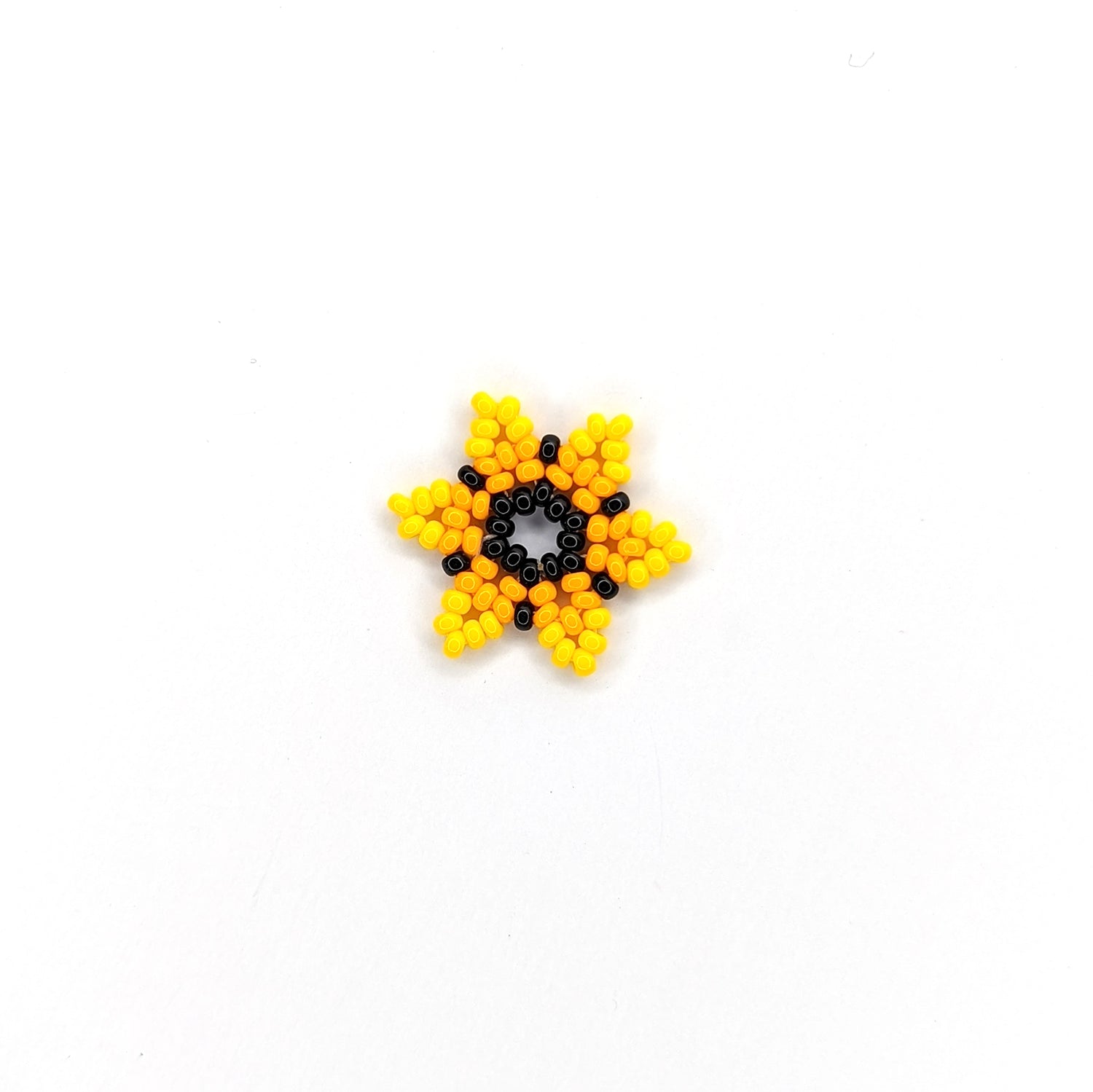 Fortuna Charms are made for you to set an intention & keep close. Use this charm to accessorize your sneakers, necklaces, earrings, keychains, or however fits your style. 
Santa Isla jewelry is handmade by Embera Chami artisans, providing them with an income source & opportunity to showcase their art to the world. The Embera believe that women bear the weight of the world on their shoulders. Each piece is made to adorn life's path towards harmony & nature. Santa Isla, led by @sanchezsays, believes that by weaving the Embera beliefs with a little flare, magic is created for anyone to hold.
Available in multiple colours. Olympia, Melody & Julie are a Makeway Exclusive.
*Charms sold as a single
FINAL SALE