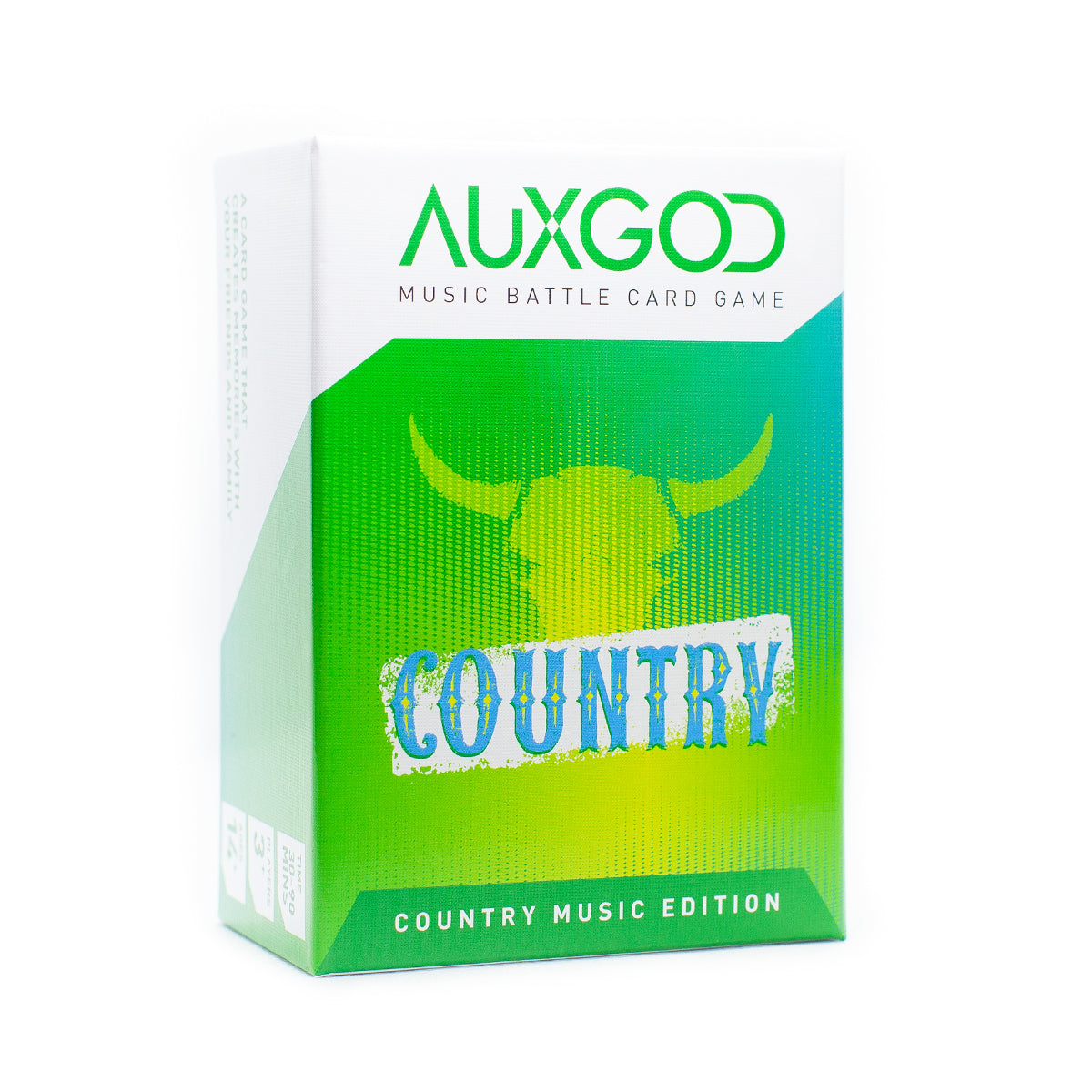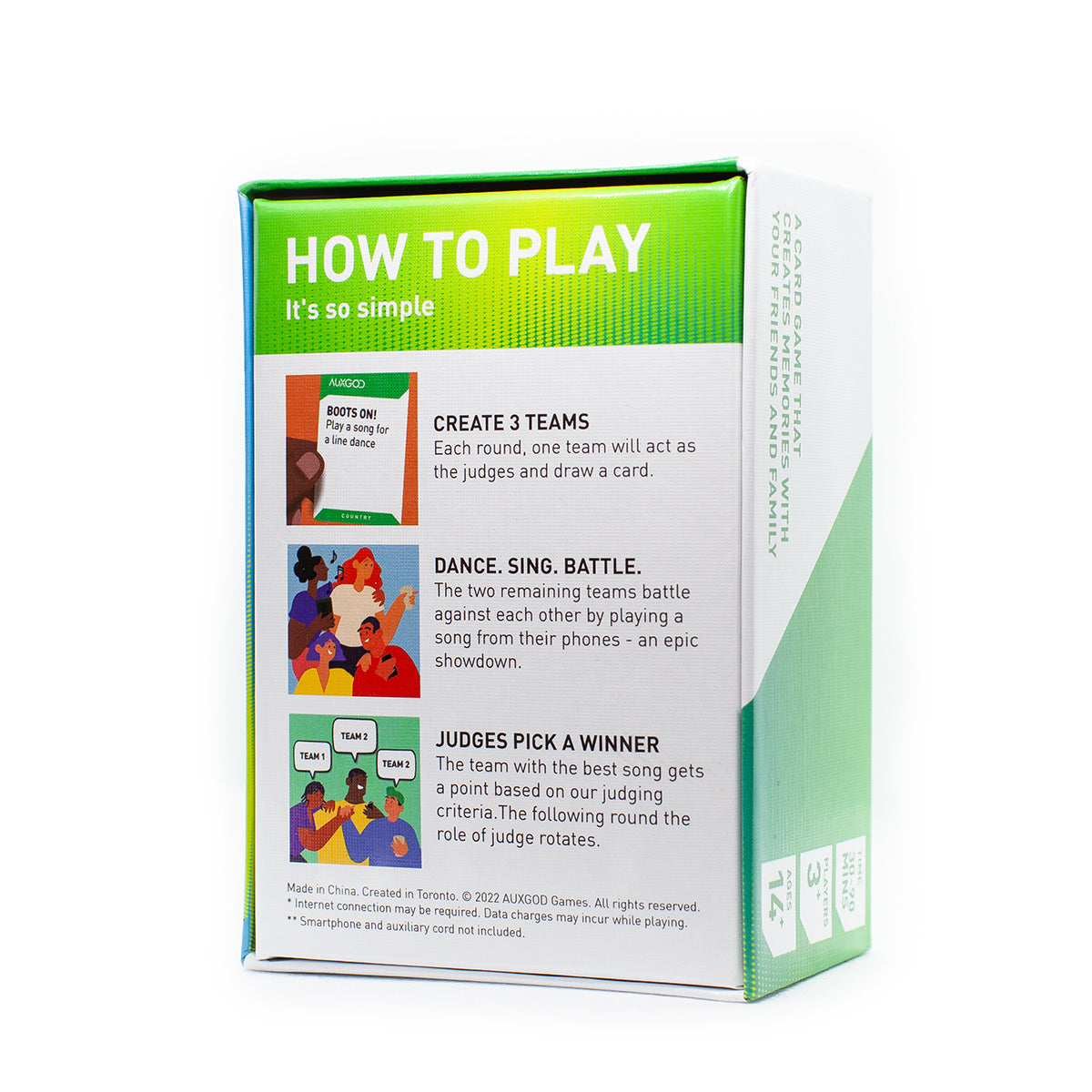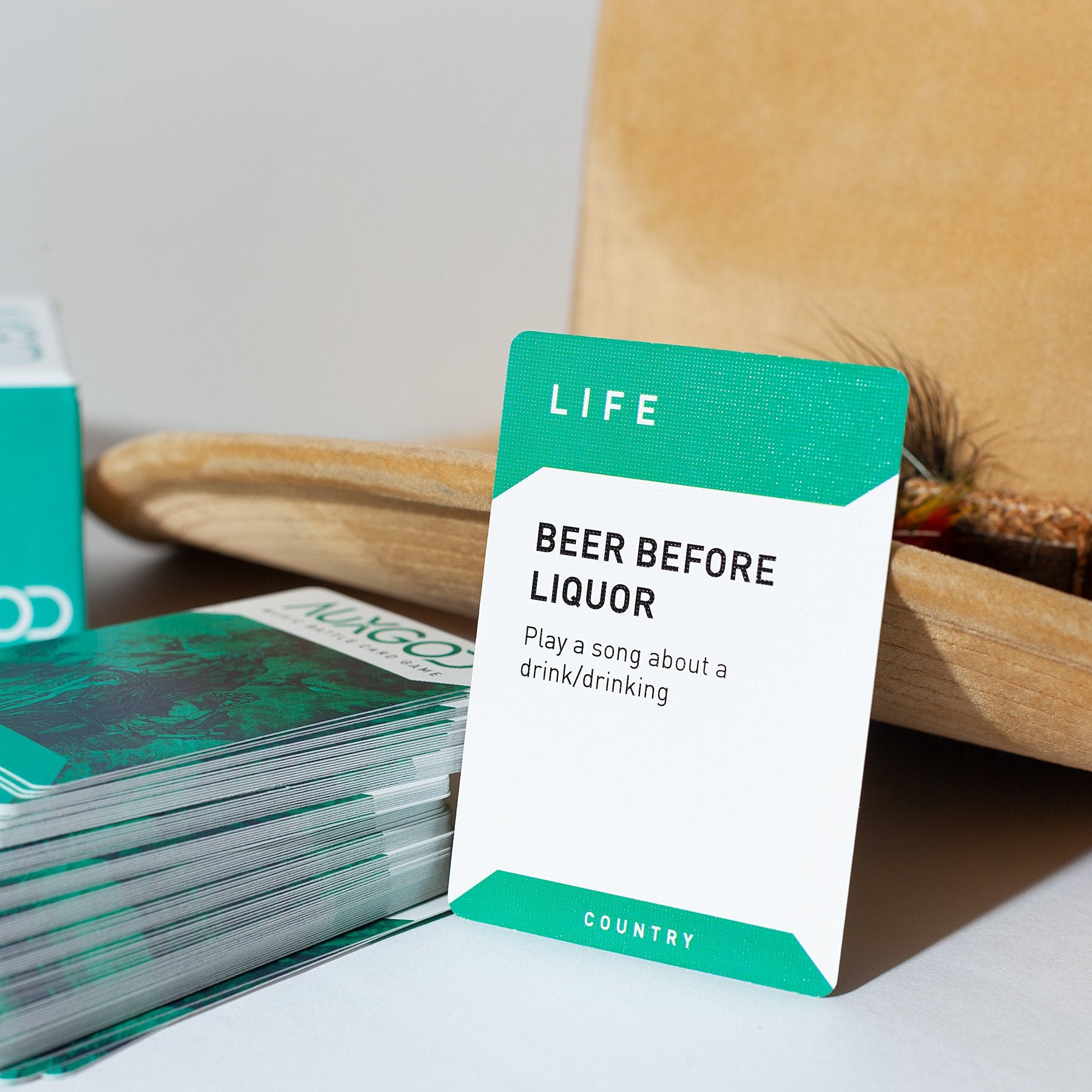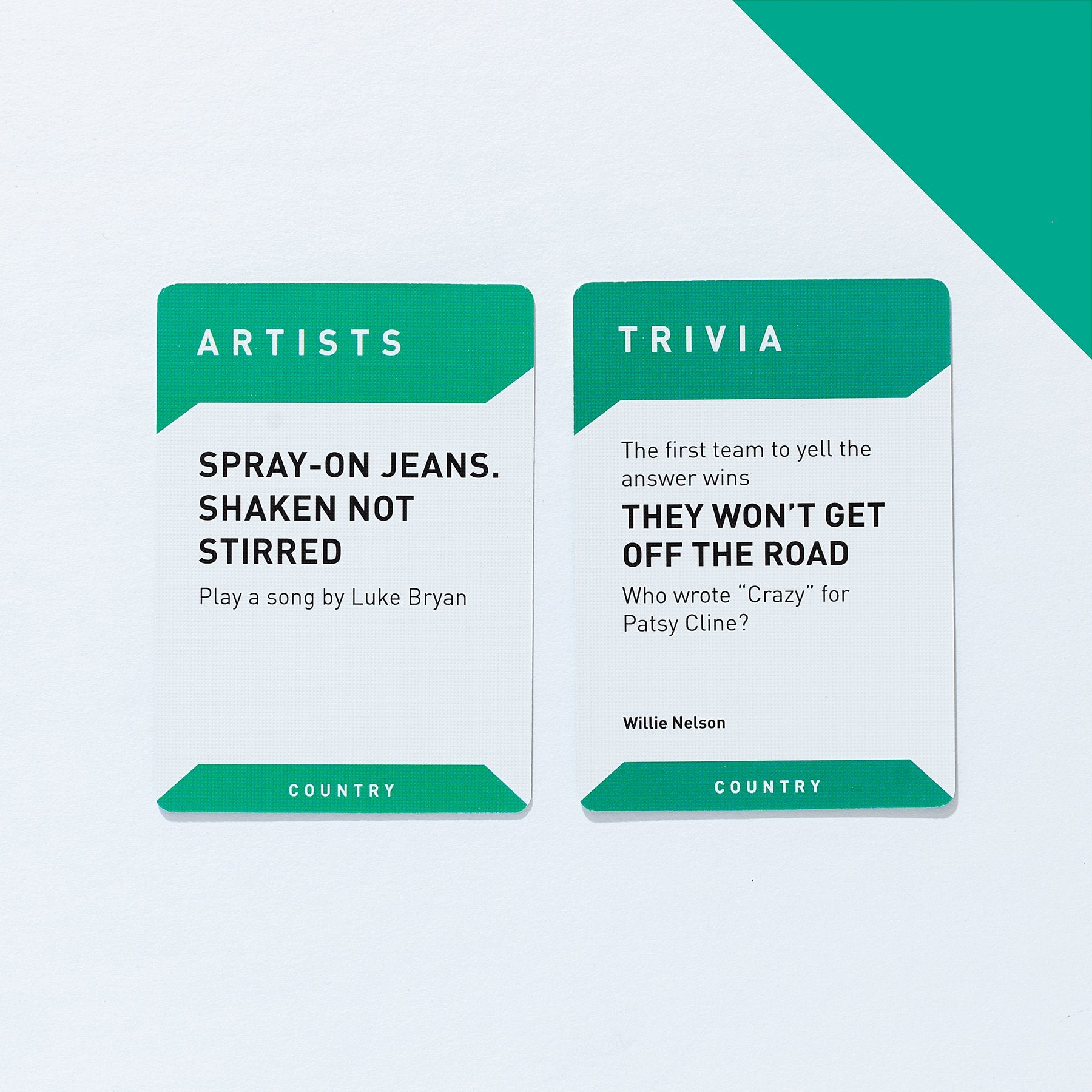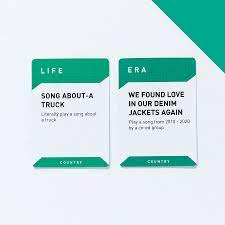 AUXGOD: Country Music Battle Card Game
You're one click away from turning your party into a good old fashion honkytonk. With AUXGOD Country, you can play till the cows come home.
You'll have everybody shakin' it like a country girl, but when they see your team winning you might have some friends in low places.

This is the perfect time to put on your boots and dance in the house. With tons of cards spanning across the years, it's your opportunity to show everyone what REAL country music is.
Being crowned the AUXGOD winner feels better than being crowned homecoming king and queen in your hometown.


Everyone will want to play all night long. Well, as long as you keep a cold beer in their hand.
The pack contains over 100 Country Music cards + 15 bonus cards; Hip Hop & RNB, Rock & POP. Your favorites are all here from Garth Brooks to Luke Bryan. Thousands of song options to play in response to our cards so, are we gonna do this or what?
FINAL SALE