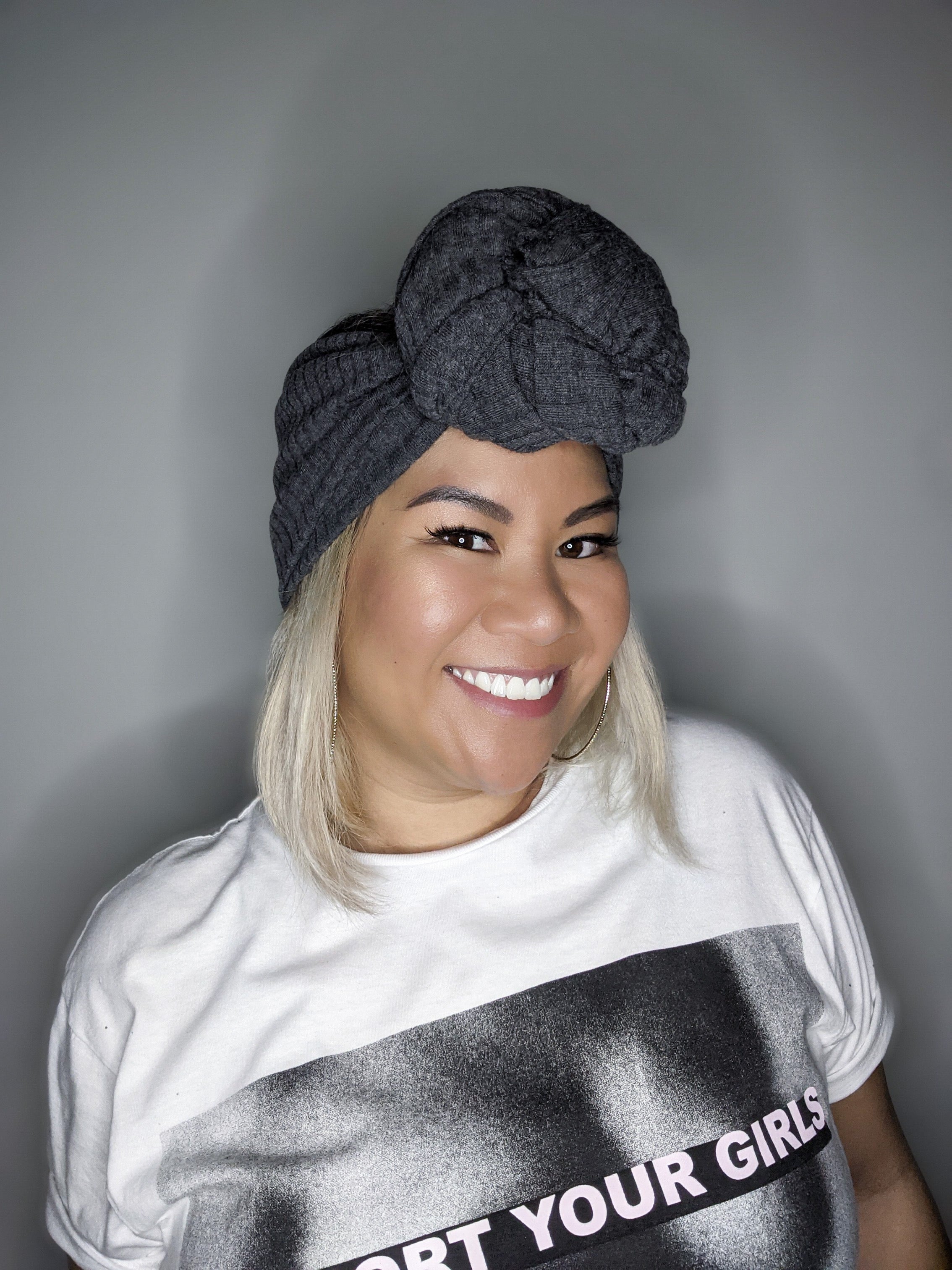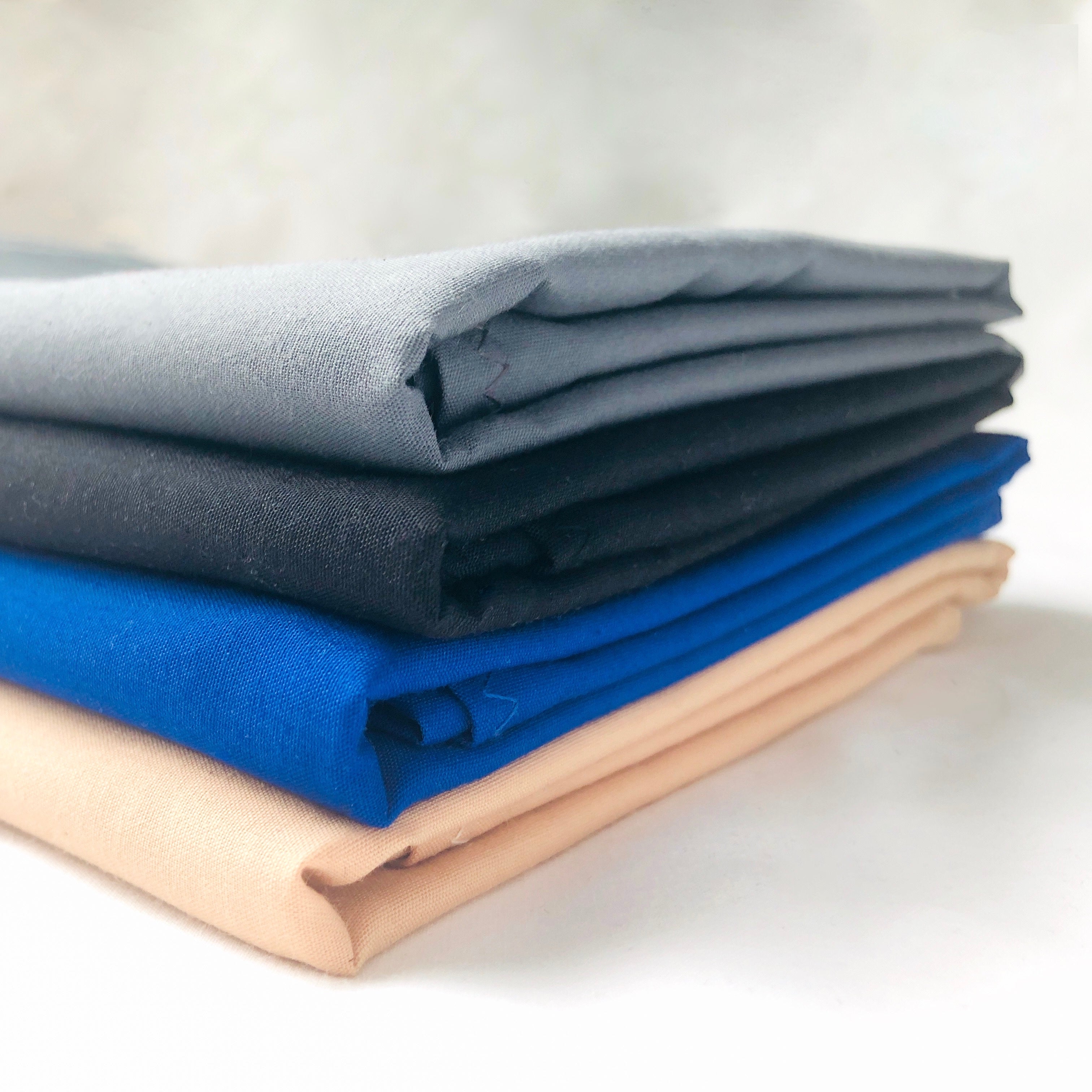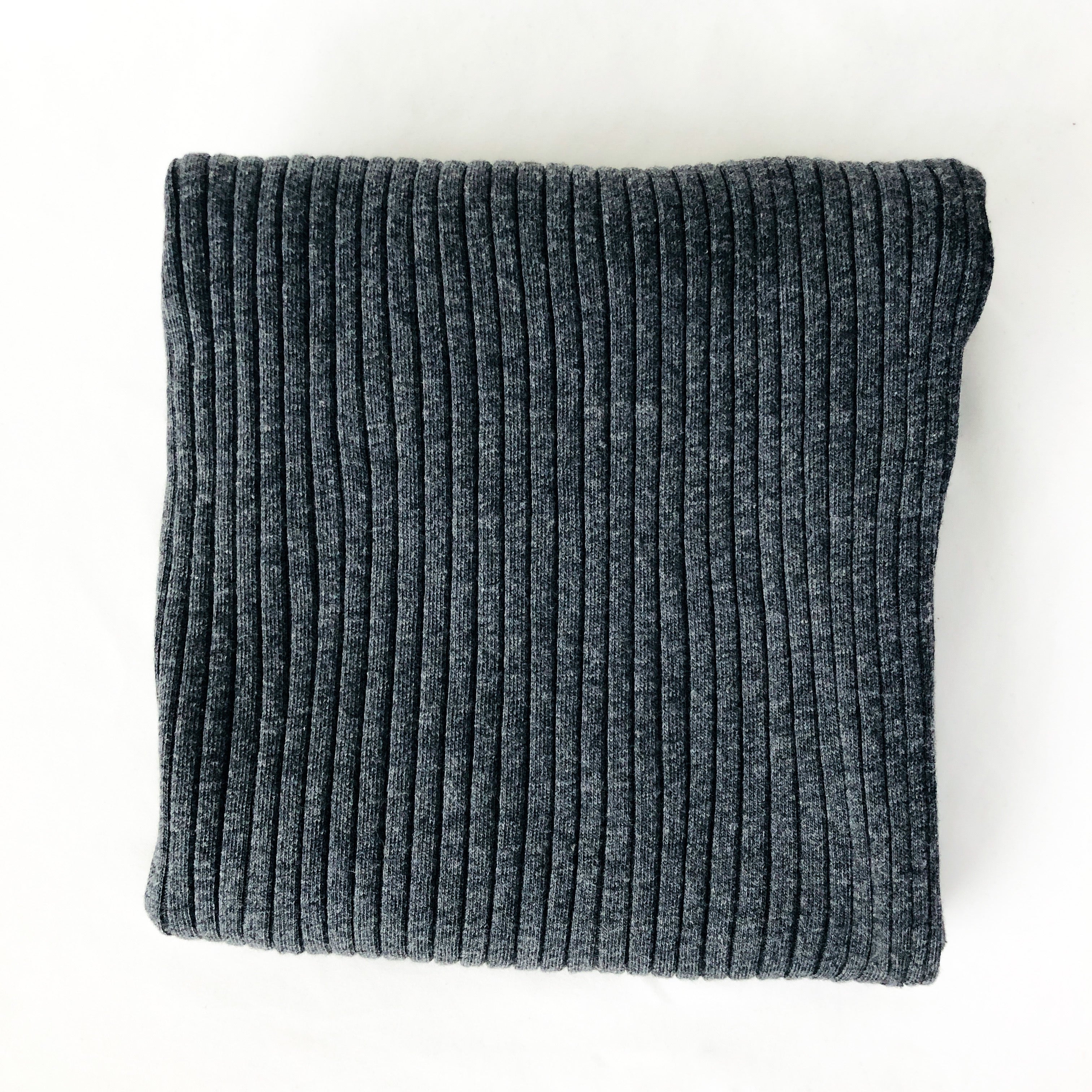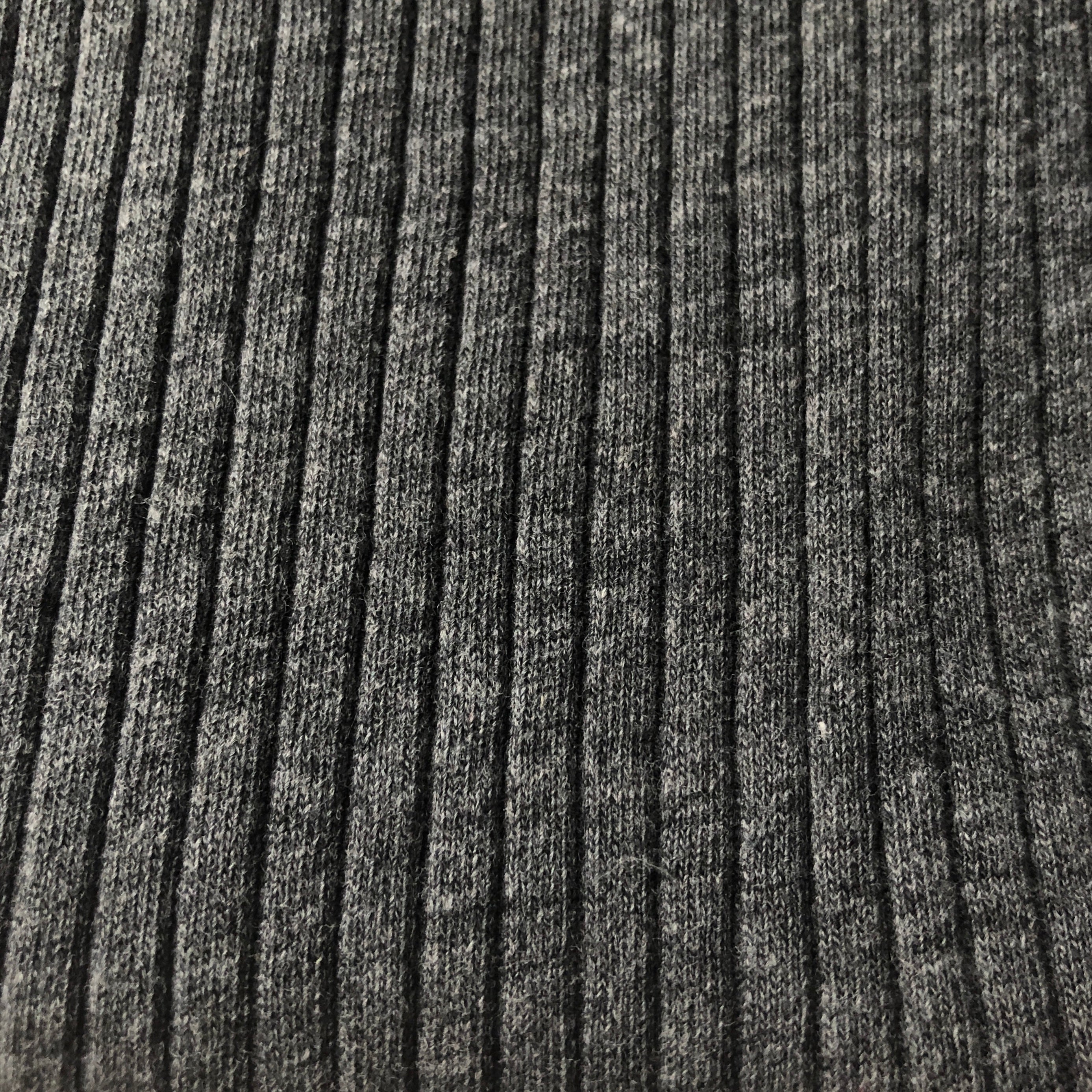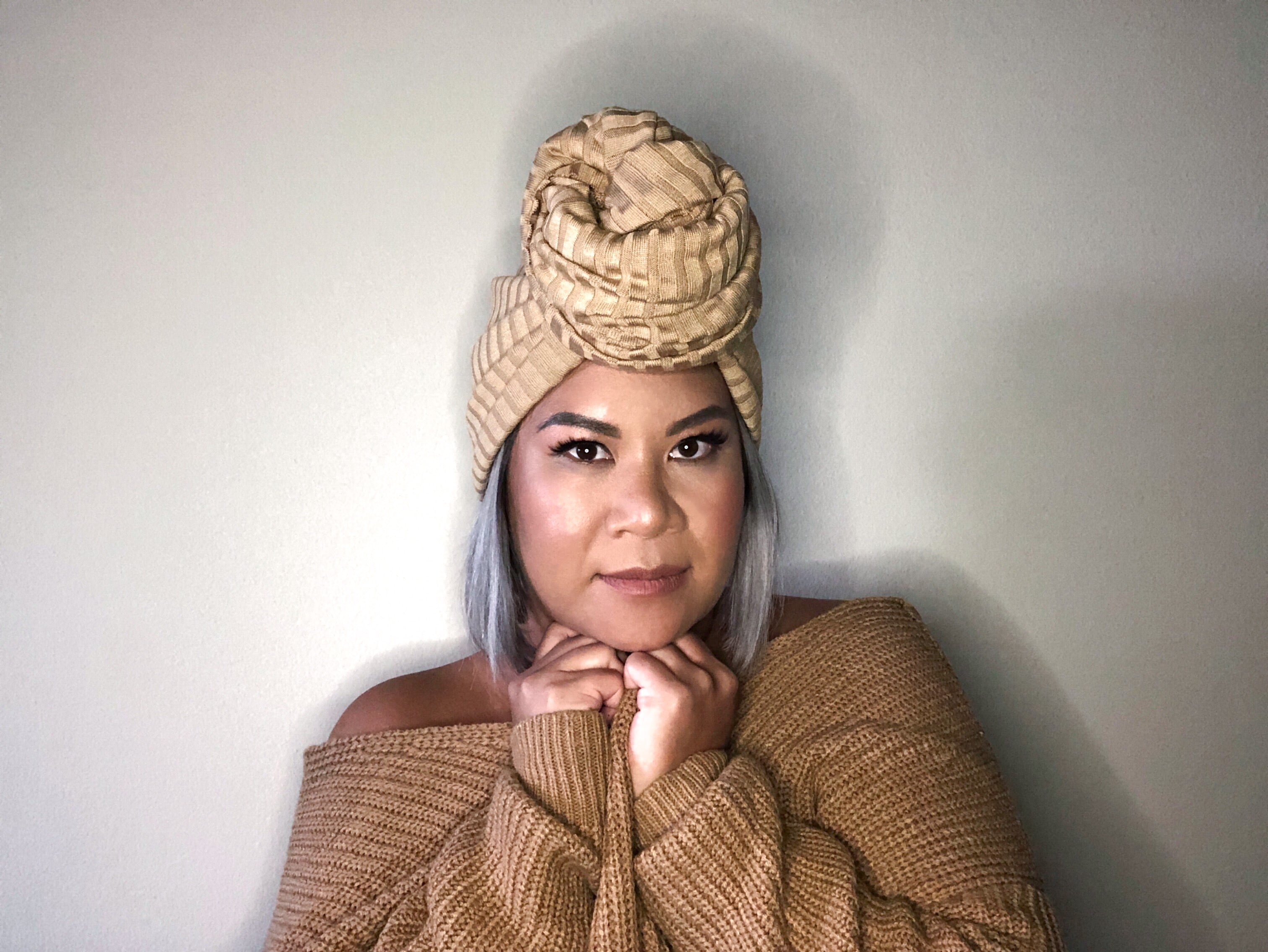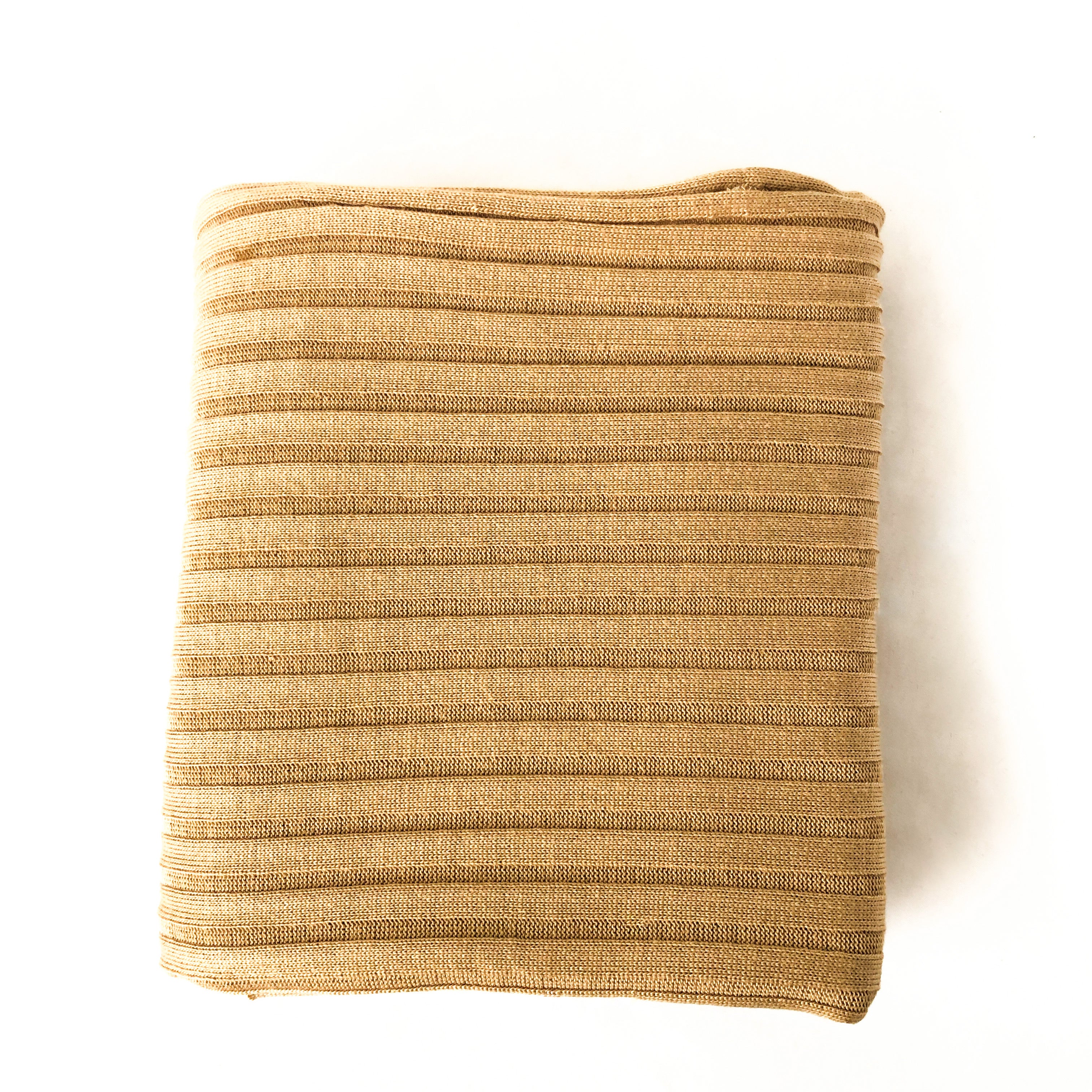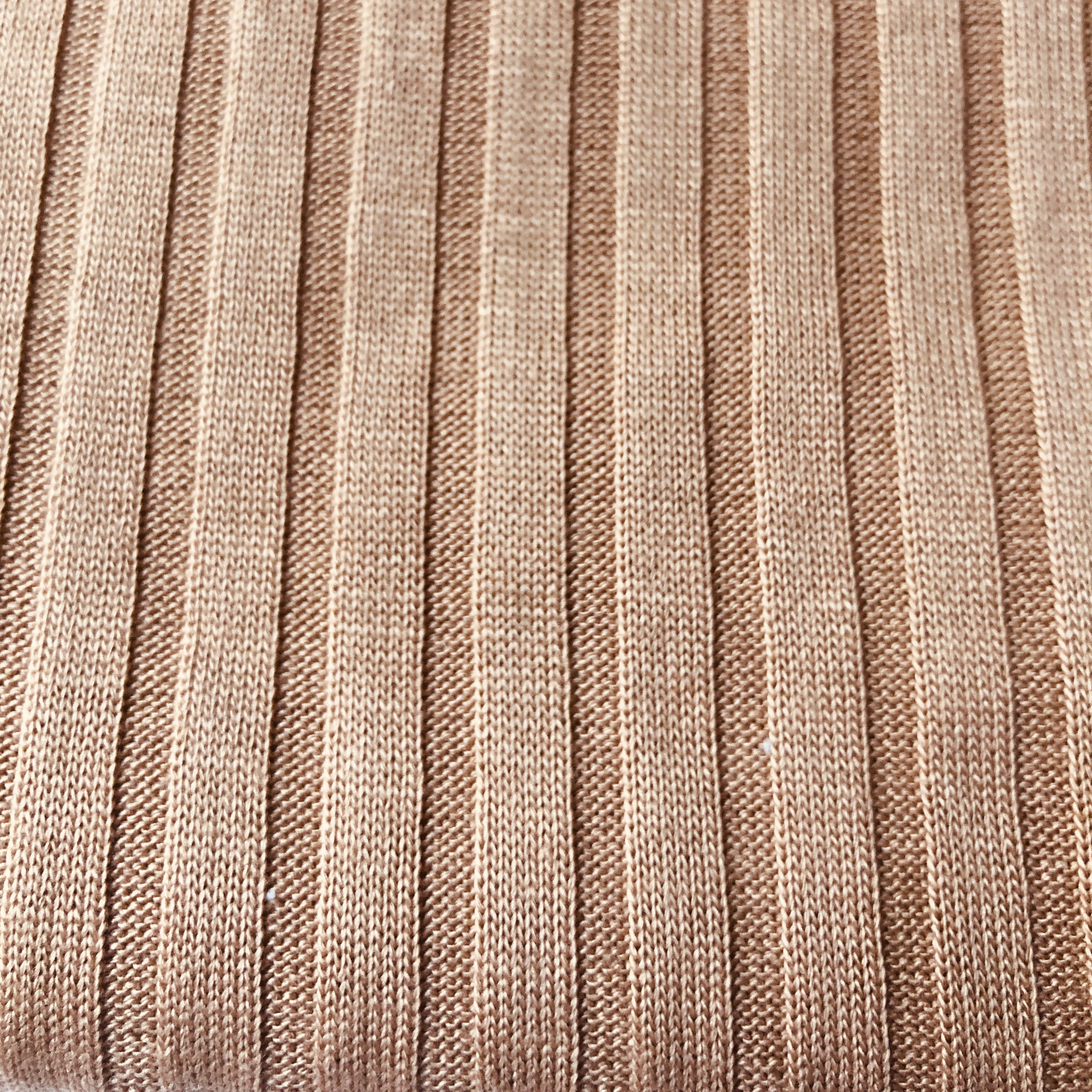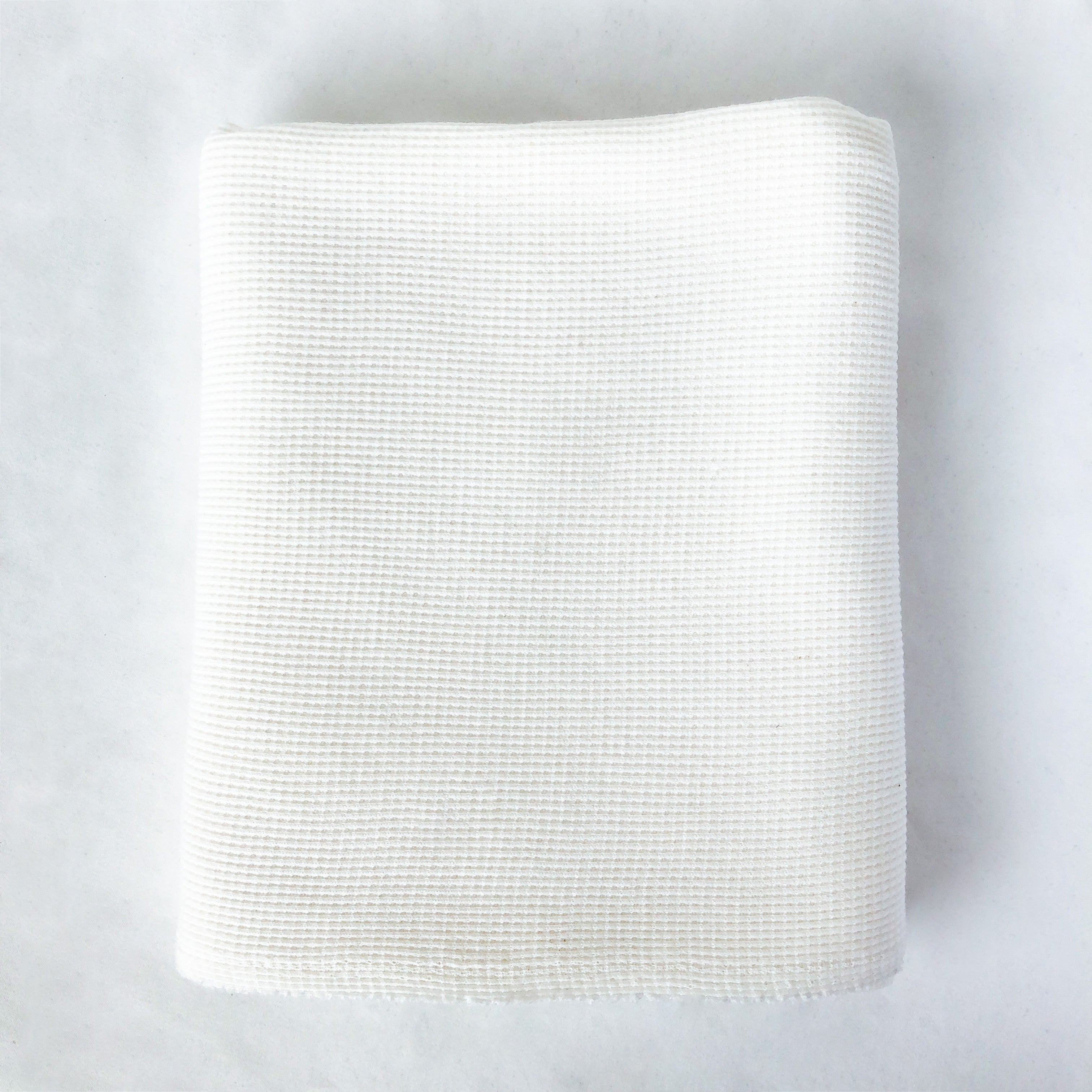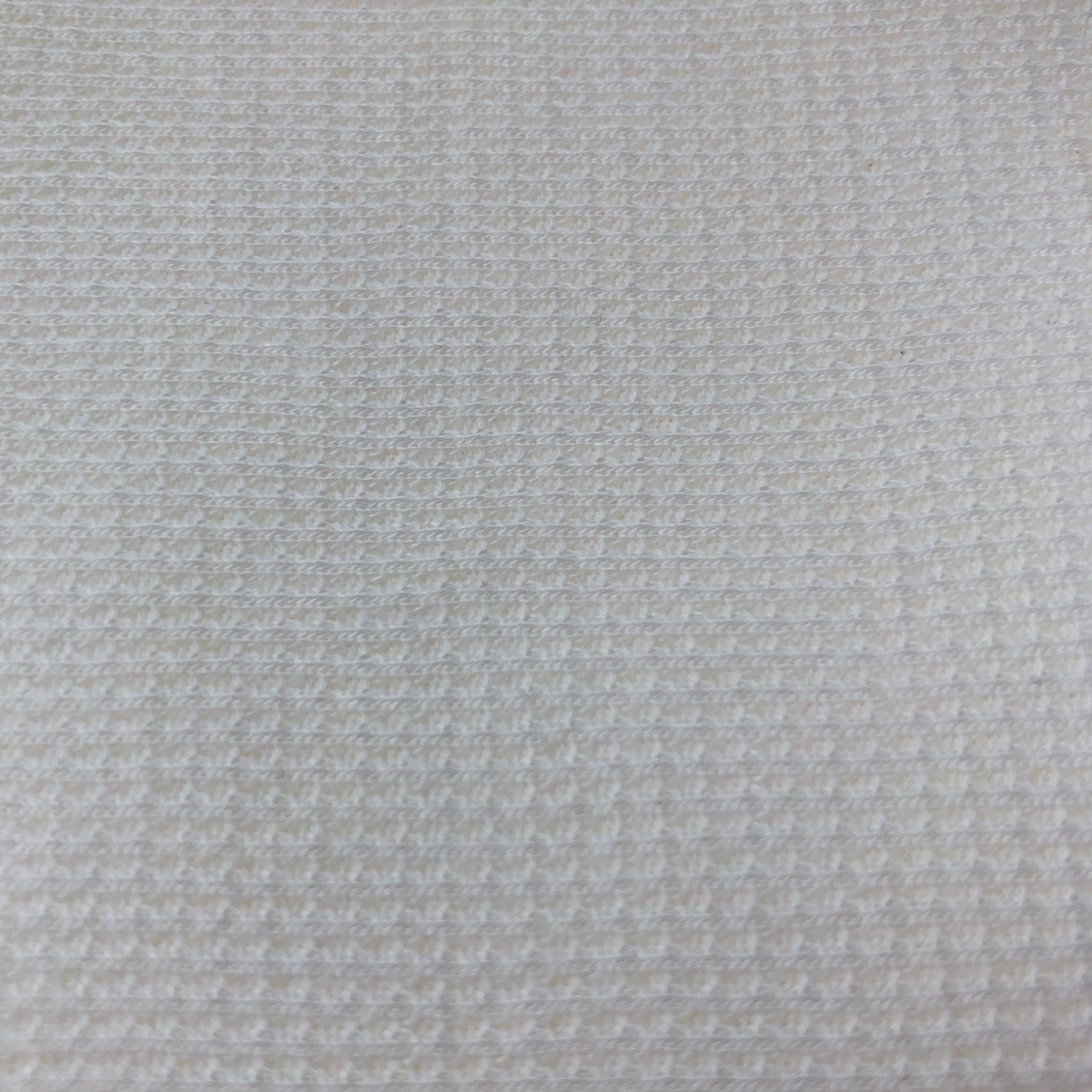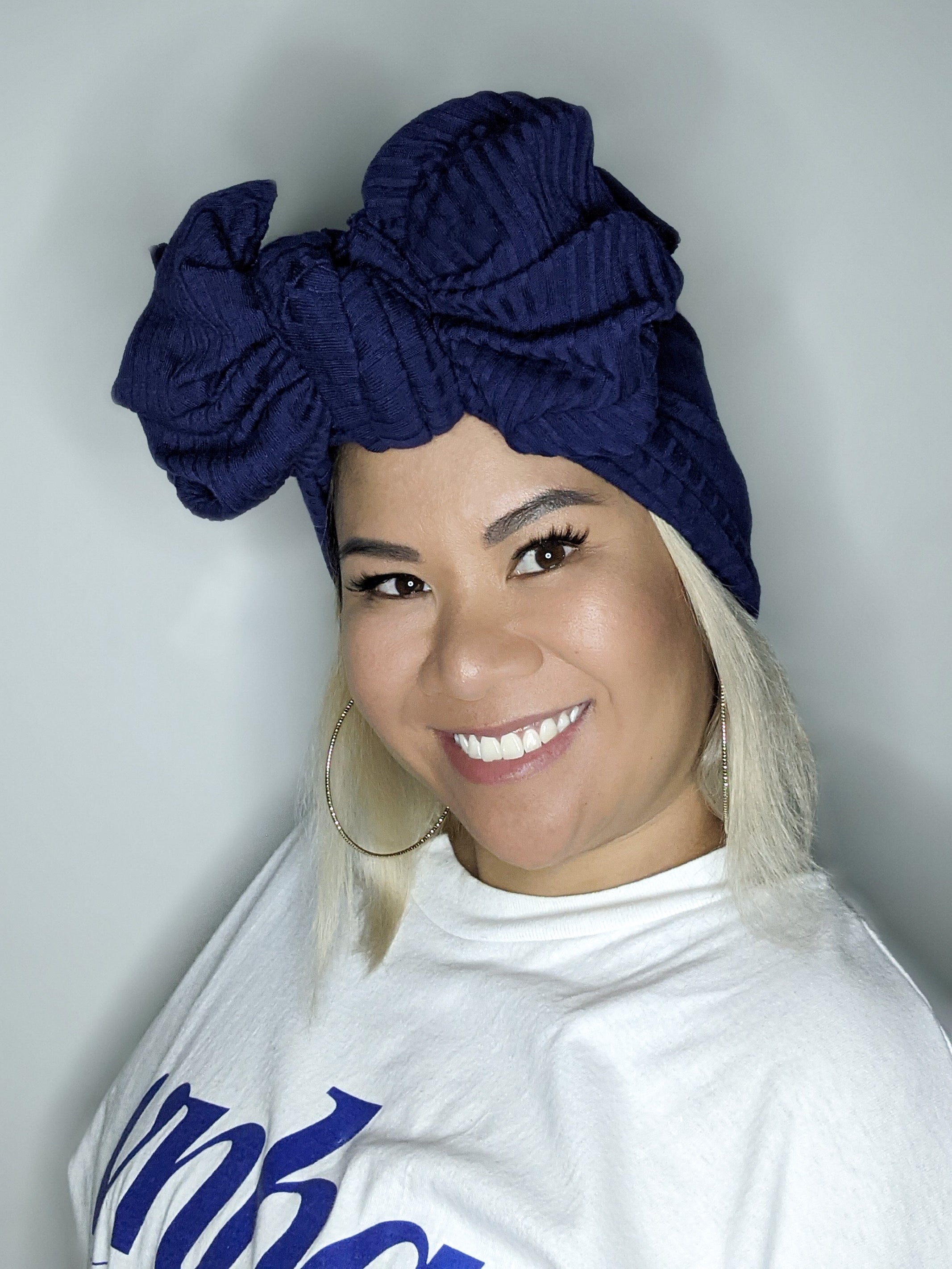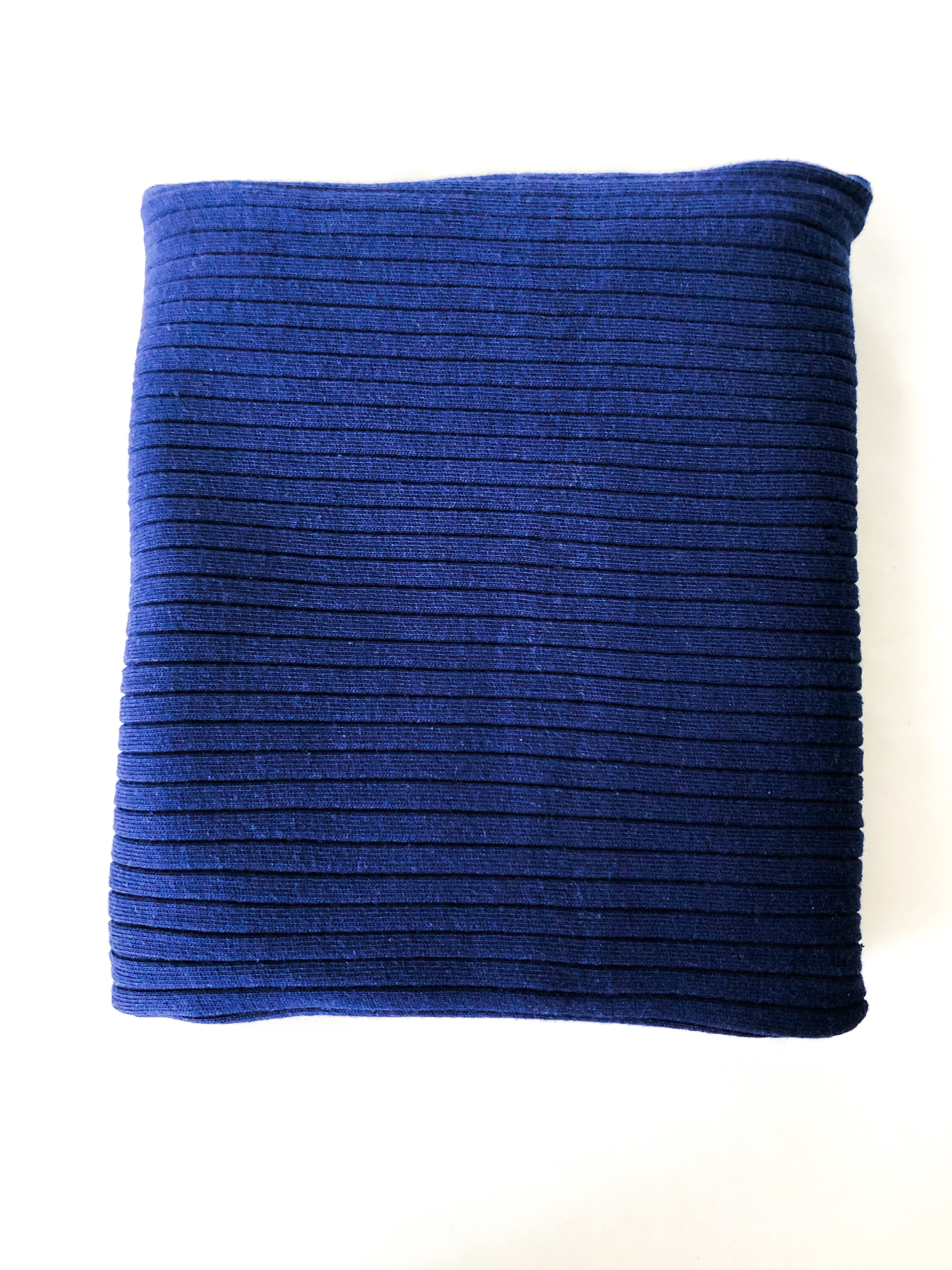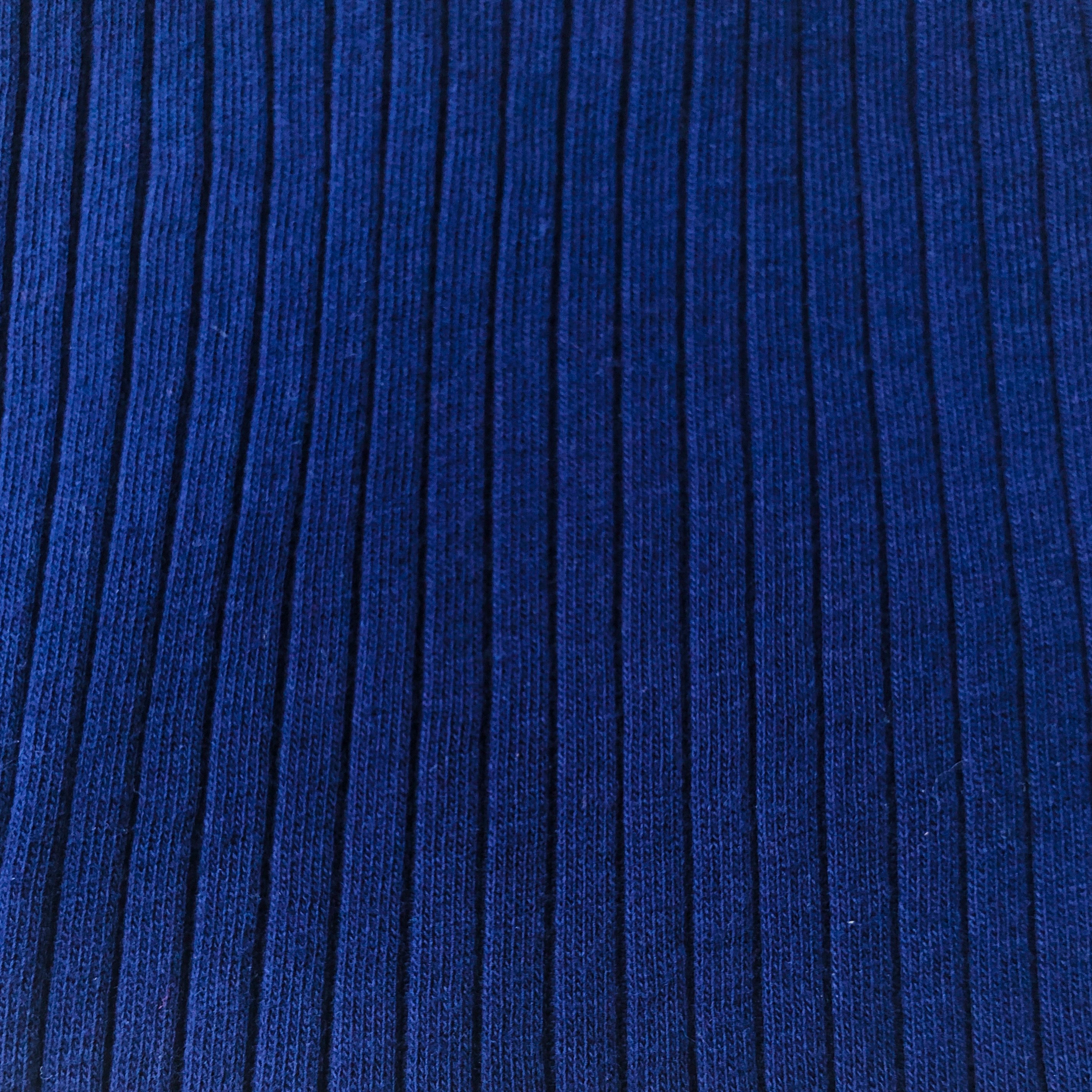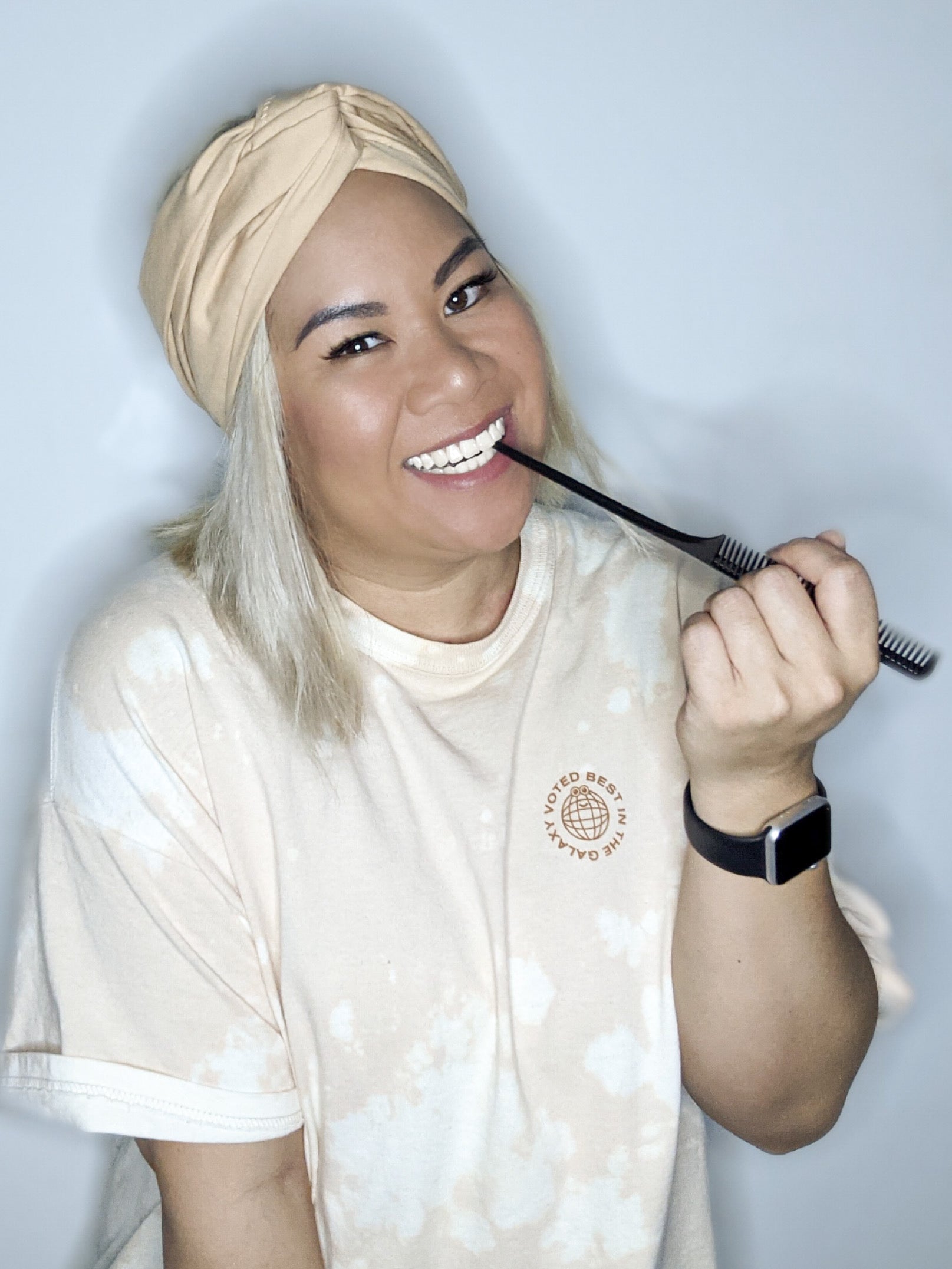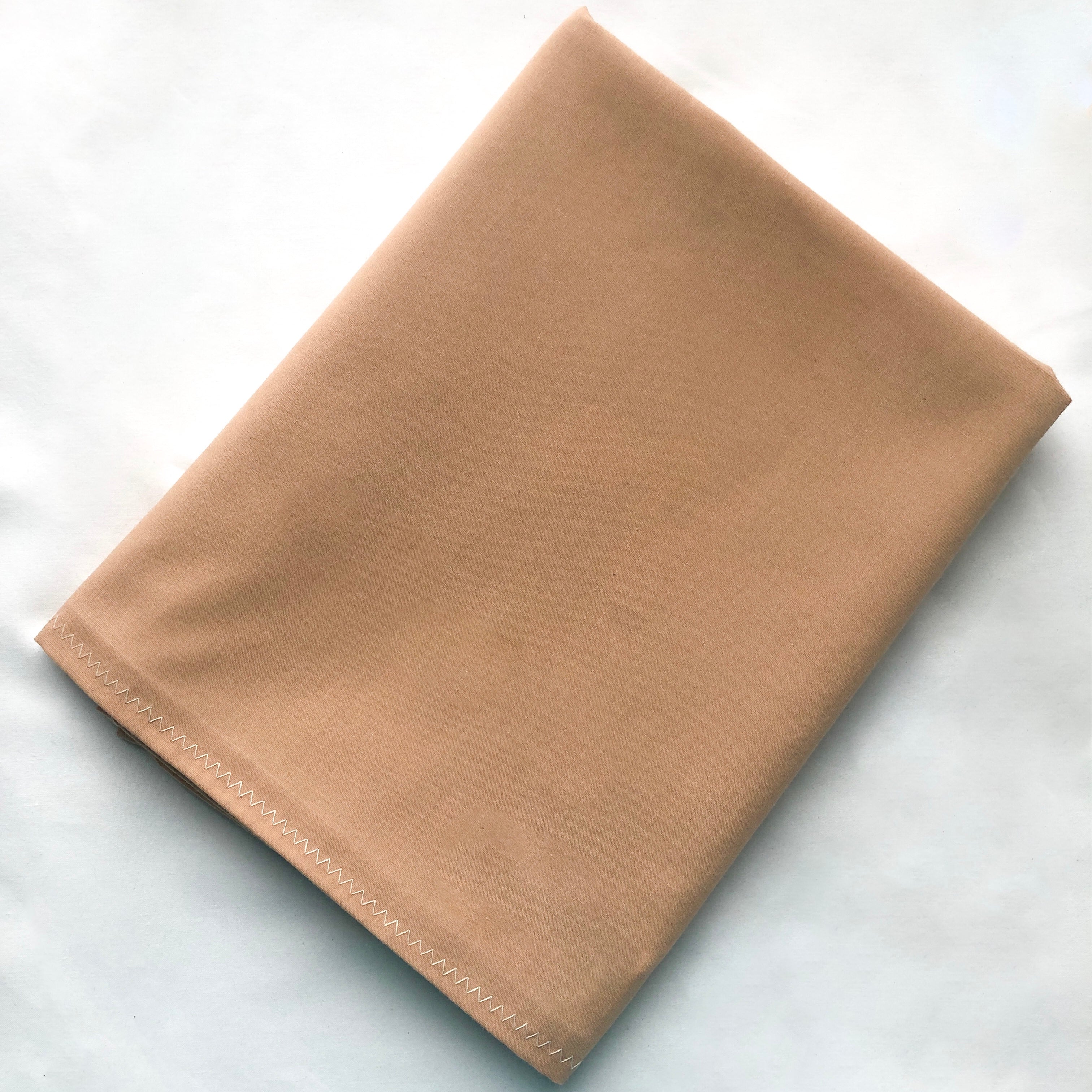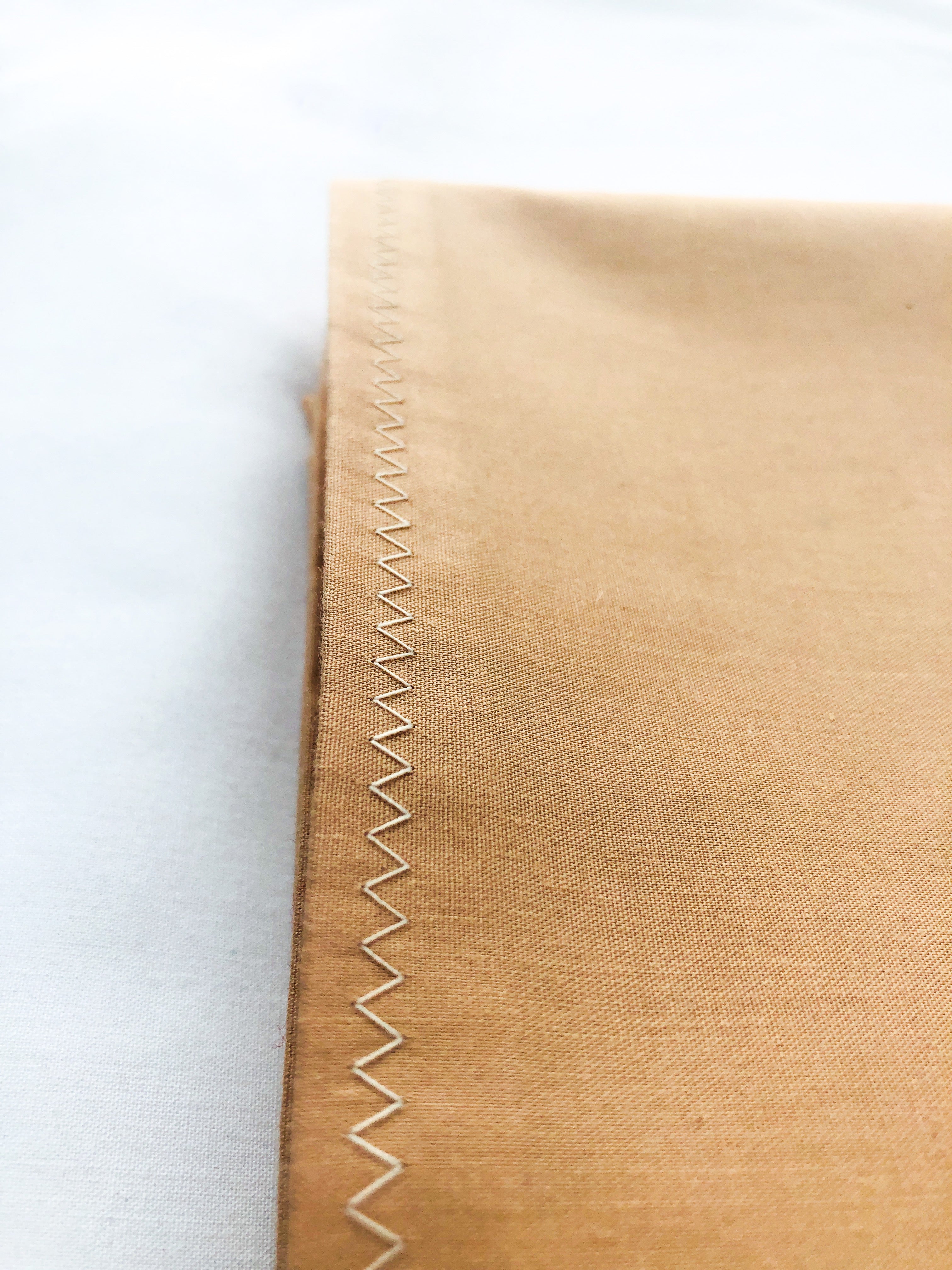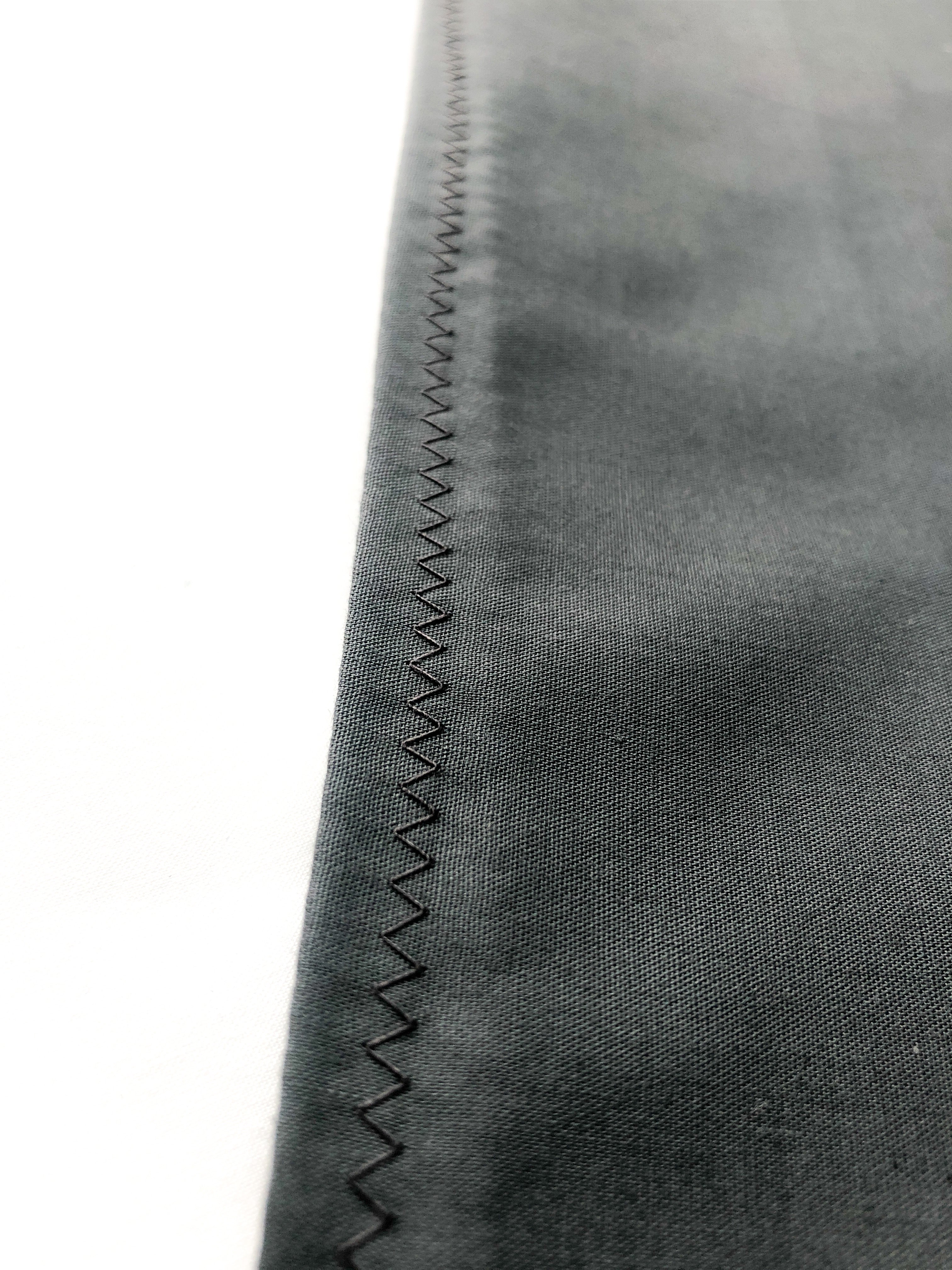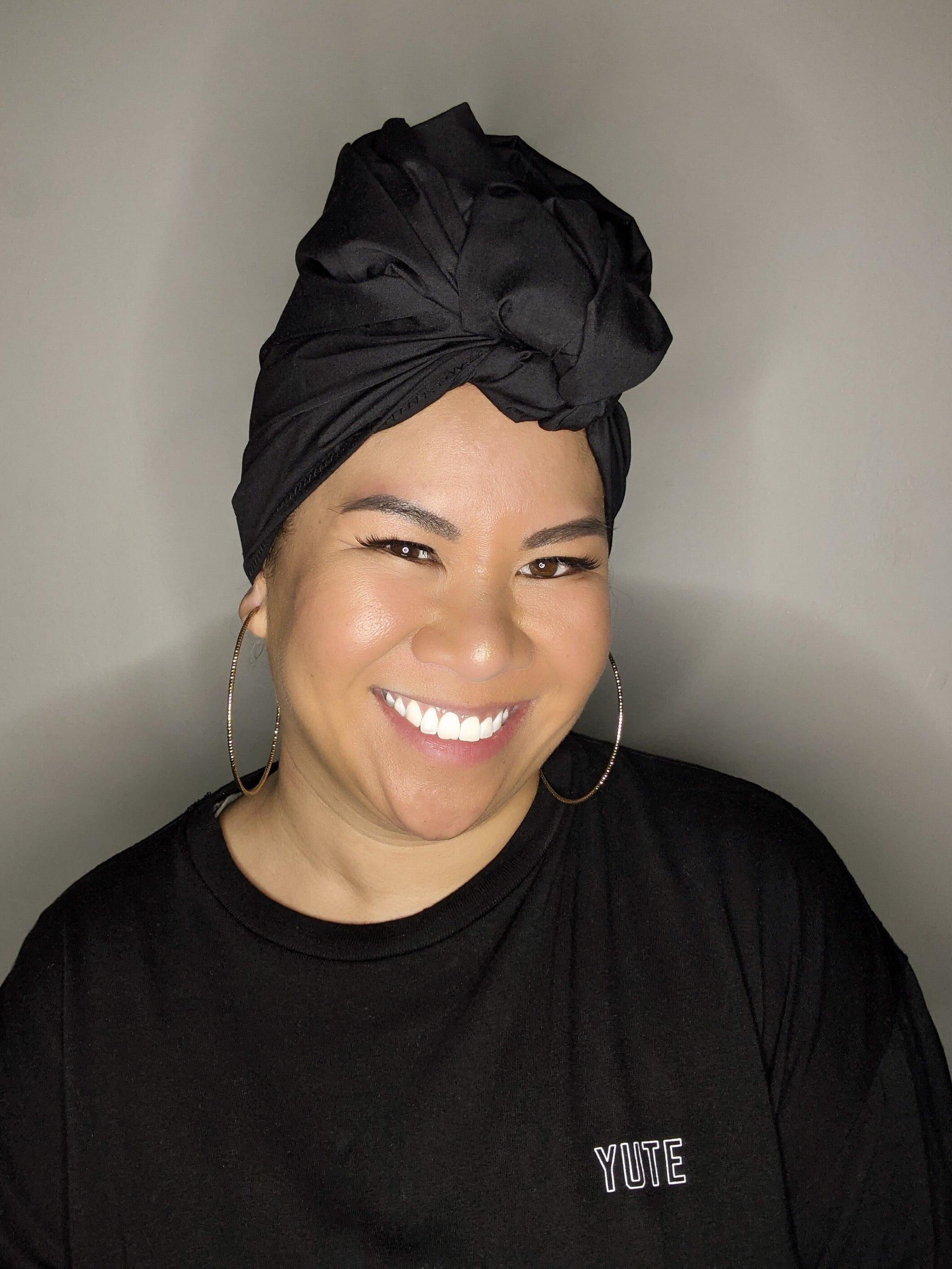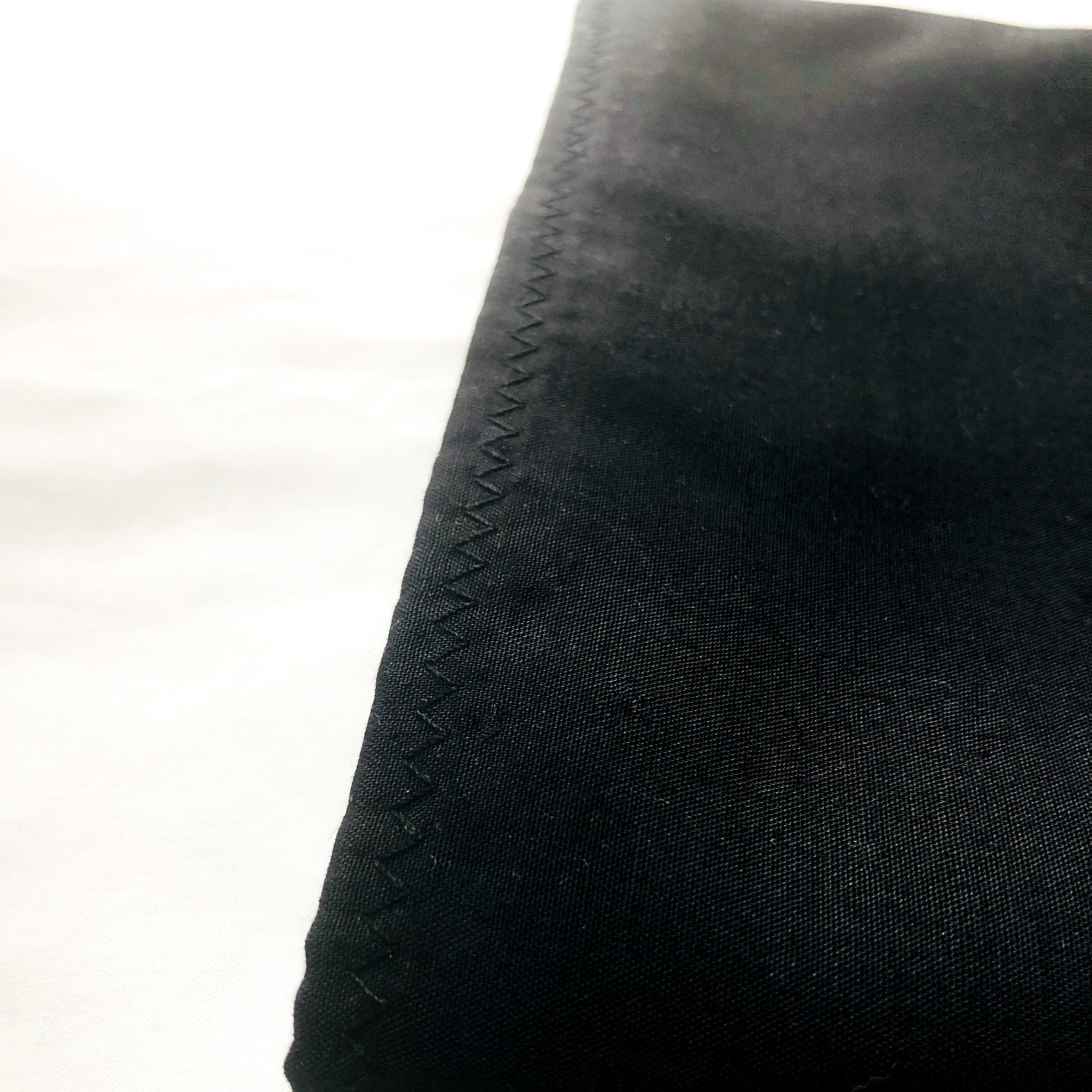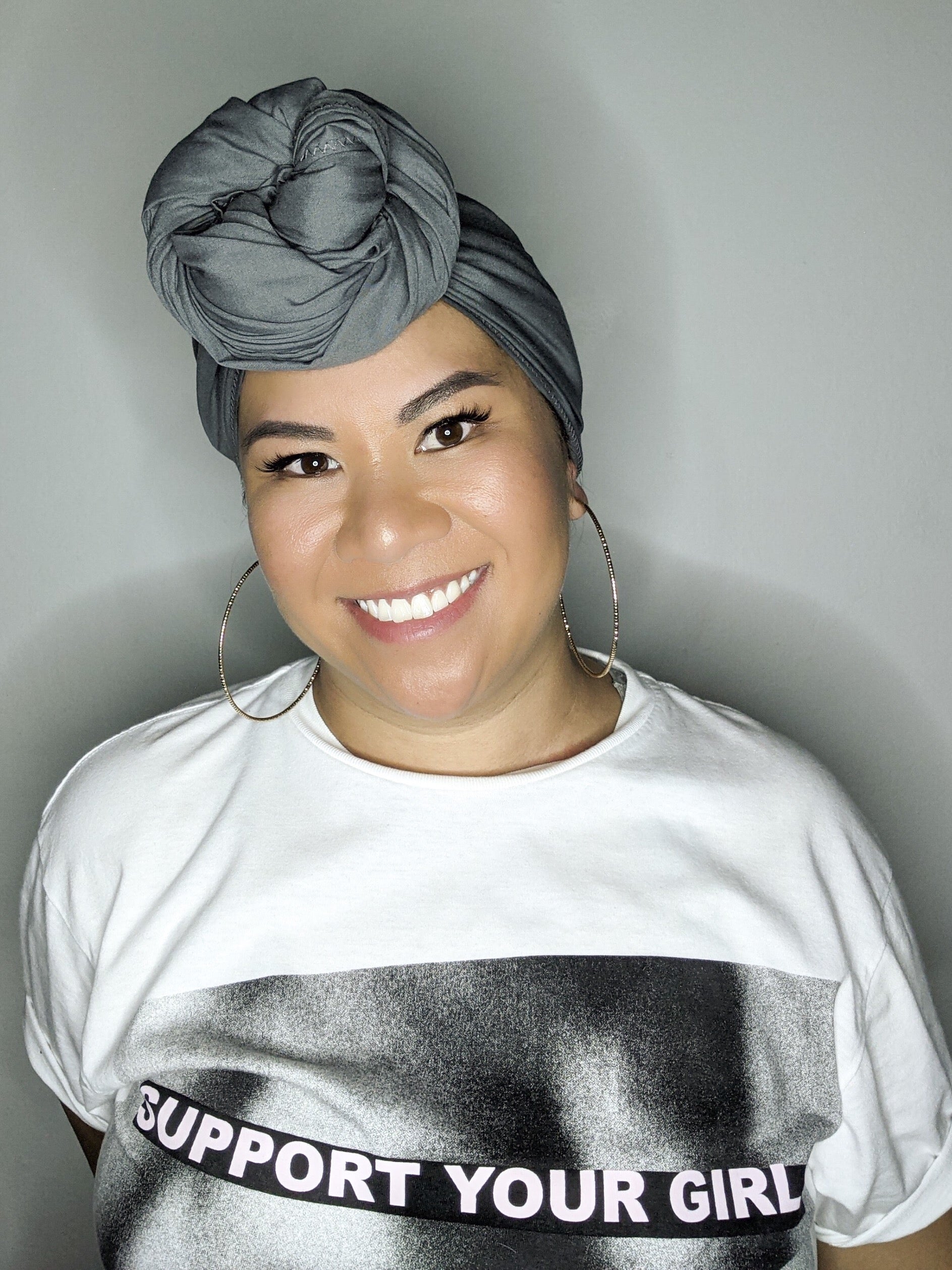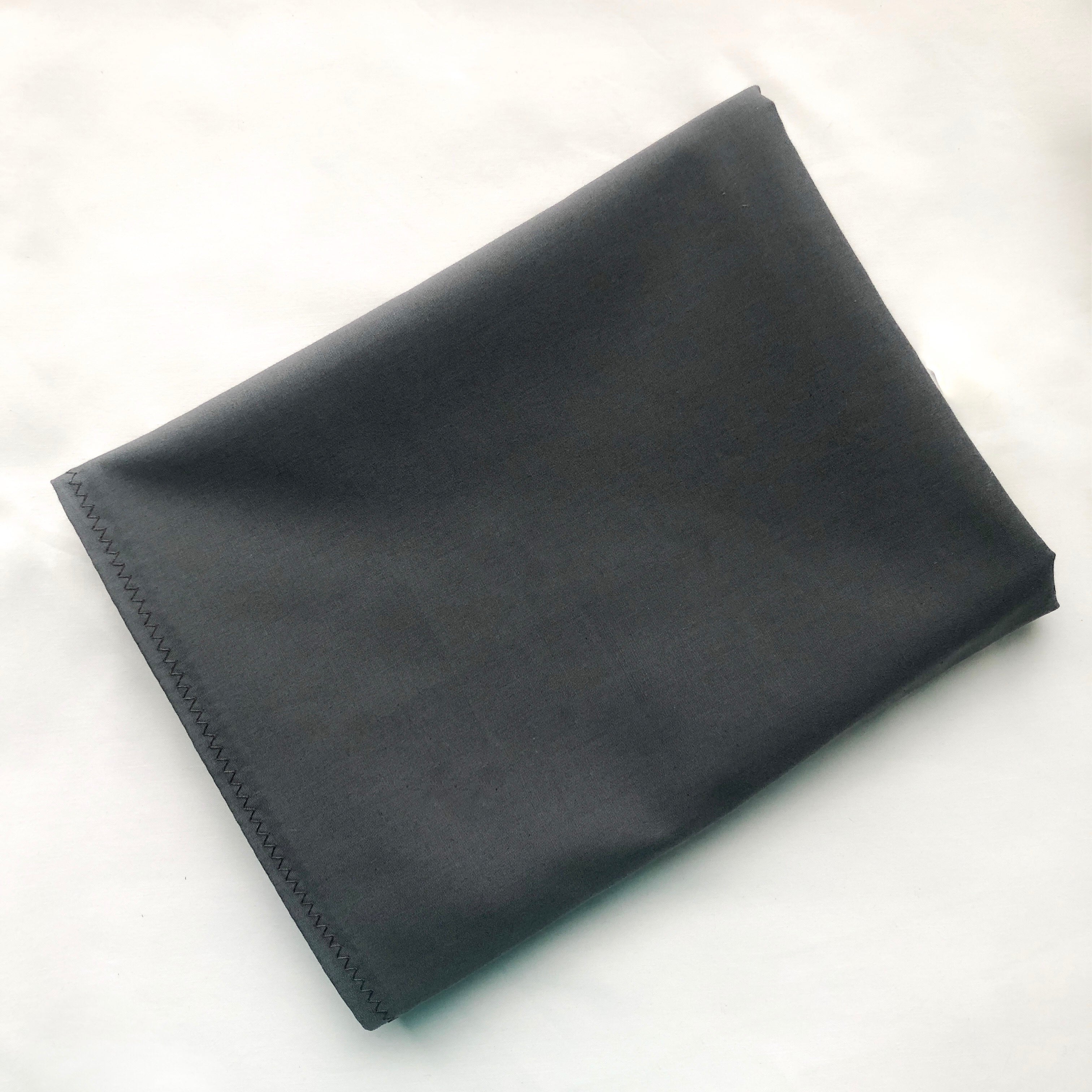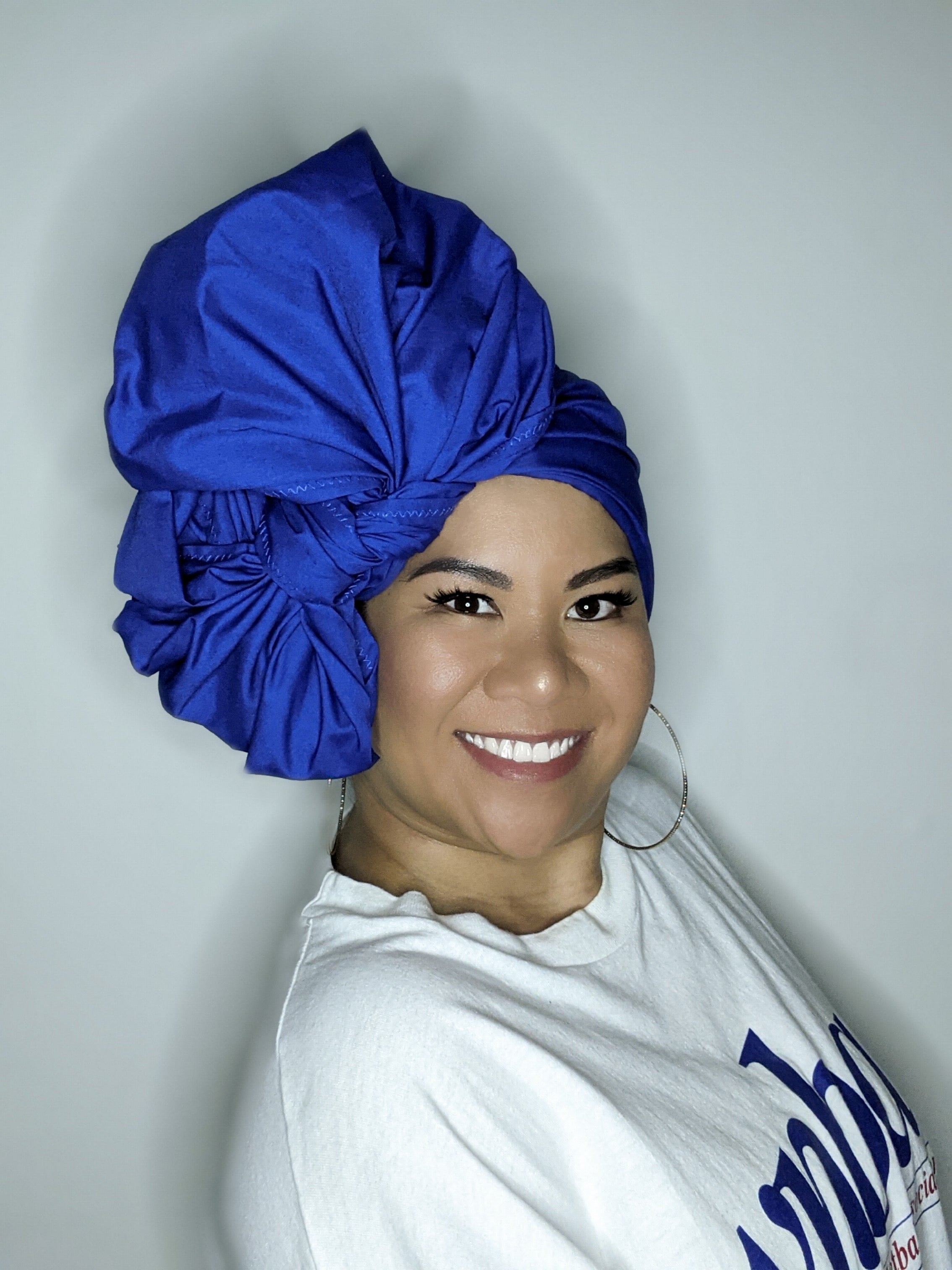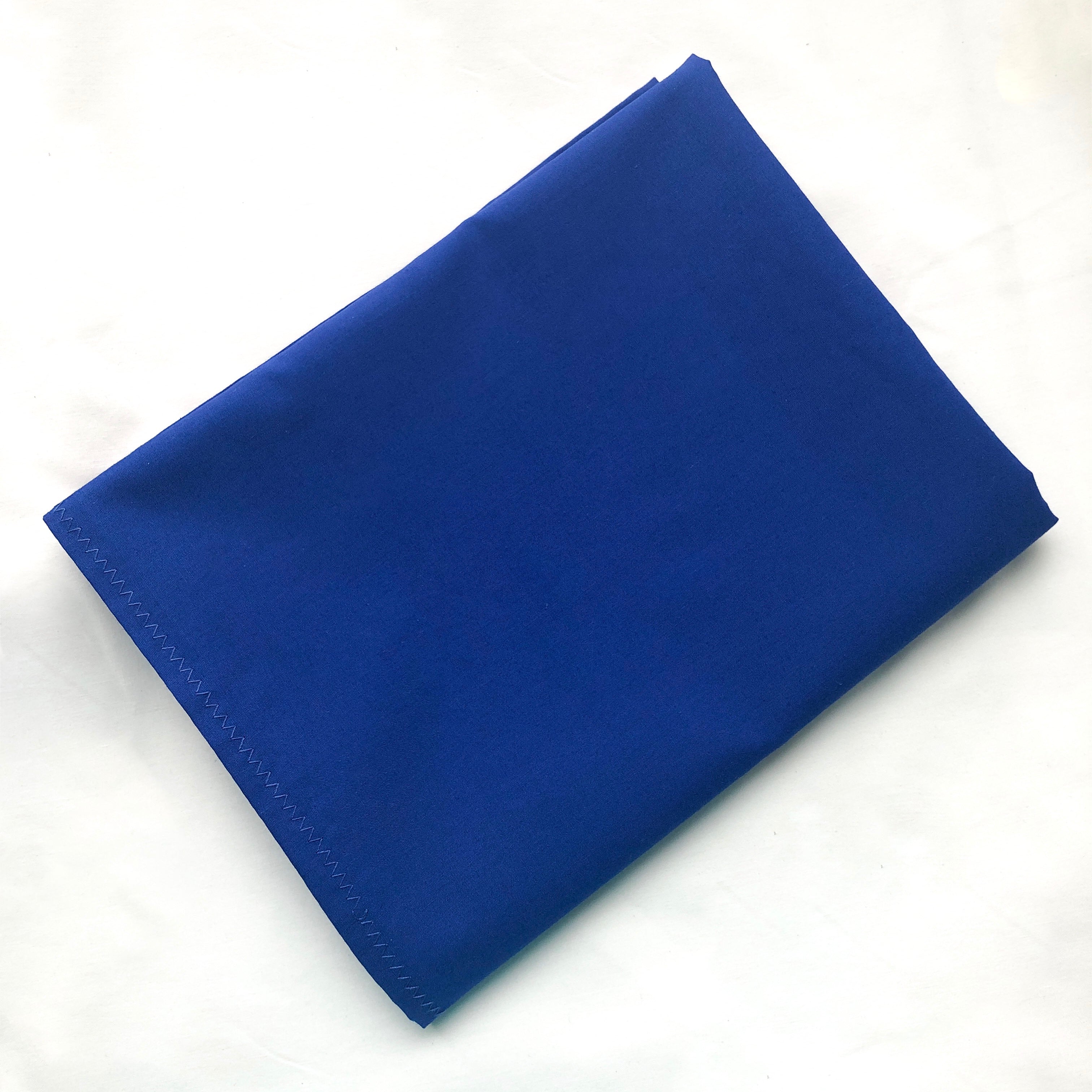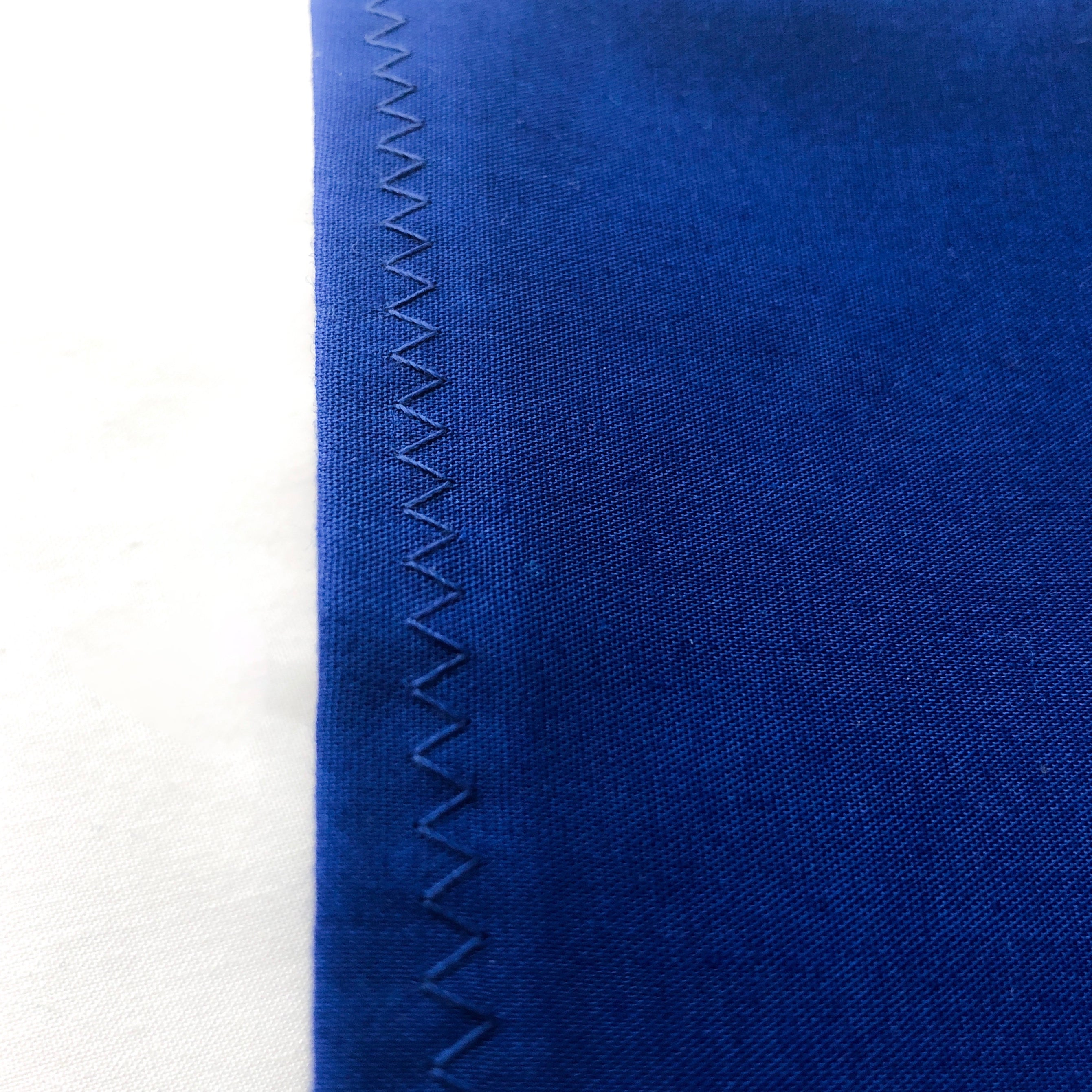 Mirasol head wraps are headwear for womxn of colour currently faced with hair loss due to cancer treatment or health conditions & for those looking to stylize/accessorize their head tops. 
Our fabrics are manually sourced, cut, sewn & finished by hand locally in Toronto. To promote a more sustainable approach to the environment as well fast fashion, we produce smaller quantities of styles & use all the fabric sourced to minimize waste. 
Mirasol focuses on creating quality products that highlight the natural beauty of BIPOC womxn & to celebrate culture. 
Our products are not just for womxn with cancer, but for all womxn. 
*The back of the package features a QR code that you can scan for our How To Tie videos for inspo for customers.
FINAL SALE