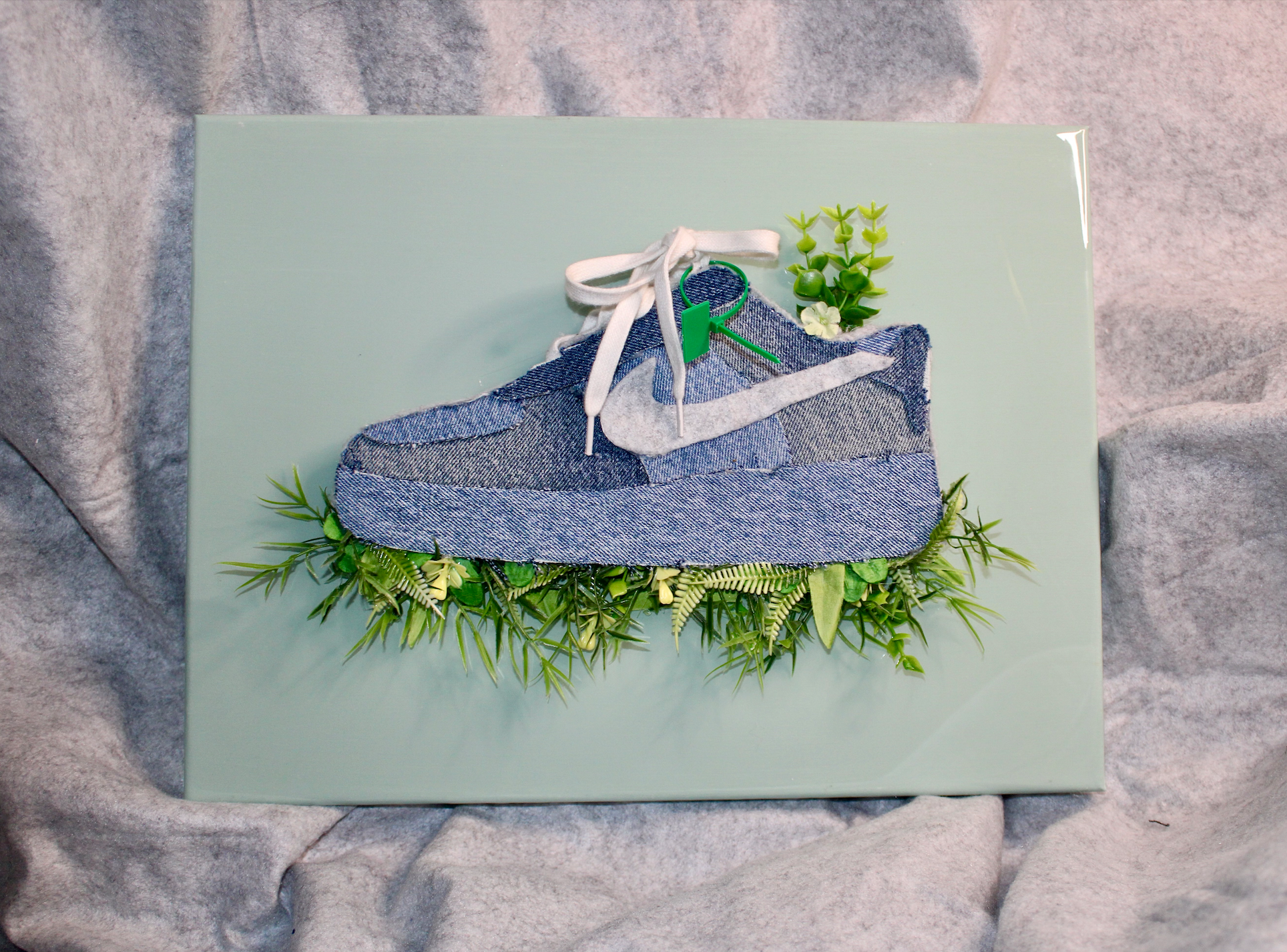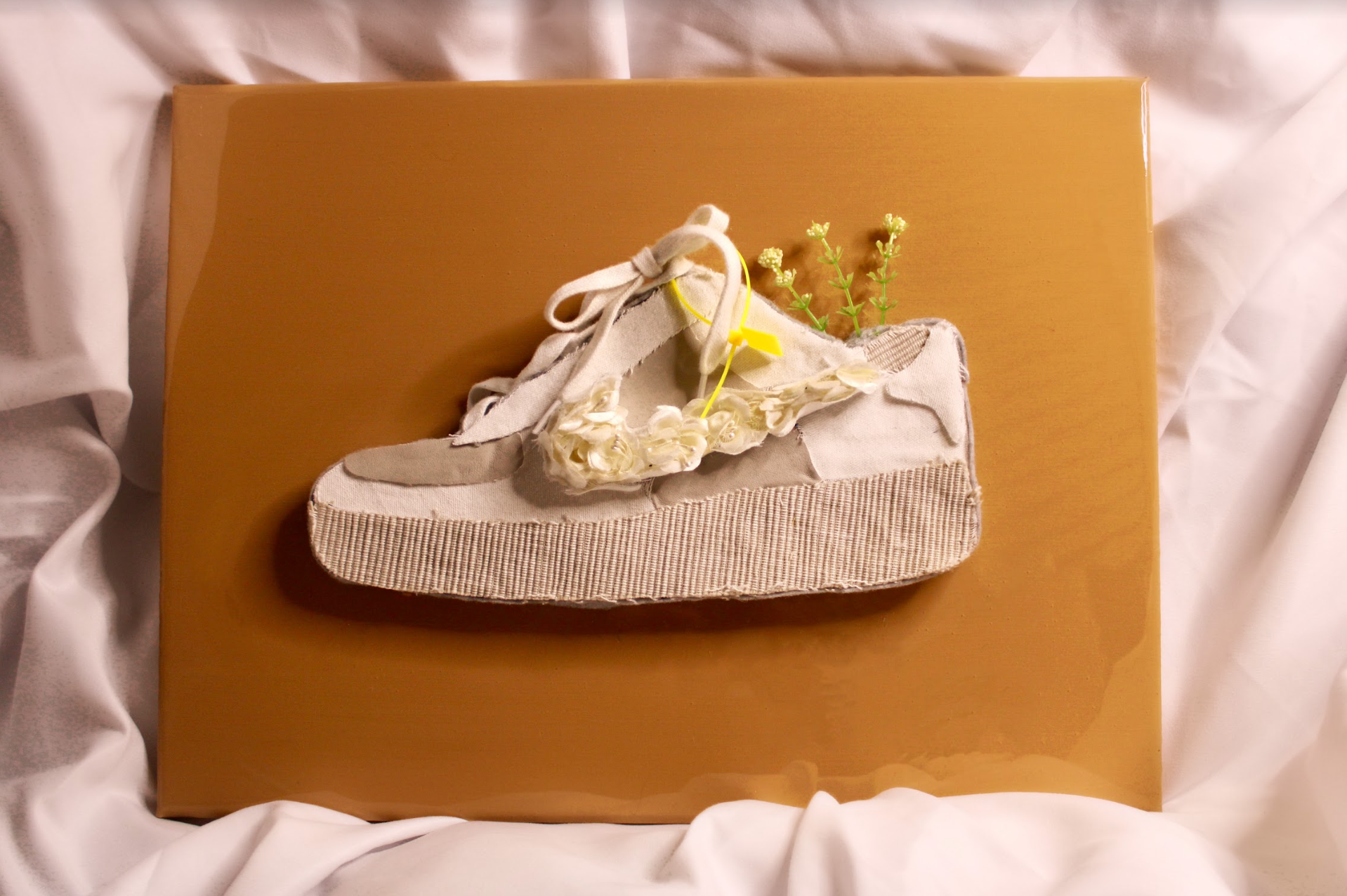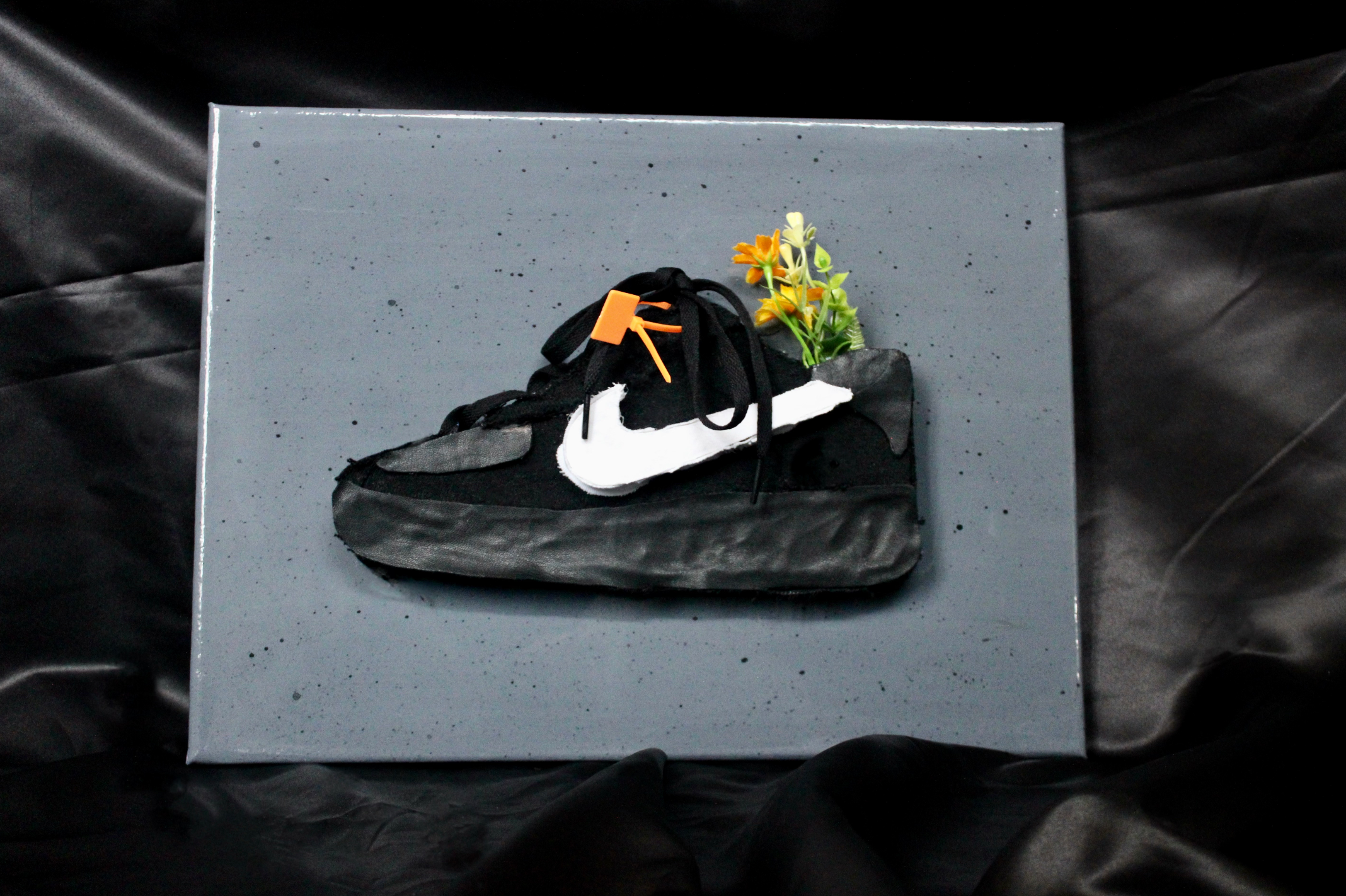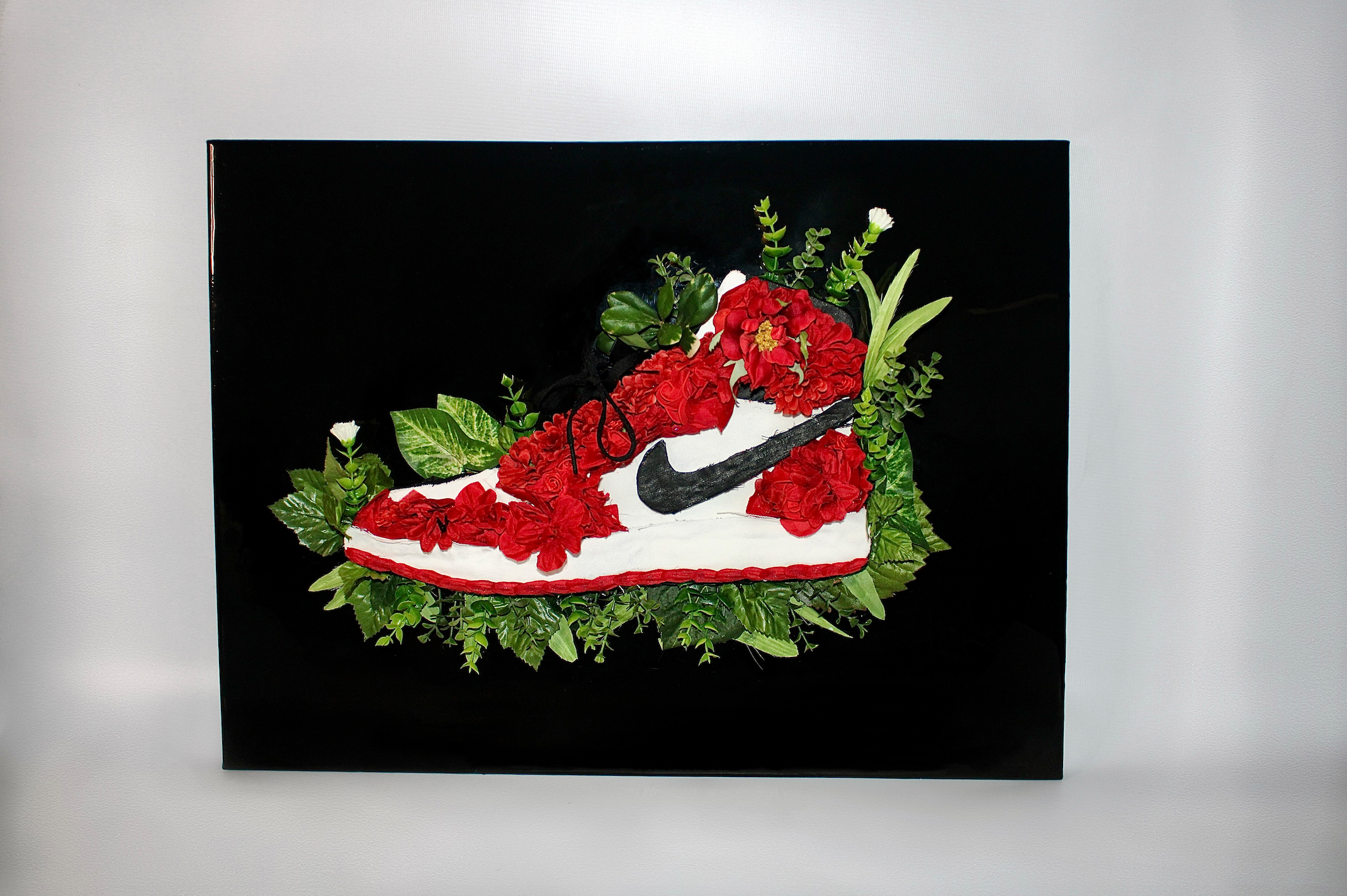 This collection takes on a fresh perspective of the classic silhouettes we love the most, using floral and various recycled textiles.This capsule collection is exclusive to Makeway. 
Available in multiple colour ways: Denim Dream, Blackout & Crème De La Crème.  
Canvas: available in 16 x 12" or 24 x 18"
FINAL SALE